Omendra Soni's WagonR car from Kanpur was stolen two years ago. Despite all the efforts, he could not find it, but a phone call from the auto service center led him to his car.
Center employees called him and asked for feedback about the car's service.
During this, the employees told them that after the service, they have returned the car to the police officer of Bithoor police station Kushalendra Pratap Singh.
The car was stolen on December 31, 2018
According to media reports, Sony reported that on December 31, 2018, his car was stolen from outside a washing station.
He had lodged an FIR with the Barra Police Station regarding this, but the police could not locate his car.
On Wednesday, he received a call from the KTL Services Center. The caller asked him if his car was running better after service.
Sho sent a car to service center
Soni was shocked to hear the employee on the phone. He was told that he had given his information to the service center during the earlier service. Therefore, this call has been made to him.
After this, Soni went to the service center and inquired that his car was returned to the police station Kaushalendra Pratap Singh of Bithoor police station after service on 22 December.
After this, Sony went to the Thanedar to get the car.
Who is Thanedar Kaushalendra Pratap Singh?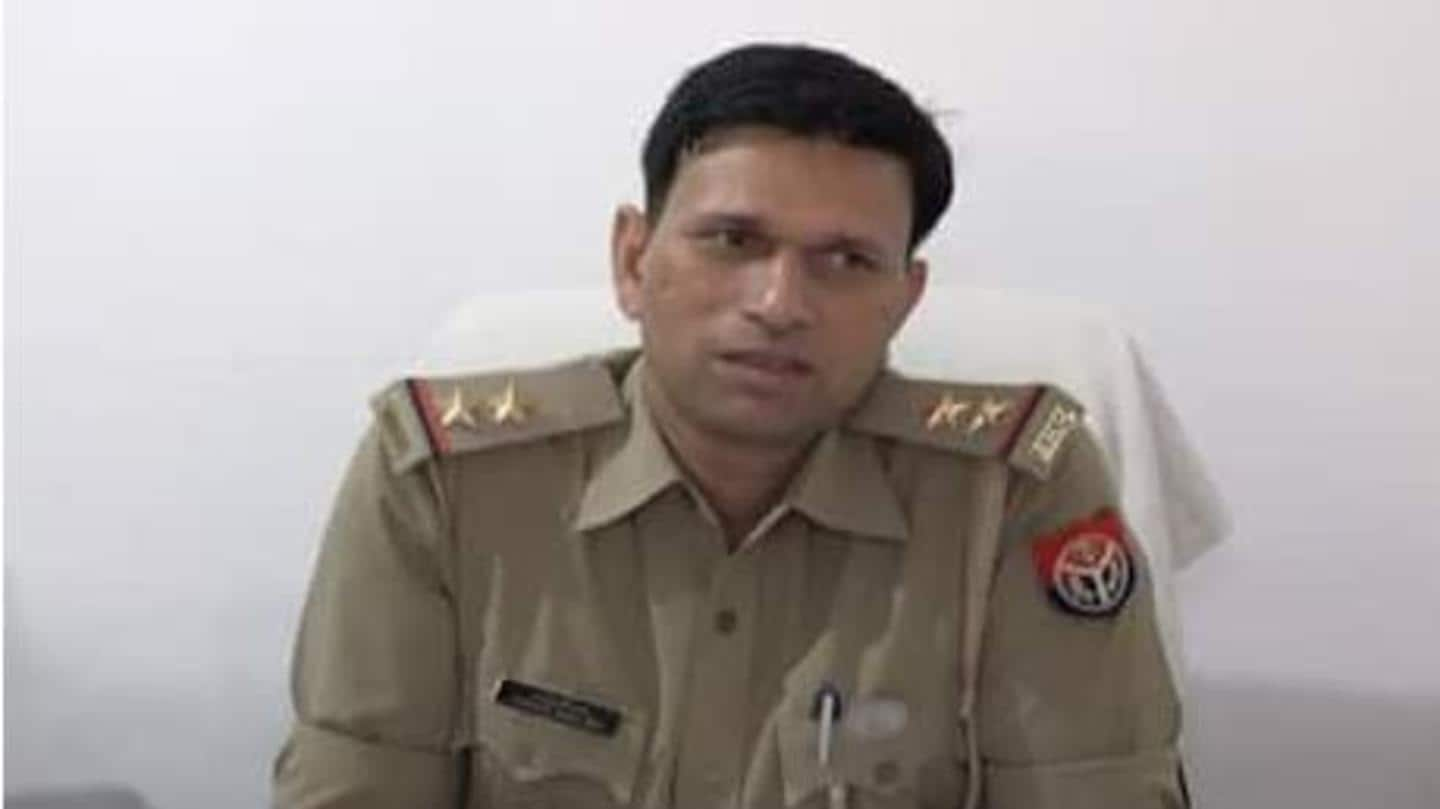 Singh was injured in a Bikeru encounter with gangster Vikas Dubey last year. 8 policemen including CO were killed in this encounter.
Singh has assured Soni to return his car. According to media reports, Singh pressured the owner of the car not to report the matter to the top officials.
Singh said that the car was found abandoned in his area, which was seized.
SHO was unable to answer questions
Thanedar Singh did not answer why he was using the police vehicle seized despite being denied.
They could not even tell when they seized the car.
According to the rules, after confiscating the vehicle the Bithur police had to inform the Barra police, but this was not done. Thanedar Singh continued to use this car without putting a number plate.
Case investigation order
After information surfaced, Kanpur range IG Mohit Aggarwal has ordered an inquiry. He said that it is illegal to use a seized vehicle. Departmental action will be taken against whoever is found guilty in the case.