Bollywood actress Kareena Kapoor Khan is going to give birth to her second child soon.
These days her pictures with Baby Bump are becoming quite viral on social media. During this, Kareena also prefers to work instead of resting.
Recently, he has given an interview, which is now being discussed a lot.
In this, he has spoken openly on the broken marriage of his parents Babita and Randhir Kapoor.
Mother is my best friend- Kareena
Kareena was just seven years old when Randhir and Babita separated.
He says that she and Karishma understood their parents' relationships at an early age. Babita single-handedly raised her two daughters without anyone's help.
Kareena Mojo story Said to, "I believe my mother is my best friend. But I also love my father and respect him a lot."
Kareena performs her responsibilities silently
Kareena continued, "My father is one of those people who does not show much of his feelings. He carries out all his responsibilities very quietly. He is always standing behind me. He is not one of those people who needs any attention. Fall and I know it. "
The actress added, "My parents have a very beautiful relationship. They both decided to stay apart, but they are still good friends."
Kareena has been living with parents like this for 35 years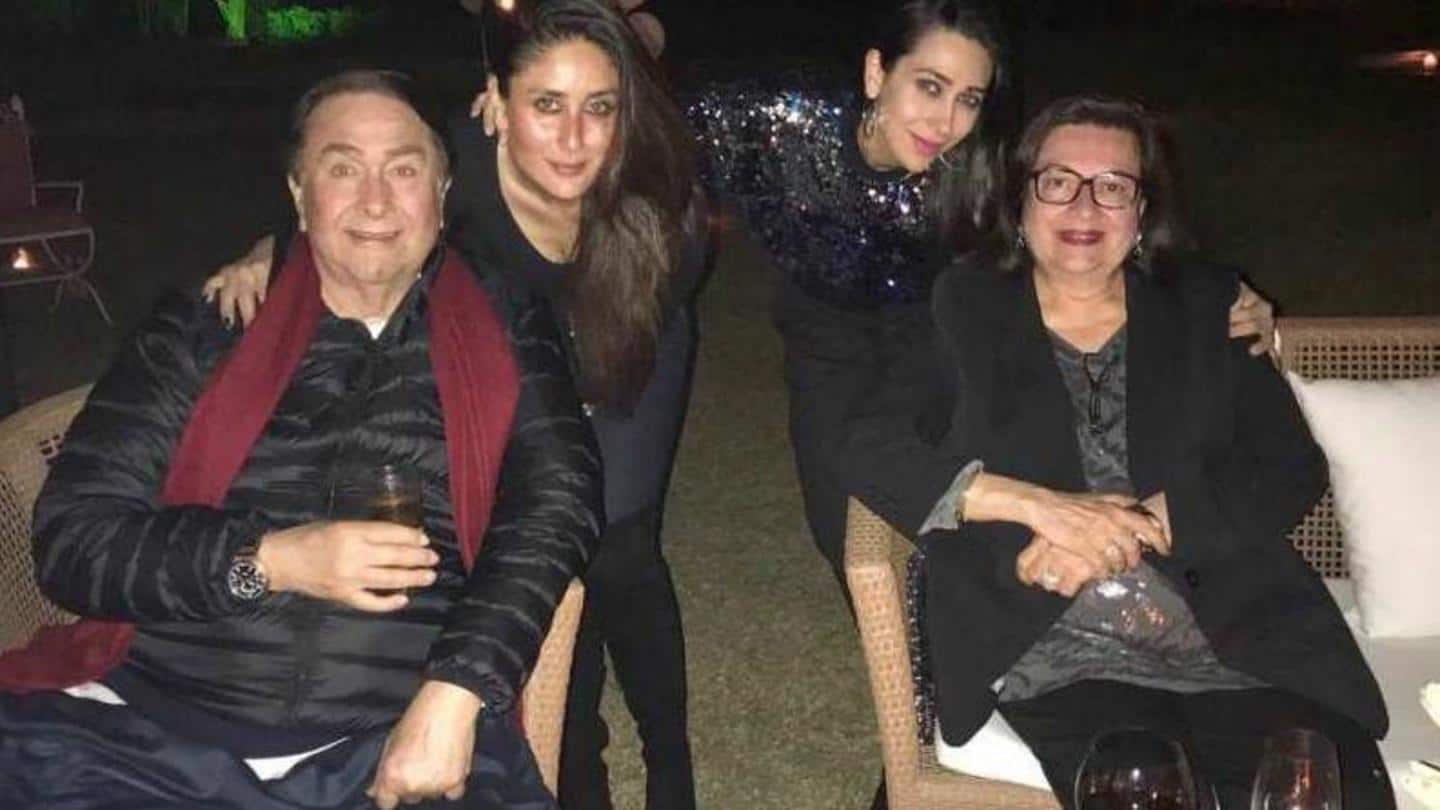 Kareena says, "They are both always in touch and despite being separated, they have taken decisions together for their children. They don't always have to be with each other."
The 40-year-old actress said that she and Karishma had understood long ago that such relationships can happen in the world. He said, "My parents have been living in this way for the last 35 years."
Babita and Randhir Kapoor married in 1971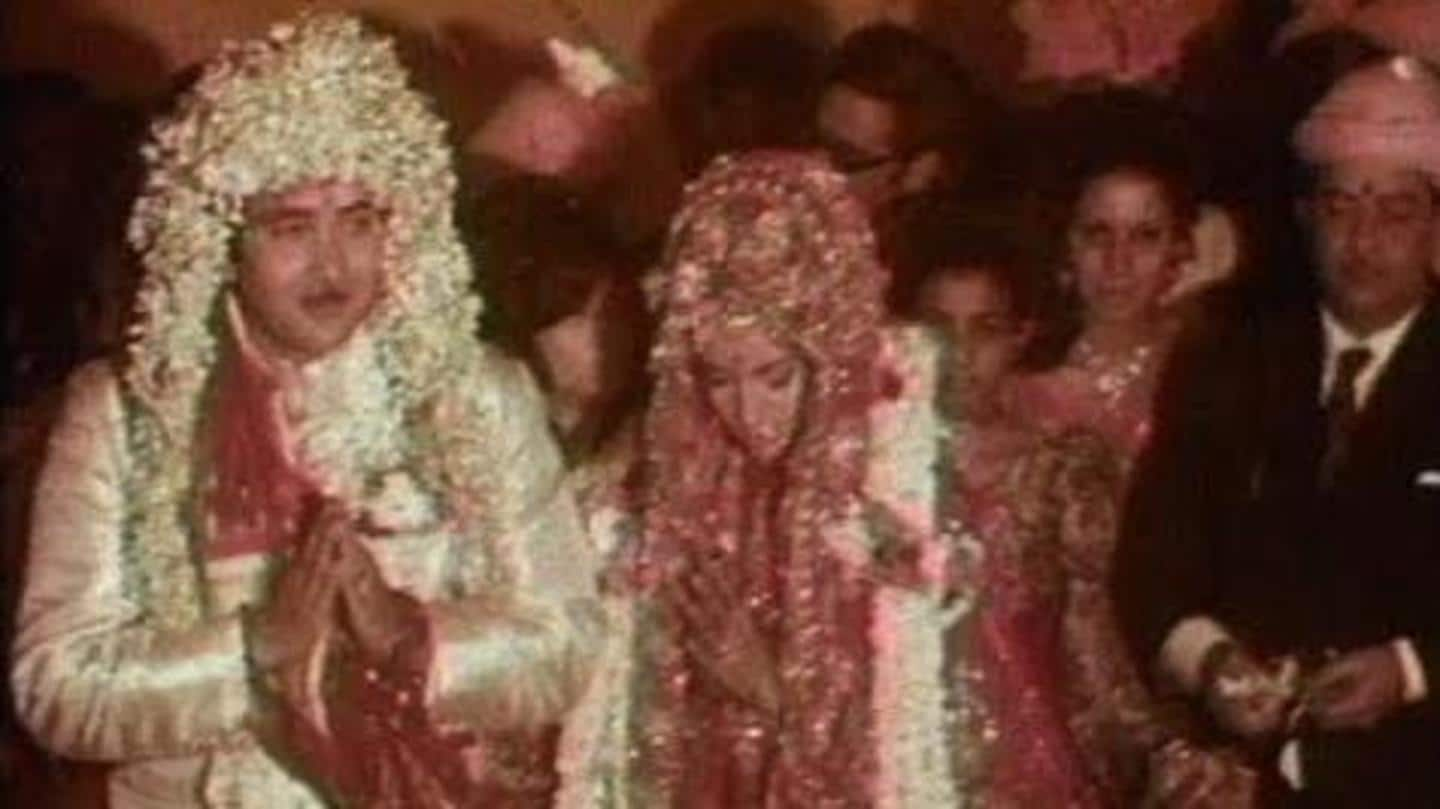 Randhir and Babita worked together in many films.
The two married on 6 November 1971. However, in 1988, Randhir left him to stay at his parents' house.
Randhir Hindustan Times "I used to drink a lot, come home late, which she did not like at all. I could not be what she wanted. We have two daughters, Babita grew up with a good upbringing," she told . "