A new game console has been launched by fast food chain KFC and offers a special feature.
This game console has a built-in chicken warmer, which means that you will also be able to heat chicken in it.
The company has said that with its help hot fast food can be enjoyed during gaming.
While gaming the food items kept in the Chicken Chamber, the console will heat up shortly after being turned on.
People first thought joke
The company started marketing its gaming consoles in June 2020, and then people found it funny.
Seeing the posters of the online KFC console, internet users understood that the company is doing something different for its marketing.
Now the game console has been officially launched.
KFC says that it has been designed by a big hardware company and high-end games can be played on it like other gaming machines.
Special Chicken Chamber
KFC says that it has a custom-build cooling system, which sends the heat generated during gaming to the chicken chamber.
BBC Speaking to KFC's Mark Cheevers said, "Games with top level features can be played on this machine and your food is also hot with it."
Mark said, "If Sony or Microsoft want to know how to engineer a chicken chamber, they are welcome."
Shared teaser
The console wars are 𝒐𝒗𝒆𝒓.

Introducing the KFConsole. #PowerYourHunger pic.twitter.com/k7AM6g61Ip

– KFC Gaming (@kfcgaming) December 22, 2020
Price has not been revealed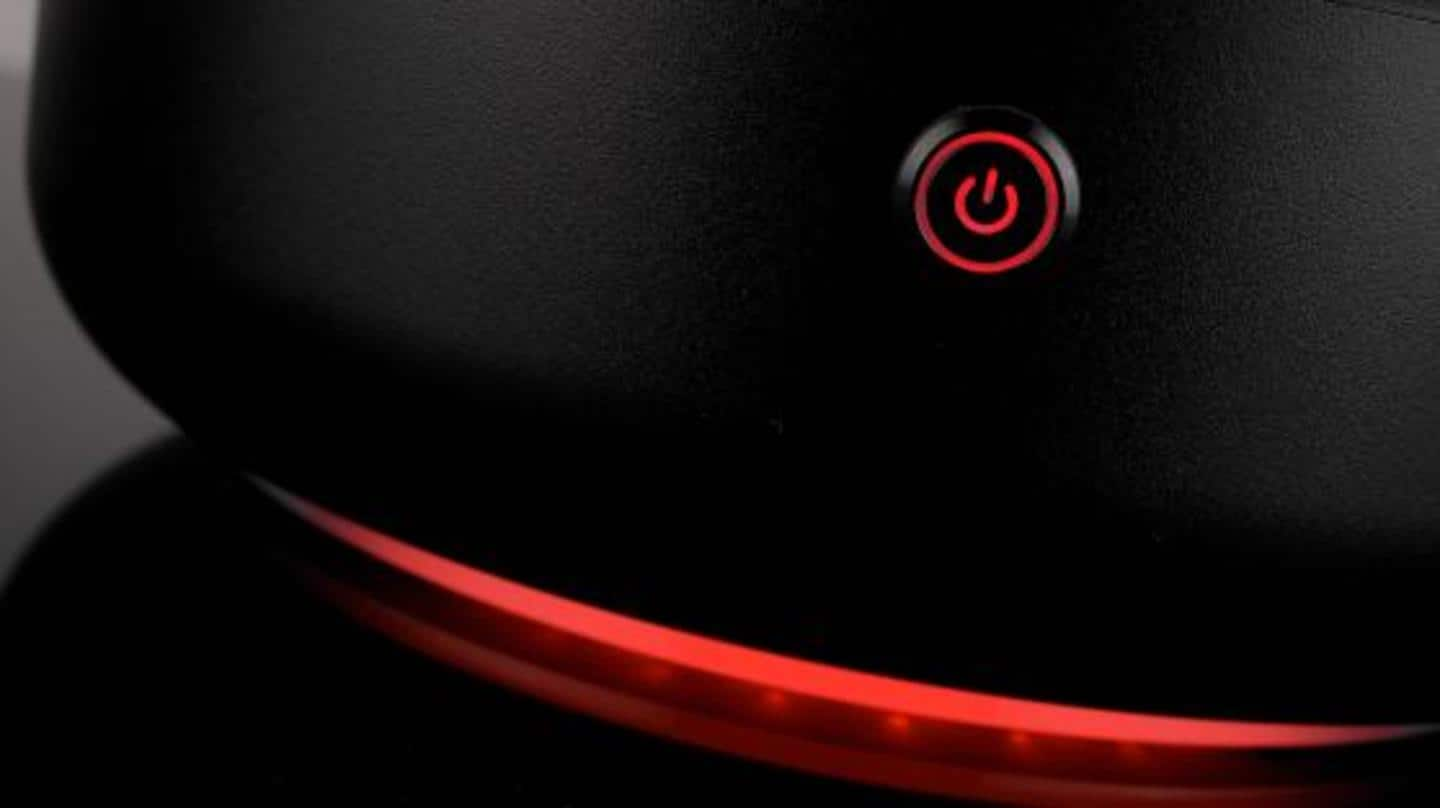 KFC's ad for gaming consoles has been viewed more than 11 million times on Twitter.
KFC has partnered with hardware company Cooler Master to design this console.
The company says that after designing several prototypes of this console, the final design was prepared and is the flagship gaming device of KFC.
At present, no release date or price of the new gaming console has been revealed.
Will a new option be made?
Gaming consoles have a large market worldwide and are currently seen to be a collision between PlayStation (Play Station) and X Box (XBox). Whether or not KFC's gaming console is as powerful as the third option will only be revealed after launch.