California-based tech company Apple may make major changes to the design of its MacBook Pro models this year.
Popular analyst Ming-Chi Kuo has informed about the changes in the new models.
Earlier reports had revealed that Apple could bring the 14-inch and 16-inch MacBook Pro models with in-house M1 or M1X processors.
Kuo explained that the new MacBook Pro models will get a flat-edge design and no touch bars.
OLED touch bar will not be available now
MacRumors The report quoted analyst Ming-Chi Kuo as saying that Apple is working on 14-inch and 16-inch MacBook Pro models.
These laptops can have a flat-edge form factor similar to the iPhone 12 models.
Also, by removing the OLED touch bar above the keyboard, Apple can give physical function-keys instead.
Apple can bring back the MagSafe charging connector with magnetic connectivity.
Will get more ports than before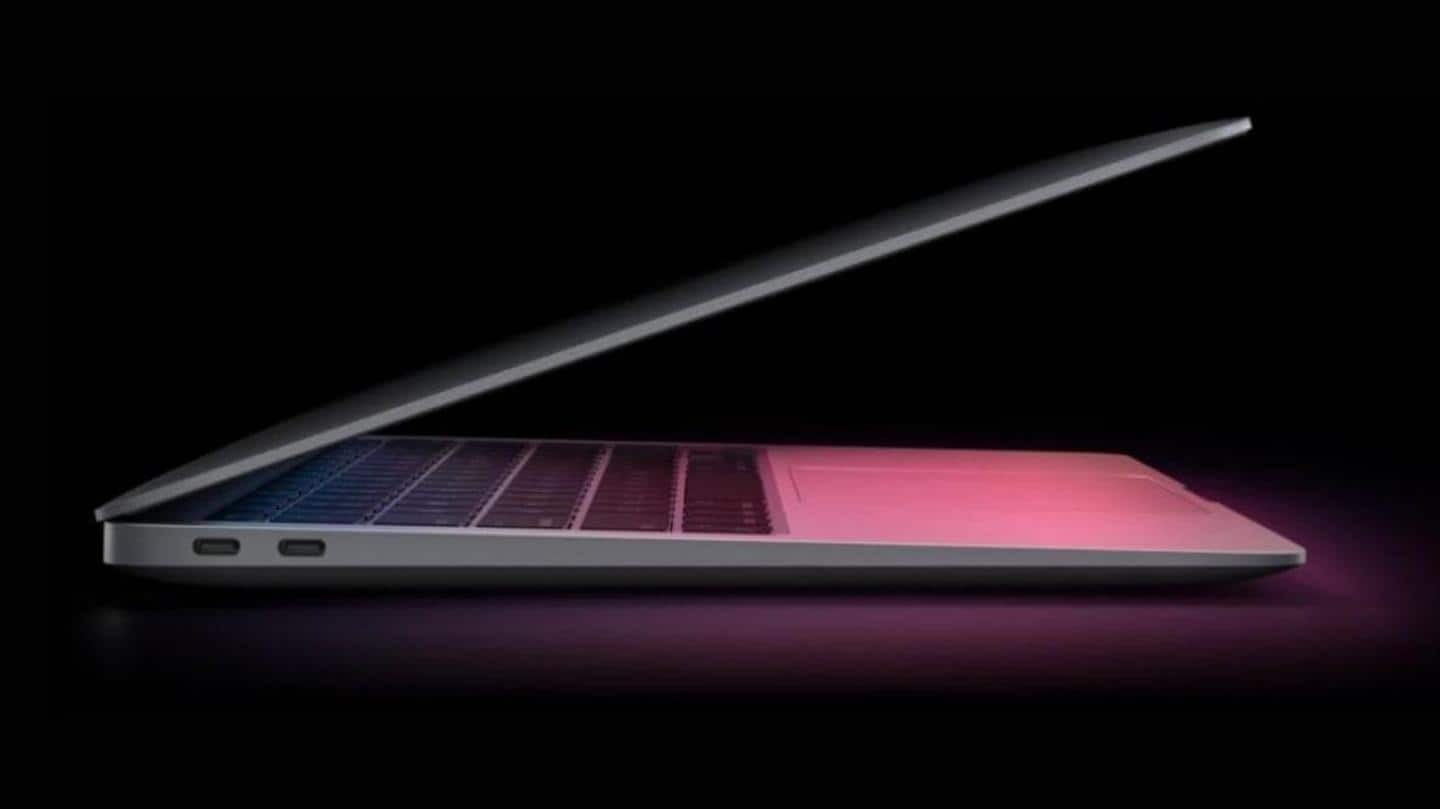 Kuo says that new MacBook Pro models will have more connectivity ports than before, with which users will not have to buy a dongle separately.
Apart from this, in 2021, Apple will not launch Intel powered MacBook Pro model and will replace it with its own M1 chip.
The 16 inch model will get the same heat pipe design for cooling as the M1 chip with only passive cooling provides good performance.
When will new macbook pro models launch?
Regarding the launch date of the new MacBook Pro models, Kuo has said that they can be launched in the third quarter of 2021.
However, a report surfaced in the past said that the new M1 chip-powered MacBook Pro models may arrive in the month of March-April, so the launch date is not clear.
Analyst Kuo has not said anything about the mini-LED display of the new MacBook Pro models.
New Cooling System in iPhone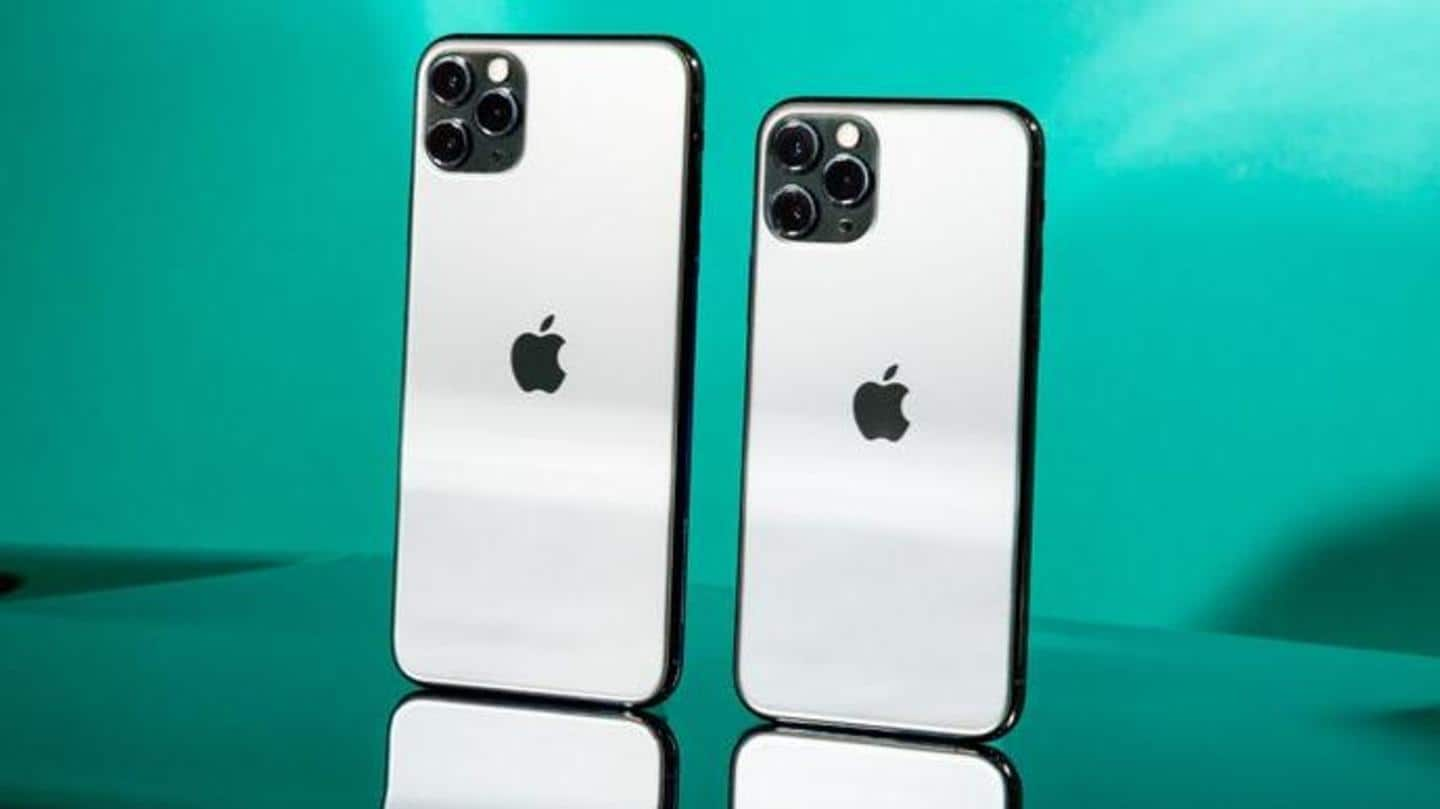 Regarding the iPhone lineup to be launched in 2021, Kuo said that the company could offer the Vapor Chamber cooling system in them.
Kuo says that the testing of the new thermal system is being done very loudly.
However, the new cooling system can only be offered in high-end models (Pro and Pro Max).
Also, Apple can make many changes in the design of the new i Mac desktop after about a decade.