In winter, many women adopt a variety of tips and hacks just to protect themselves from the cold.
However, if you are not among them and wish that in winter you FashionLook cabley and if you don't feel too cold, it may be beneficial for you to make some pants or stylish jeans as part of your fashion.
Let us know which pants are better to wear in winter.
Black leather pants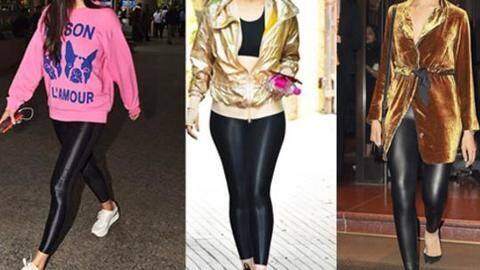 Be it any black pants or jeans, almost every woman must be involved in fashion fashion as it is an evergreen color.
If you talk about winter then it would be better for you to make black leather pants a part of your fashion because wearing it reduces the feeling of cold.
You can wear black leather pants with white warm top and blat leather jacket in winter.
Cigarette pants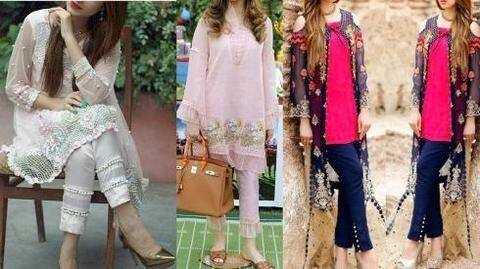 You may find the name of this pants strange, but nowadays Bollywood actresses are very fond of cigarette pants because it is slim fit from above and its design is at the ankle.
If you like slim pants then cigarette pants can prove to be a better option for you. You can wear this pant with any type of hoodie to look fashionable.
Bell bottom pants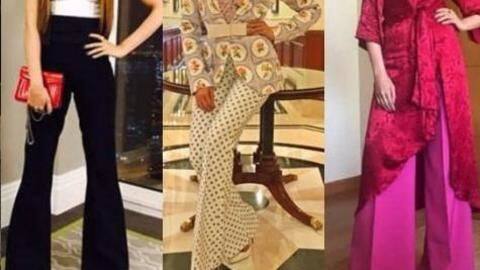 The pants are slim fit from the top and slightly open at the bottom, which you can wear quite well with shirts and jackets.
It is better that you try it in winter because it will give you a classy look. You can choose a lighter color in this type of bell bottom pants.
Believe it may be better for you to make this pants a part of your fashion.
Wide leg pants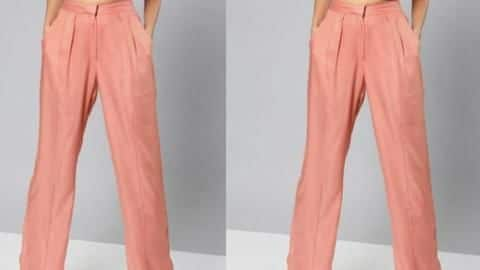 These days, wide leg pants are very trendy, which is why Bollywood actresses are often seen in this pants.
Wide leg pants are very comfortable and stylish, so you can easily choose wide leg pants for winter without much thought.
You can wear white wide leg pants with any color top and jacket.