Maruti Suzuki, the country's largest auto company, is going to shock its customers.
The company is going to increase the price of its popular cars from next year. You just have to spend less money to buy a car. The same cars will cost more than a year.
In the same way, the company's cell has been affected due to Corona virus epidemic. Now, after the price increases, its sales can decrease further.
Prices will increase from January
The company has decided to increase the prices of its cars from January 1, 2021. The company has had to take this decision due to recession and epidemic.
However, Maruti Suzuki has not yet given any information about what percentage of the price will be increased, but it is certain that from January 1, you will have to spend more money than before buying any Maruti Suzuki car.
Why were the prices increased?
The company says that as the cost of its cars has increased, it has decided to increase their prices.
The prices of raw materials have been continuously increasing for the last one year, due to which the cost of vehicles is also increasing.
Let us tell you that usually many auto companies increase the prices of their cars in the new year.
After Maruti Suzuki, now other companies can also announce the increase in prices soon.
Sales drop due to lockdown
At present, Maruti Suzuki's entry level car Alto is available in the Indian market with a price of Rs 2.95 lakh.
Lockdown was imposed in India due to corono virus epidemic.
Because of this, the company did not sell any cars in May-June and its sales dropped significantly. Because of this, he is no longer able to withstand the increased cost of cars.
That is why it has also decided to increase prices.
Less units sold in India in November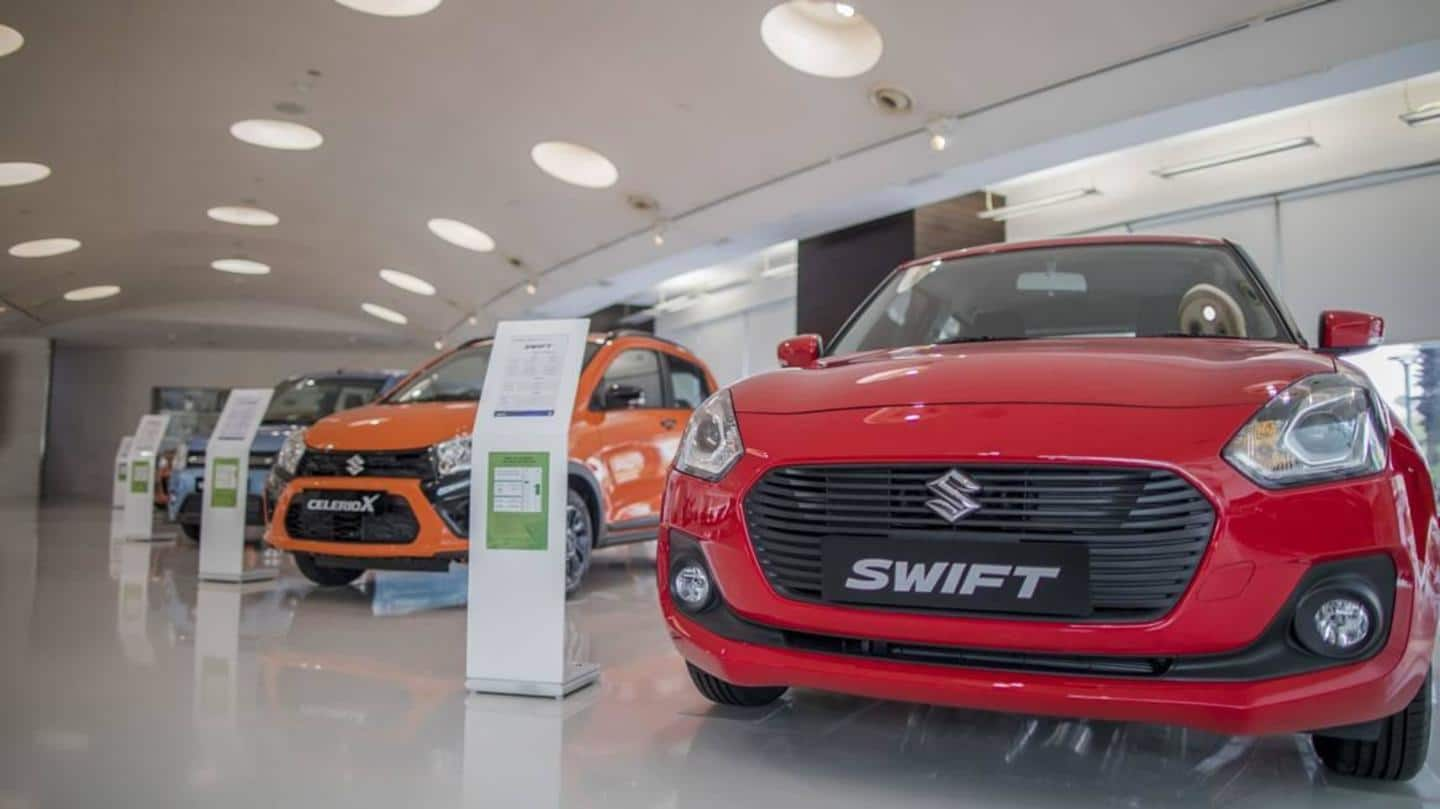 Domestic sales of the company's passenger vehicles declined in November. last month It sold 1,35,775 units in the domestic market, down 2.4% from the previous year.
At the same time, in November 2019, the company sold 1,39,133 units in India.
However, in November this year, together with exports, the company sold 1.7 per cent more than the previous year.
This year the company sold a total of 1,53,223 units in number.
What percentage share of India's car market?
For your information, let us know that Maruti Suzuki has more than 50 percent share in India's auto market. Now, after the rise in the prices of its cars from January, it can have a significant impact.