Google's email service is going to get a new feature in Gmail, with the help of which Microsoft Office files can be edited.
To do this, files will not need to be saved in Google Drive.
Files edited with the help of the new feature will be saved in the original file format.
Google is bringing these features to Gmail along with productivity apps like Docs, Sheets and Slides found in Google Workspace.
How will the new feature work?
Google says that it will become easier to reply to email threads containing Office files after the new update.
Also, with the help of new updates, users will be able to create Doc files with different page orientation.
As soon as the update is received, Gmail users will see a new reply option inside Office Files.
If you share a lot of Microsoft Office files over email, you will be able to edit them without downloading or opening them in Google Drive.
Which users will get new feature?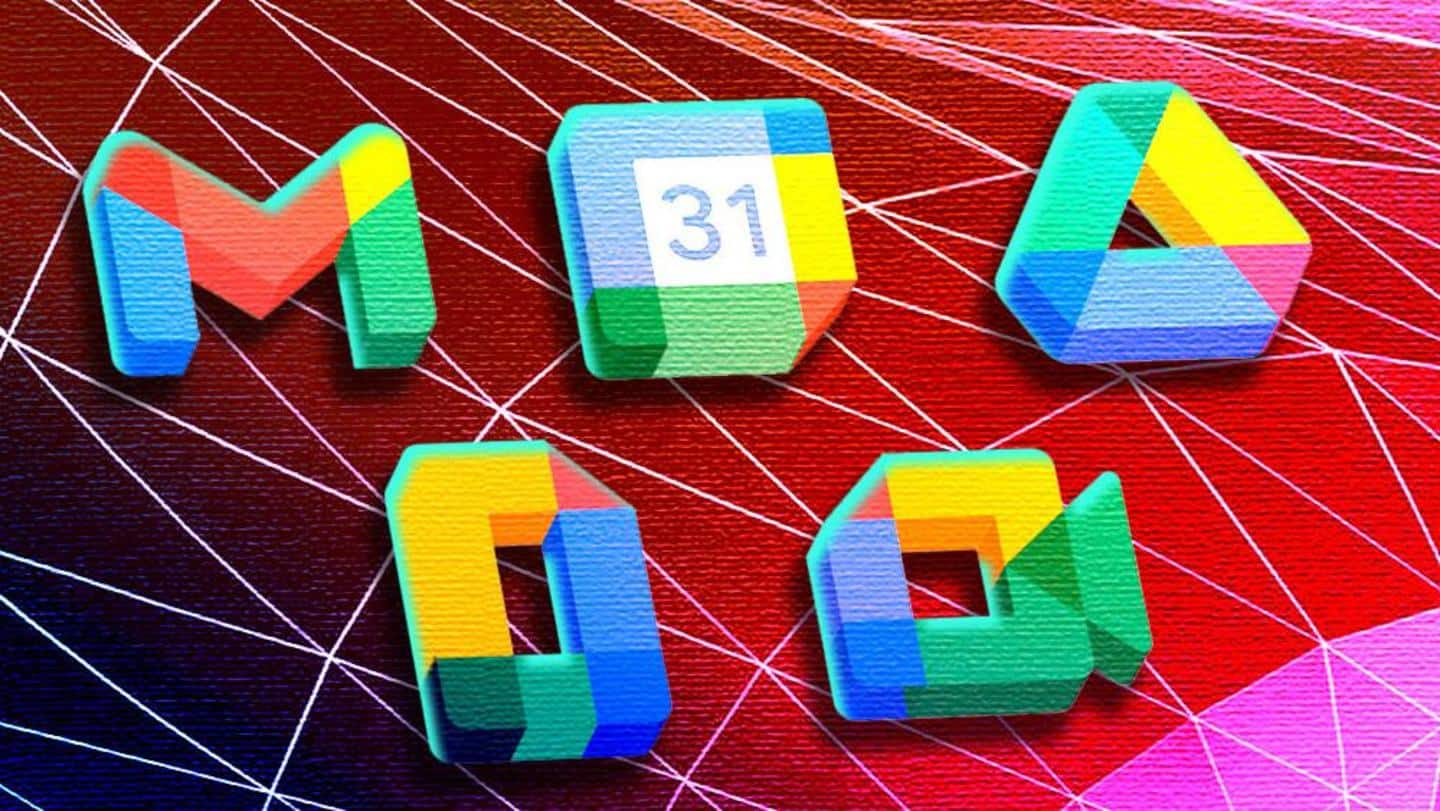 The new feature will initially be available only to Google Workspace Business Starter, Business Standard, Business Plus, Enterprise Standard and Enterprise Plus users.
In addition, G Suite Basic, Business, Education, Enterprise for Education and Non-profit customers will also get this feature.
Currently, this update is not being provided to Gmail for Workspace Essentials and Enterprise Essentials.
After testing the new feature with workspace users, Google will update it to the rest.
What did google say
Announcing the update, Google said that it is necessary to have the same look of files and documents on all applications.
Google said that with the new update, it will be very easy for users to create and share documents. After getting the new update, users will also get the option to import, export and edit files directly from Microsoft Office.
This update is currently being rolled out for select users.
Wait for next year
Google offers many of its features first to users who are paying and taking premium features. Later these are rolled out for all users. The new feature will likewise be rolled out to all after 5 January.