Indian star shuttlers PV Sindhu and Saina Nehwal are now going to be seen in the badminton court.
Actually, in January next year, three tournaments are to be played in Thailand, including the World Tour Finals, for which the team has been announced by the Badminton Association of India (BAI). This team also includes Sindhu and Saina.
Let us know that keeping in mind the Olympic qualification (BAI) has announced an eight-member team on Monday.
This is the Indian eight-member badminton team
The teams of Sindhu, Saina, B Sai Praneeth, Kidambi Srikanth, Satvikairaj Rankireddy, Chirag Shetty, Ashwini Ponnappa and N Sikki Reddy, who are among the Olympic plans, will start their campaign with Yonex Thailand Open from 12 to 17 January.
The Toyota Thailand Open will then be played from 19 to 24 January. The HSBC BWF World Tour Finals (27–31 January) is scheduled to be held in the last week of January.
Srikanth played in Denmark Open in October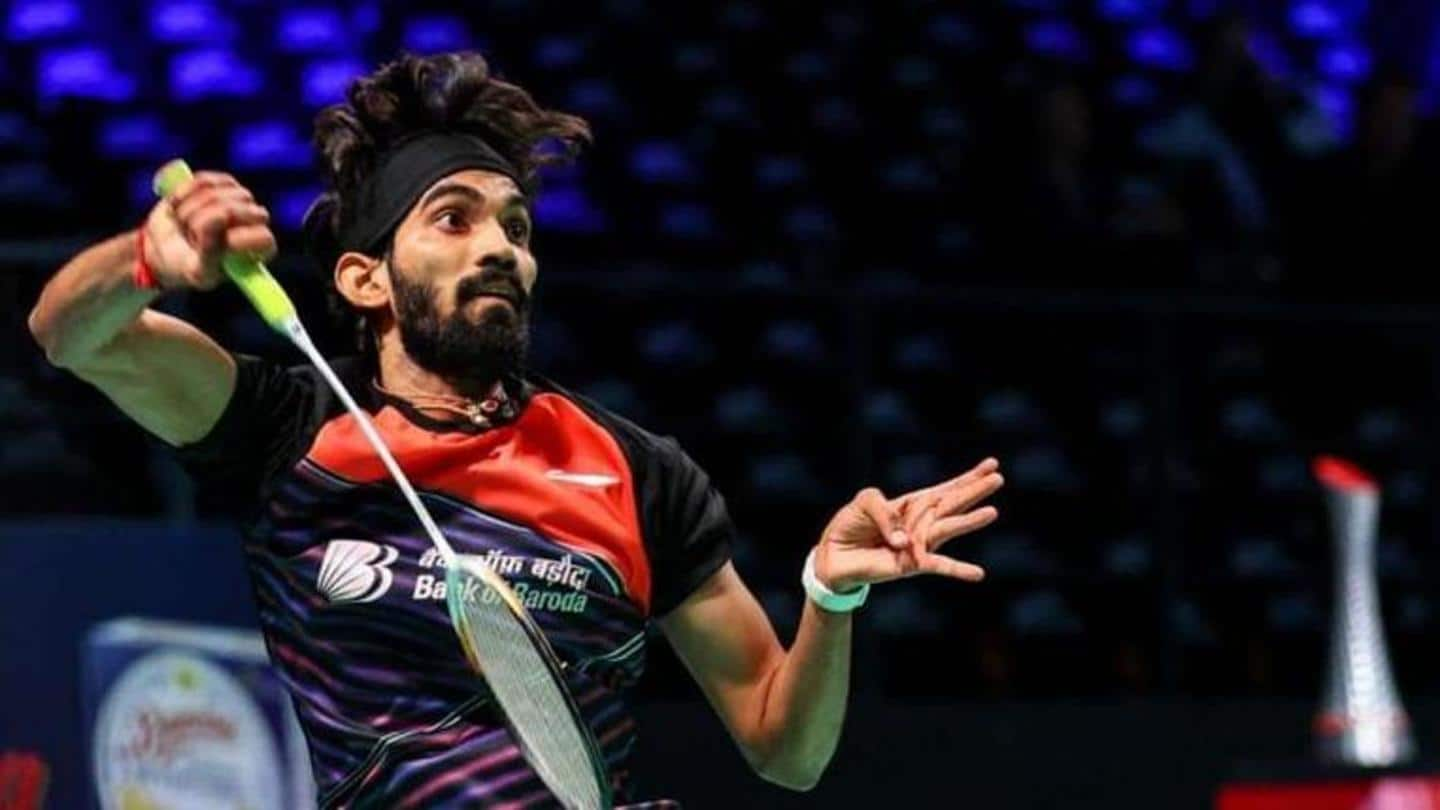 The game world was also badly affected following the Corona virus outbreak in March, resulting in many tournaments being canceled or postponed.
This will be the first time that top Indian players other than Srikanth will participate in any international tournament.
Let the former world number one Srikanth return to the court from Denmark Open in October. He could not overcome the quarter-final challenge at the Denmark Open.
What did BAI General Secretary Ajay Singhania say about the full strength team?
BAI general secretary Ajay Singhania has expressed happiness after the return of badminton.
He said, "With the return of badminton again, we hope that the situation will improve further. Most of our players have not played the tournament in the last seven to eight months. However, they are training at camp. Sending strong teams to these tournaments The aim is that the players can get the necessary practice before the Olympic qualifier. "
Coaches and allies of the Indian Badminton Team
The team will consist of singles foreign coach Agus Davy Santoso and Park Tae Sang. Couple coach Davy Kristiavan will also be with the team. Apart from these, Kiran Chelgundla, Johnson, Evangelina and M Srinath will be part of the team as support staff.
The performance of PV Sindhu, who returns to the court after a long time, is also going to be watched. Keeping in mind the Olympic qualification, the upcoming tournament will be important for Saina Nehwal. In the same way, there are many more.