In the year 2020, the corona virus affected the whole world and people had to make a habit of working and studying from home.
For this, many video calling services were used fiercely and Google Duo and Meet (Meet) are also included in them.
In a blog post, Google said that with the help of these services, more than 18 billion hours of video calling were done in 2020.
Free services for all
A blog post shared by the search engine company describes how 2020 was for the company's video calling services.
Google said that due to Corona virus epidemic, the Google Meat service was made free for all.
There is no time limit for video calling users with the help of Google Meet and all can use it for free till March 31, 2020.
Google revealed challenges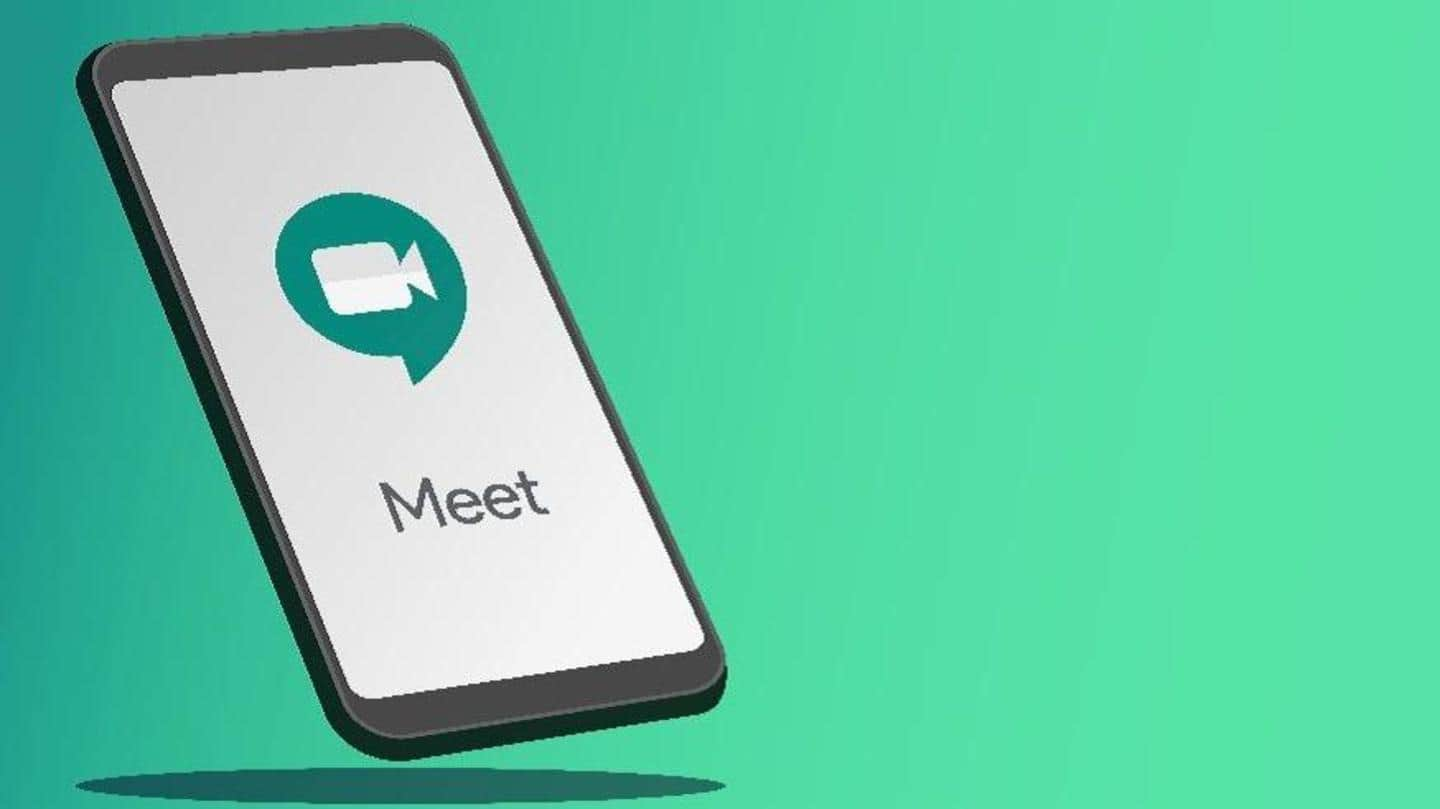 Google also launched features such as Q&A, hand-raising tools, polls and breakout rooms for meat users.
The company wrote, "We designed the meat better for large groups for easy calling during team all-hands or classroom calls, and the user got the experience as if they were together. You are a Google Workspace subscriber and enterprise Use the facilities or use the free version of meat, the meat is with you. "
Funny video calling features
In Google's video calling app Google Duo, the company also offered features such as doodle on video calls and new AR filters.
Moments feature was given in the app, with the help of which photos can be clicked during video calls.
Features such as support for 32 users in video calling on Android app, new video codec technology for desktop calling and better audio-video are included in Duo.
Video calling increased by leaps and bounds
In the year 2020, the use of services like Microsoft Teams and Zoom has increased manifold due to the need for video conferencing and video calling. The growth of zoom video calling service has been recorded nearly five times.