Many in November this year Automobile Companies have increased their sales.
Mid-size SUVs have also seen a lot of sales in the last month. Hyundai's Creta tops the list of best-selling mid-size SUVs in November this year.
The list also includes the names of Kia's Celtos, Mahindra's Scorpio and MG Mort's Hector, etc.
Come, know how many units are sold and how much sales increase.
Hyundai Creta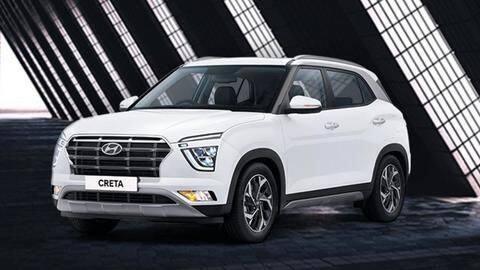 Hyundai Creta has sold 12,017 units in November. At the same time, it sold a total of 6,684 units in November 2019.
Sales have increased 80 percent this year.
It is powered by a BS compliant 1.5-liter petrol engine with 155bhp and 144nm torque, a 1.5-liter diesel engine with 115bhp and 250nm torque and a 1.4-liter turbocharged petrol engine with 140bhp power and 242nm torque. is available.
Kia Seltos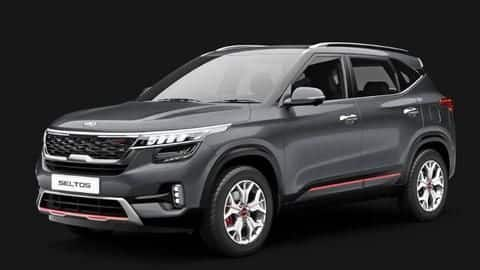 Kia's Celtos is the second highest selling mid-size SUV in November.
It sold a total of 9,205 units last month. Despite this, its sales have declined compared to last year. Last year, it sold 14,005 units.
It has a 1,497cc engine, which generates a maximum power of 138bhp.
In terms of sales Good performance Have done Explain that in 14 months, it had sold 1.25 lakh units.
Mahindra Scorpio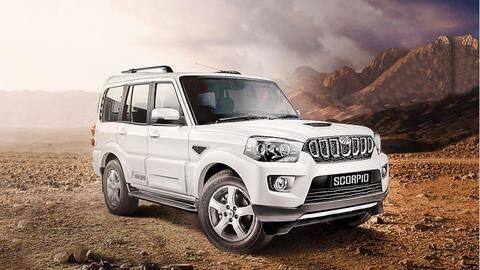 The third name in this list is that of Mahindra Scorpio. It sold 3,725 units in the last month.
If we talk about last year, it sold 3,878 units in November 2019. This means a 4 percent decrease in sales this year.
It has a 2.2-liter diesel engine, which gives 140bhp power and 320nm torque.
It is well liked in India. So the company is going to bring it in a new avatar next year.
MG Hector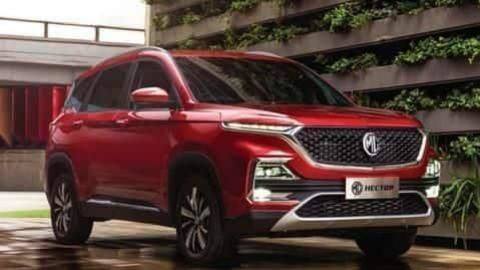 Last month, MG Hector was also sold. That is why it is fourth in this list.
The company sold 3,239 units in November, which is 6 percent higher than the 3,426 units sold in November in 2019.
It is also available in BS6 compliant 1.5 liter petrol, petrol hybrid and 2.0 liter diesel engine options.
The petrol engine gives power of 141bhp and diesel engine gives power of 170bhp.
Maruti Suzuki S-Cross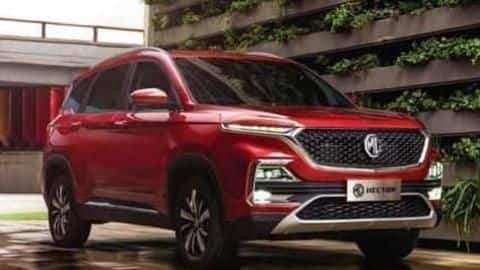 Ranked fifth among the highest mid-size SUVs sold in India in November this year. Maruti Suzuki Is the S-cross.
It sold 2,877 units last month and 1,439 units in the same month in 2019.
This means that sales have increased a lot this year.
Explain that it has a 1.5 liter mild hybrid petrol engine, which gives 103bhp power and 138nm torque.