This year, due to the corona virus, the cinema was closed for several months and big films could not be released. During this period, the viewership trend increased towards digital platforms. So many new web series were released.
Now Twitter India has released its year end list. Which includes the most tweeted web series on Twitter in 2020.
Let us know which web series were tweeted the most.
Most tweets made about 'Mirzapur 2'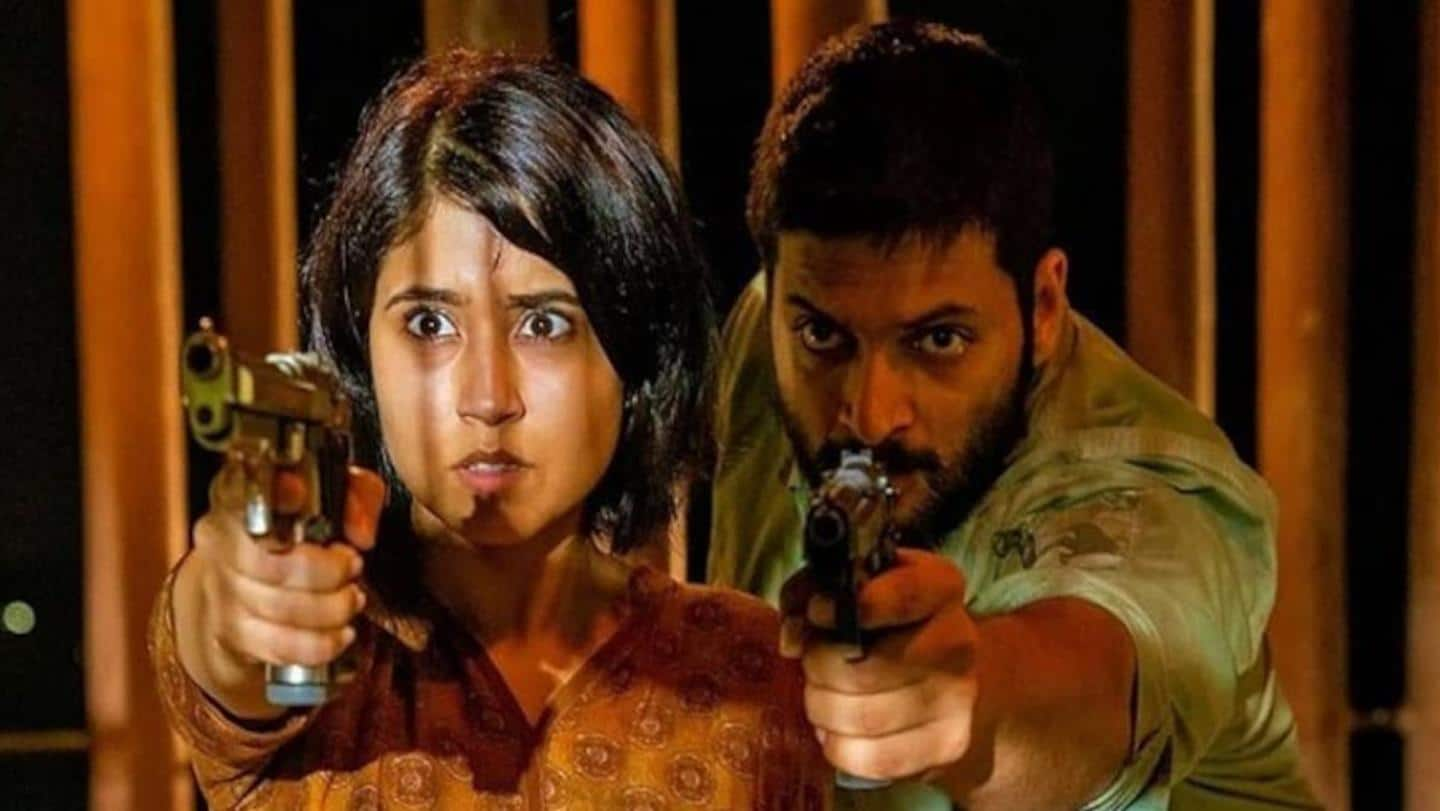 After the success of Amazon Prime's web series 'Mirzapur', long time fans were eagerly awaiting the release of 'Mirzapur 2', which ended on October 23 this year.
Since then, it started trending on Twitter. Viewers shared it on Twitter from appreciating it to its mimes.
After this, discussion has started on the third season of the web series.
'Money Heist' got second place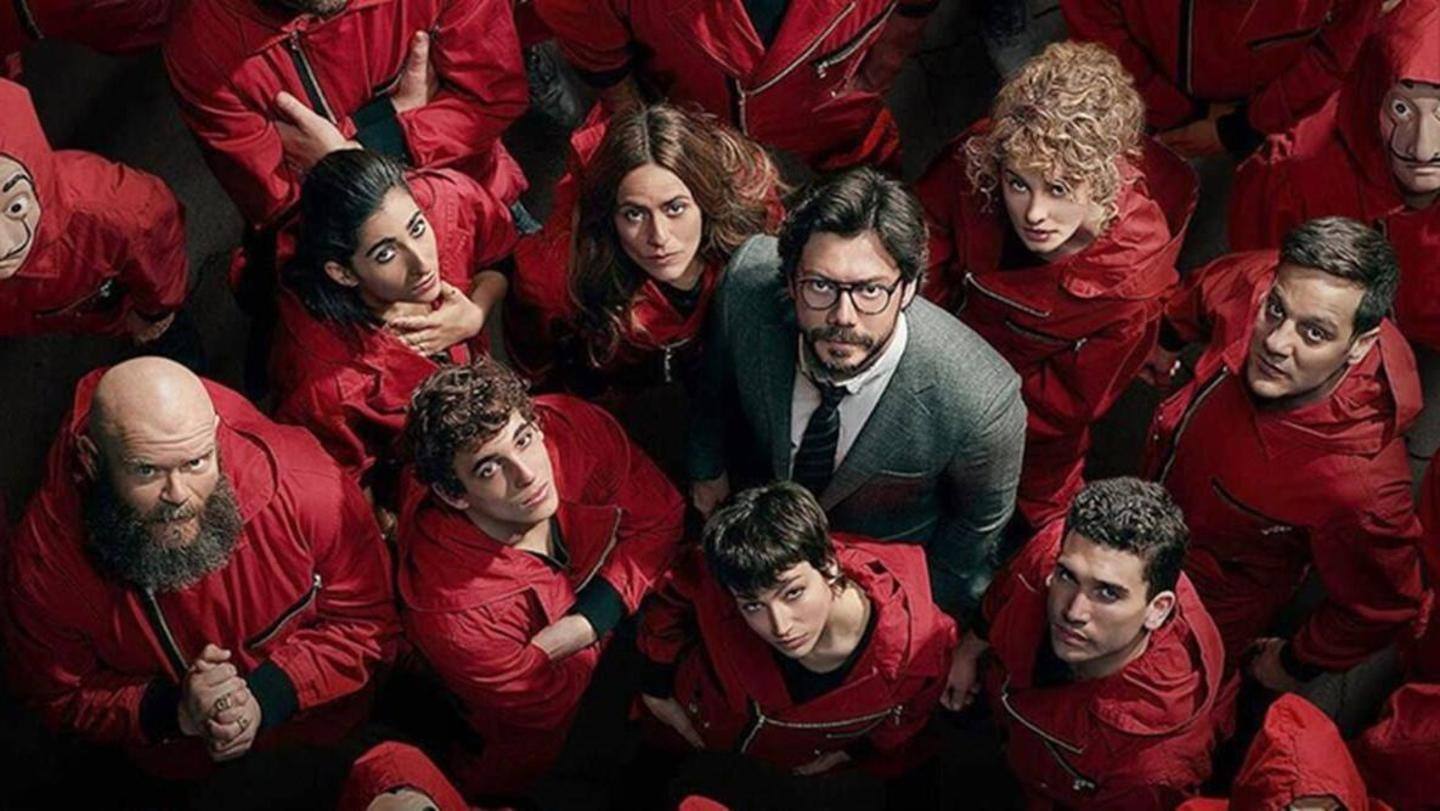 The Spanish web series 'Money Heist' finished second in this list of receiving the most tweets in 2020.
After the popularity of the three seasons of this series, fans were eagerly waiting for its fourth season. Which is released on Netflix in October this year.
There is also no shortage of fans of this series in India. In such a situation, a lot of tweets were also made on Twitter.
Sushmita Sen's 'Arya' got third place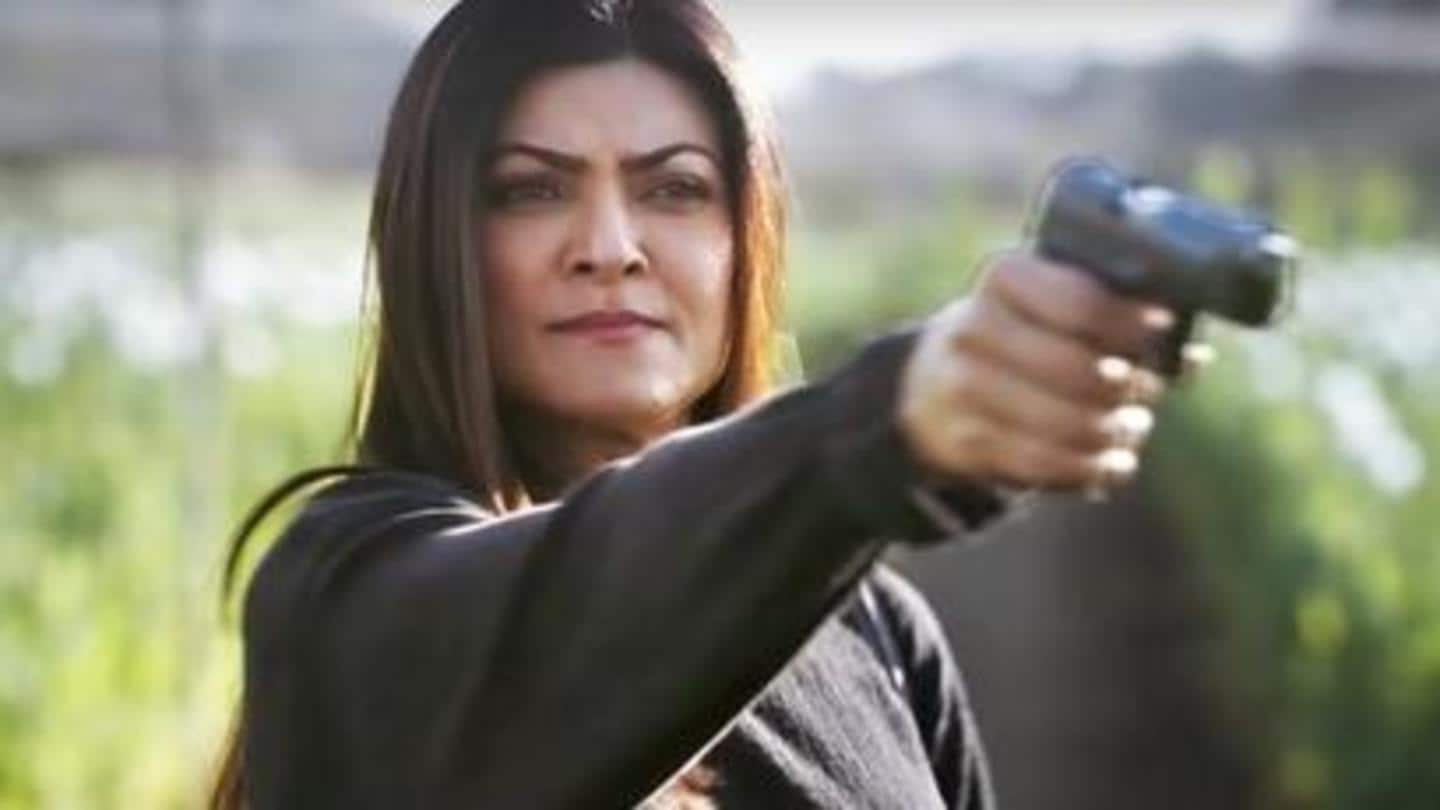 Hotstar's web series 'Arya', made by Bollywood actress Sushmita Sen, made a lot of popularity among the audience. In this way, this series has secured the third position in this list of Twitter.
Chandra Churna was also seen in this series under the direction of Ram Madhvani but only for a short time.
The audience loved the series and the characters' performances. Due to which there were a lot of tweets about it.
Twitter India has released many lists
Significantly, the most tweeted in 2020 before the Twitter India web series. Hindi movies Has also released the list of Apart from this, the most tweeted artists, tweets, likes, hashtags and TV shows are also listed.