In India, 29,398 new cases of infection with corona virus were reported and 414 patients succumbed to it.
With this, the total number of infected people in the country has increased to 97,96,769. Of these, 1,42,186 people have lost their lives due to infection with this dangerous virus.
If we talk about active cases, then their number has come down to 3,63,749. Active cases have been declining in the country for the last several days.
Recovery rate and testing
About 93 lakh patients have been cured so far
Talking about the patients getting cured, 37,528 patients of Corona virus were cured across the country on the last day.
With this, the total number of patients recovering from the epidemic has increased to 92,90,834. Recovery in the country has reached 94.74 percent.
Apart from this, 8,72,497 tests were done across the country in the last 24 hours. Since the onset of the epidemic, about 15.15 crore corona virus tests have been done in the country.
Number of infected crosses six lakhs in Delhi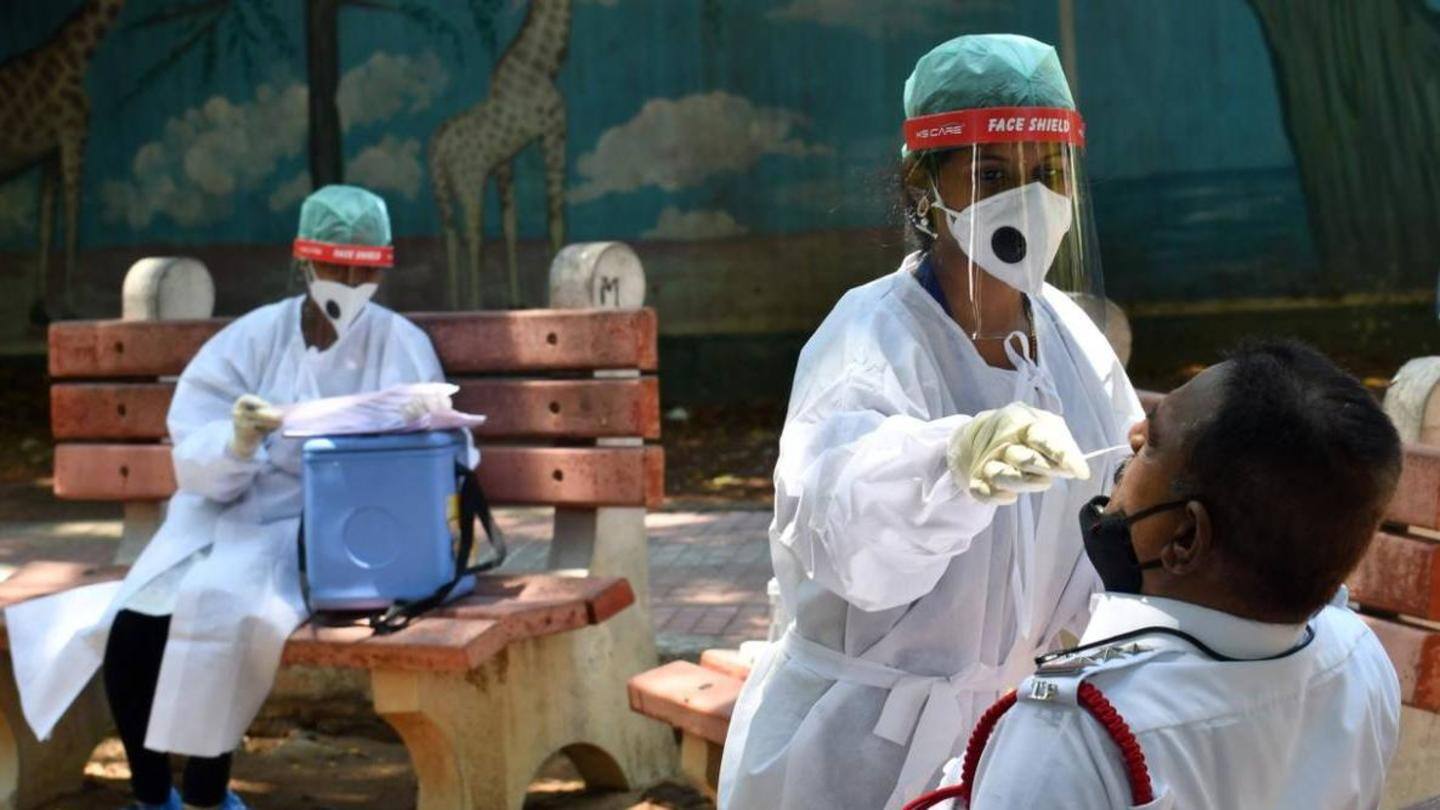 Facing the third wave of the epidemic, the number of corona infections in the capital Delhi has crossed six lakh.
In the past day, 1,575 new cases of corona were reported, leaving 61 dead. This is the lowest number of cases received in a day in the last three months.
With this, there have been a total of 6,01,150 cases of Corona in Delhi. Of these, 18,753 are active cases, while 9,874 people have died.
Pfizer vaccine will soon get green signal in America
After the United Kingdom, Bahrain and Canada, now Pfizer's Corona vaccine can be cleared soon in the US. In fact, an advisory panel of the US government has recommended the approval of this vaccine for emergency use.
Pfizer has developed this vaccine in collaboration with German company BioNotech. The company claims that it provides 95 percent protection against infection.
Company also in India Sought approval is.
Number of infected reached 7 million worldwide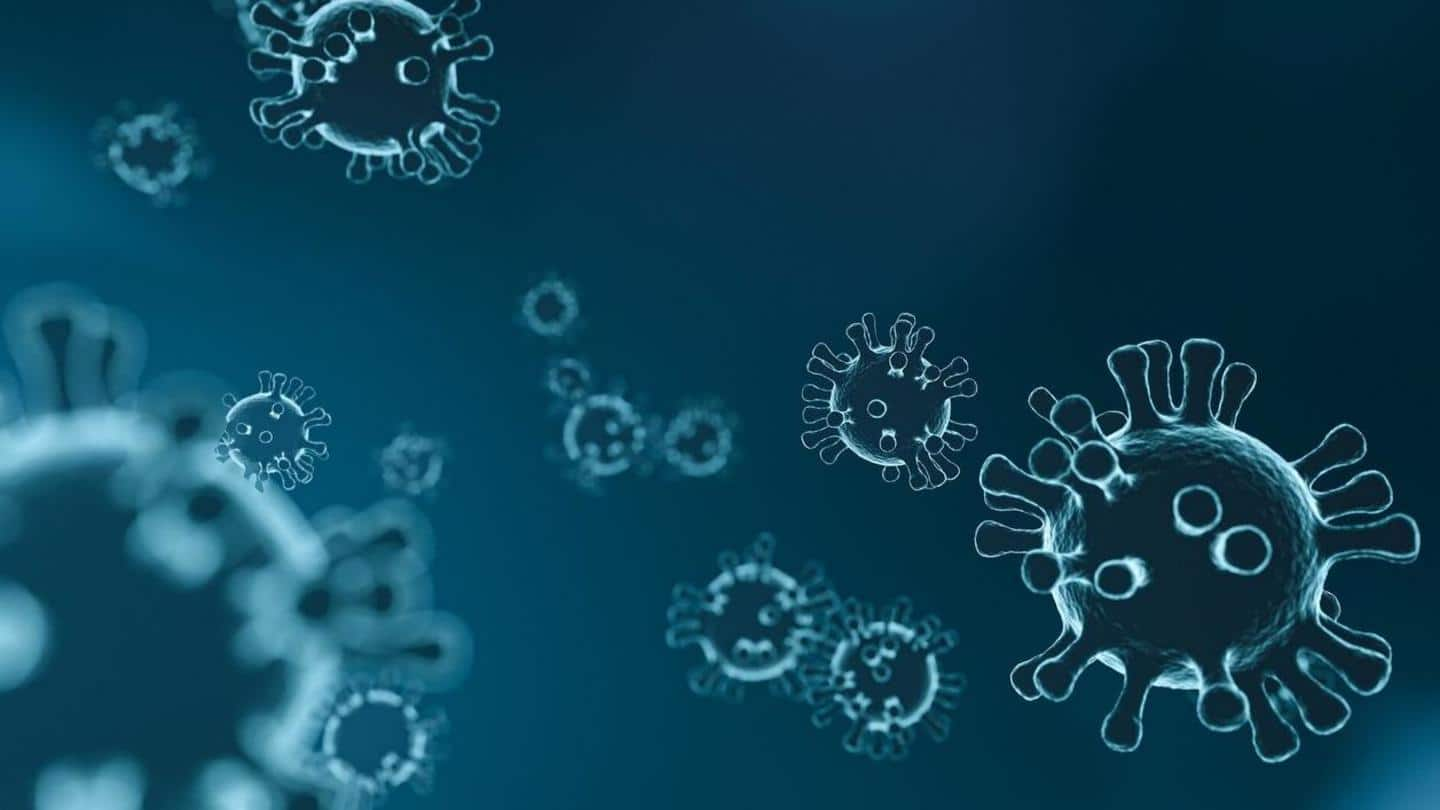 Johns Hopkins University According to the report, around 6.95 crore people have been infected with the corona virus so far, while 15.81 lakh have died.
In the most affected US, 15.6 million people have been infected and about 2.92 lakh people have died. America is the only country which is more affected than India.
In Brazil, number three, out of 67.82 lakh infected, about 1.80 lakh patients have died.