If you are among those who could not take advantage of Netflix's streaming fest over the top (OTT) platform, don't worry. Netflix has once again brought streamingfest for you.
Under this, people can take advantage of Netflix for free and can watch series and movies on it.
This facility has started today i.e. 9 December at 9 am.
Learn how to take advantage of it.
Facility for three days
Netflix had given people the opportunity to watch movies and series for free for the last weekend ie 5-6 December.
Now once again people are getting this facility. However, this time it is available not for weekends but for week days.
People can avail this from 9 December to 11 December. This time this facility is being available for three days.
No need to enter card details
Along with the Netflix app present in the smartphone, you can also take advantage of this streamingfest on desktop and smart TV.
For this, people will not have to enter details of their card while logging in.
They can login directly from their email ID or mobile number.
For information, let us know that there are four plans for its subscription in India right now.
How will you be able to avail this facility?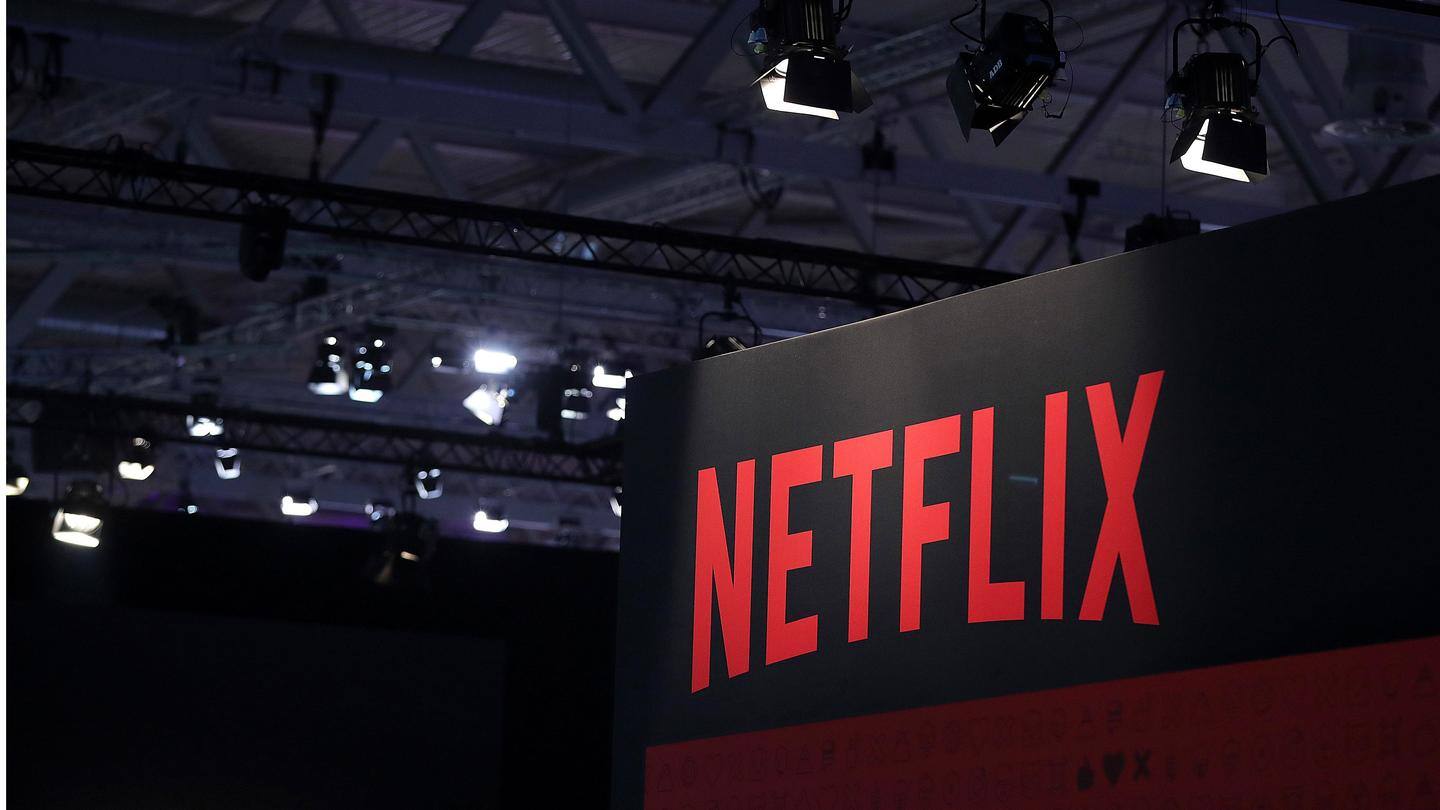 To avail this free facility you must first Tap here Have to do.
Then go to the given option to sign in. Now you can log in with your Facebook ID or sign up and create your account on Netflix.
If you already have an account on Netflix, you can sign in with that as well. As soon as you sign in, you will be able to see all the series and movies available on it.
How much are the subscription plans?
After the free facility is over, you can buy a plan of Rs 199 per month. Apart from this, its basic plan is Rs 499 per month, standard plan is Rs 649 per month and premium plan is Rs 799 per month.