In the two-Test series being played in New Zealand, the visiting team defeated West Indies by an innings and 134 runs in the first Test to take a 1-0 lead in the series. The final Test of the series will be played from December 11, leaving Kiwi captain Kane Williamson out.
Indeed, Williamson is about to become a father for the first time, which is why he has decided not to play the second Test.
In his absence, the team will be commanded by Tom Latham.
Williamson decides to stay home – Gary Stead
Williamson left the New Zealand team and left for home on Thursday morning.
It was expected that he would join the team by noon and take part in the match from Friday. But head coach Gary Stead later clarified that Williamson had decided to stay home. In such a situation, Will Young, who made his debut in the previous match, will play at number three in the second match.
Will Young's good chance in Williamson's absence- Stead
New Zealand coach Gary Stead believes Will Young will have a good chance in Williamson's absence.
Stead said, "Naturally Will plays at number three and it will be a big opportunity for him as well. Definitely we are not taking the West Indies lightly. In the last Test we had a tremendous performance and hopefully we Will be able to repeat the same performance. "
Coach Stead had already indicated about Williamson
Kiwi coach Gary Stead had already hinted that Williamson had some Miss the test And if he does, he will have no problem with it.
Stead went on to say, "As a father you get the chance to be present once your first child is born, and I know this is important to Ken as well."
Williamson scored a double century in the first Test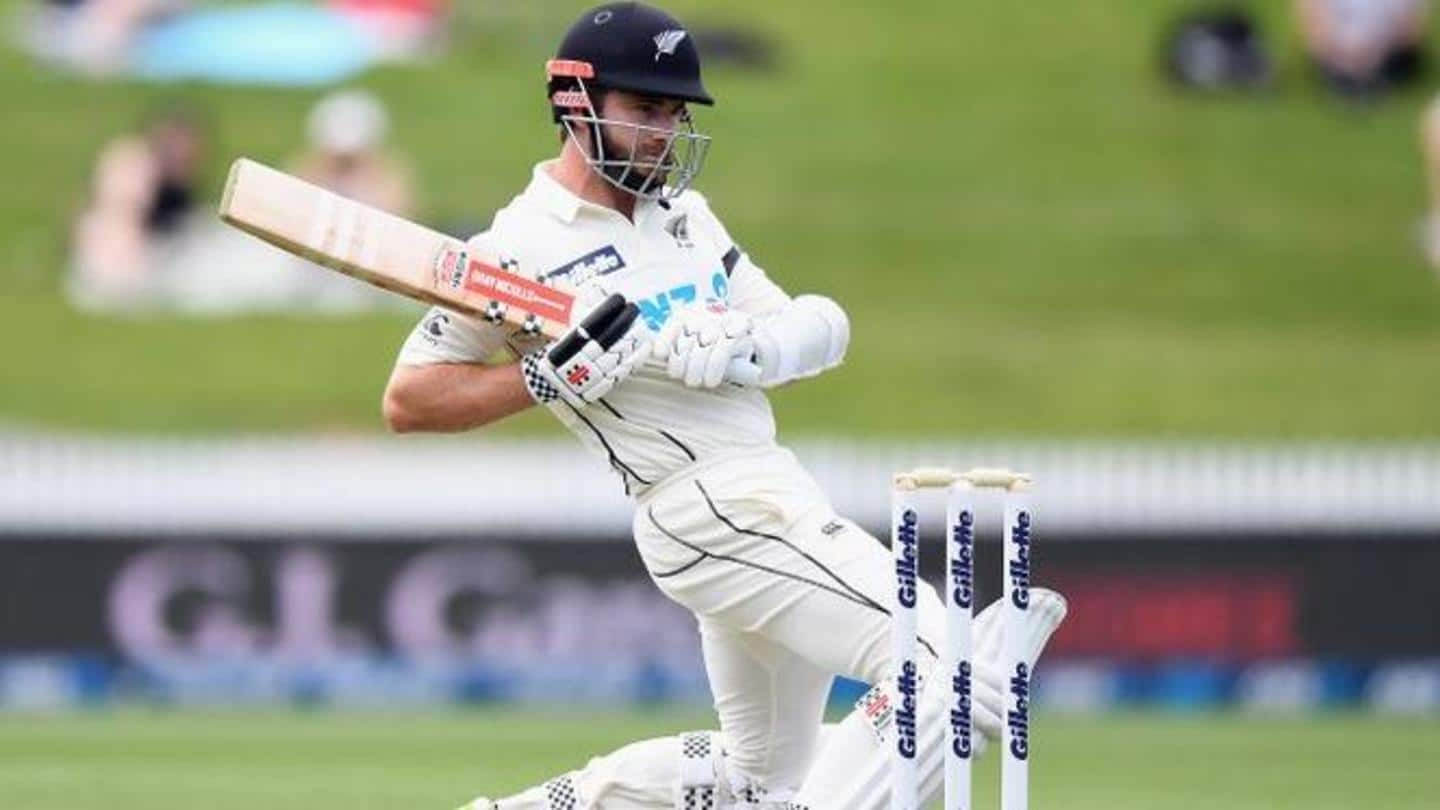 In the first Test played against the West Indies at Hamilton, New Zealand lost one wicket at the score of 14 when Captain Williamson came to bat.
Williamson then played a brilliant innings of 251 runs to give New Zealand a strong score of 519/7.
This was Williamson's third double century in Test cricket. Also it became the highest score of his Test career.
New Zealand won the first Test by an innings and 134 runs
In the first Test played in Hamilton, New Zealand declared the innings at a score of 519/7. West Indies were reduced to 138 runs in the first innings. In the second innings due to follow-on, the West Indies could score 247 runs despite Blackwood (104 )'s century.