South Africa will travel to Pakistan for the series of two Tests and three T20 matches. The news has been confirmed by the South Africa Cricket Board (CSA).
The South African team last visited Pakistan in 2007.
Please tell Pakistan tour of South Africa has been scheduled from 26 January to 14 February 2021.
The T20 and Test series have been hosted by Karachi, Rawalpindi and Lahore.
Full schedule for South Africa's Pakistan tour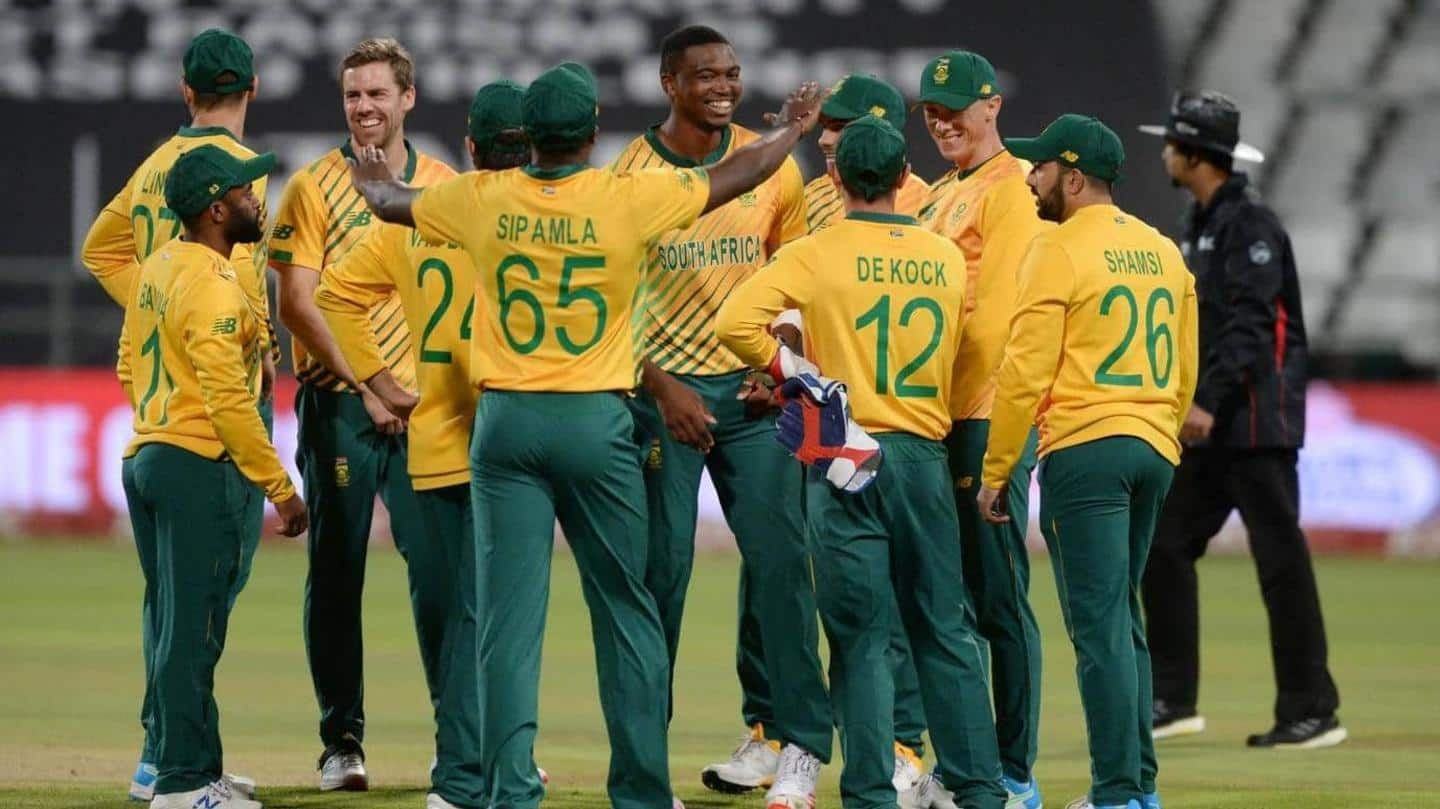 The tour of South Africa will begin with the first Test on 26 January. After this, the second Test will be played from 04 February. The first test is to be held in Karachi, while the second test is to be held in Rawalpindi.
After this, the three-match T20 series will begin on February 11. Then another one will be played on 12 February and the last T20 match on 14 February.
Let us tell you that all three T20 matches will be played at Gaddafi Stadium in Lahore.
South African team will reach Karachi on 16 January for the tour
The South African cricket team will reach Karachi on January 16 and will go through a quarantine phase. After this, the team will be able to train and play inter-squad practice matches.
What did Graeme Smith say about this tour?
CSA director Graeme Smith expressed his happiness over the tour.
Regarding next year's tour of Pakistan, Smith said, "It is great to see that many foreign teams are returning to play cricket in Pakistan. Now we are also proud to join the list of those teams." I know how much passion the people of Pakistan have for cricket. "
England will also visit Pakistan
The England team will also visit Pakistan for two T20s in October 2021 in Karachi. The tour has been confirmed by England and Wales Cricket Board (ECB) and Pakistan Cricket Board (PCB). England will go to Pakistan after 16 years.
Both countries expressed happiness over the tour
PCB CEO Wasim Khan said, "I am happy to confirm that England will visit Pakistan in October 2021 to play two T20s."
At the same time, ECB Chief Executive Tom Harrison said, "I am really happy to announce that the England team will play in Pakistan in the T20 series to be held in October 2021".
A visit to England and South Africa will definitely benefit Pakistan.