There are no more days left for the new year to begin. 2020 was a difficult year for the whole world.
Now people are waiting for the new year with new expectations.
Similarly, companies are also expecting better sales in the new year.
Many auto companies are about to launch several new vehicles next year.
In such a situation, we are going to tell you such cars, which can cost up to 10 lakh rupees.
Toyota Yaris 2021
Next year Toyota is preparing to launch its new Yaris. The company is going to launch this sub compact SUV in February 2021 in the Indian market.
It can be launched with a price of nine lakh rupees. For safety, the company is offering several features including seven airbags, disc brakes and parking sensors.
It will be given a 1498cc strong petrol engine for tremendous power, which will be equipped with manual gearbox.
Volkswagen Taigun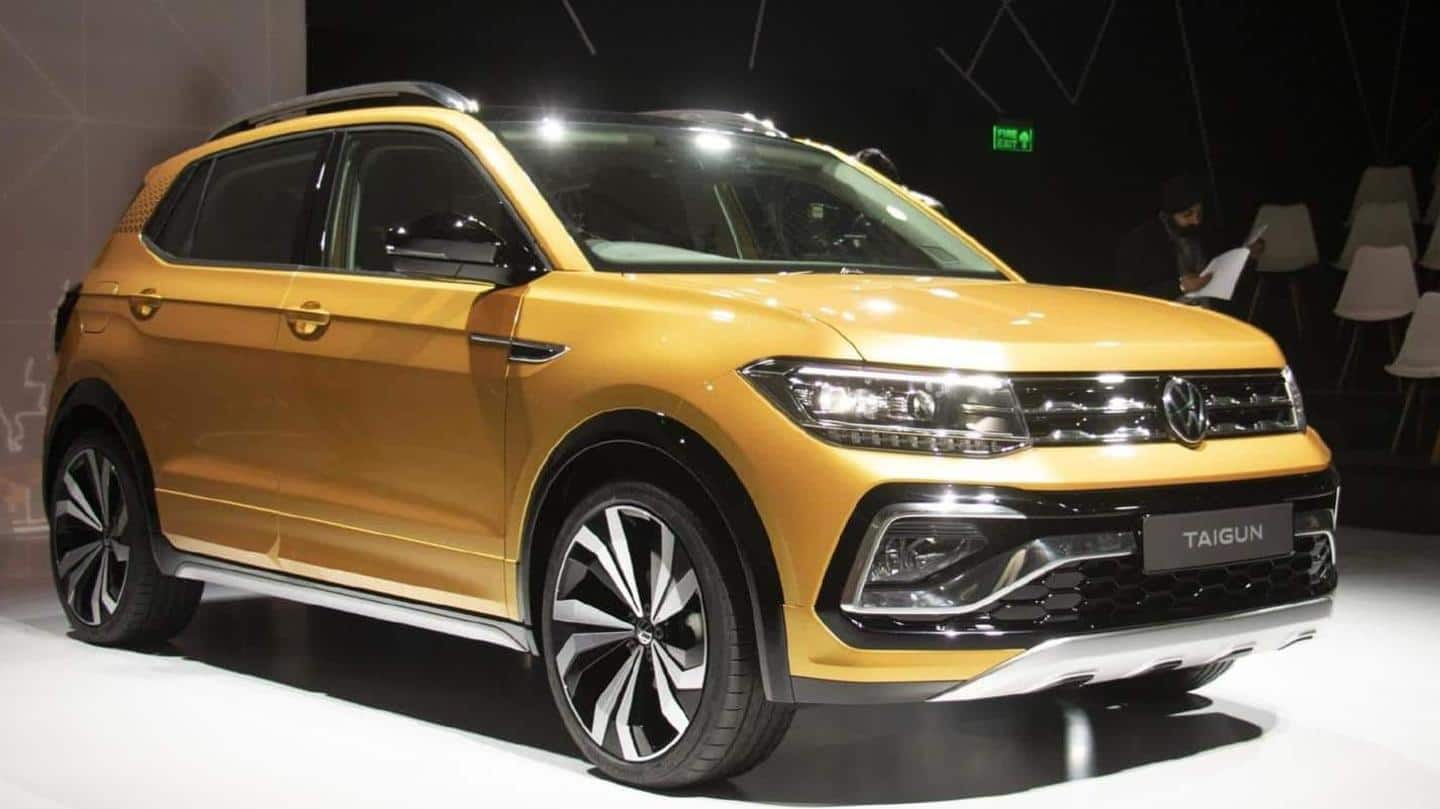 Good cars to be launched next year for up to Rs 10 lakh include Volkswagen Tigun.
The company will launch this SUV in the year 2021 between July and September. Its initial price will be Rs 10 lakh.
The concept version of the Tigun has 19 inch wheels and the production model has 17 inch wheels.
It is estimated that a 1.0-liter three-cylinder engine will be installed in it.
Skoda Vision In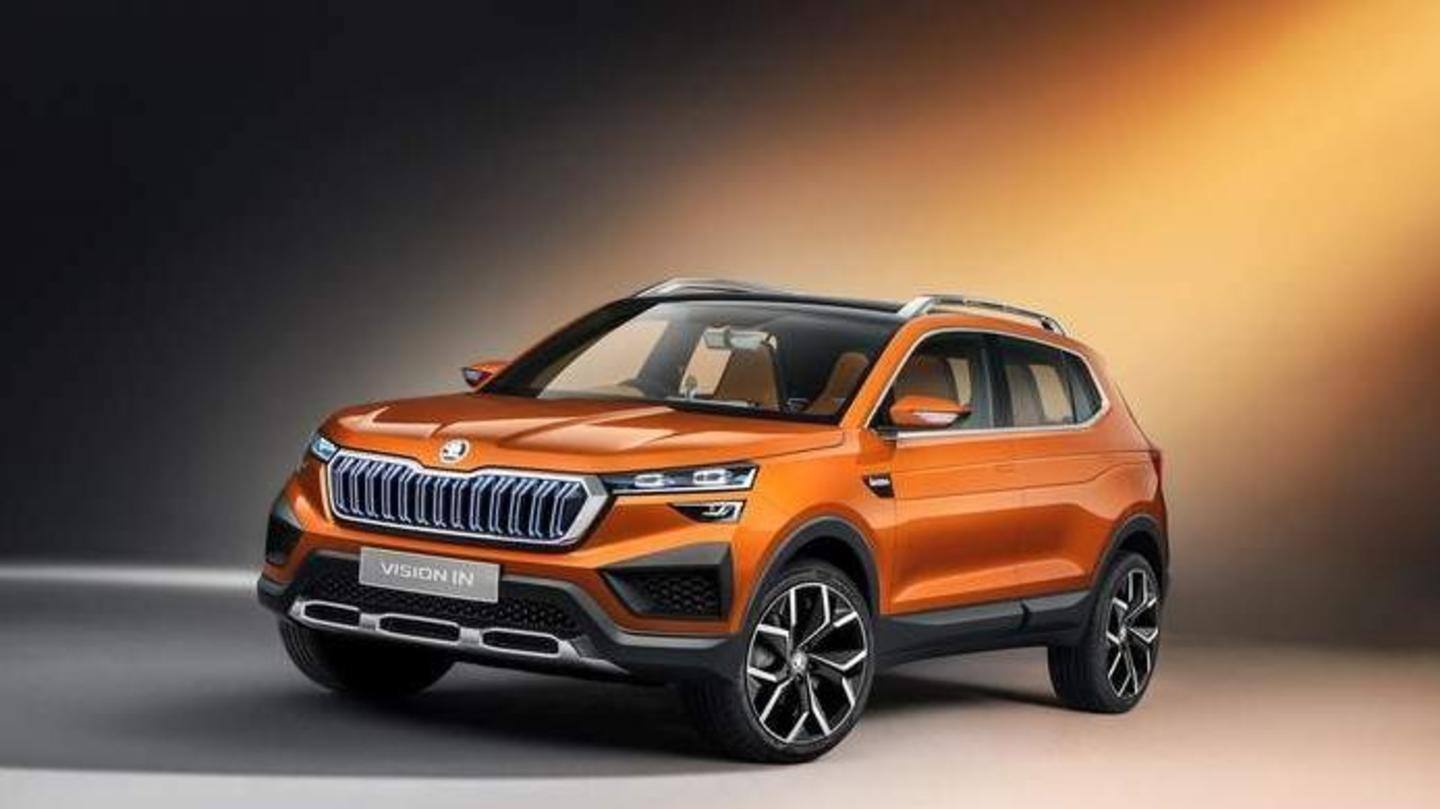 Skoda may launch Vision Inn next year with an initial price of nine lakh rupees.
It can be launched in the Indian market in April, 2021.
According to the company, it will be able to hit a speed of 1-100 kilometers per hour in 8.7 seconds. Its top speed will be 195 kilometers per hour.
It has a 1.0-liter turbocharged petrol engine giving 110bhp power and a 1.0-liter turbocharged petrol engine giving 148bhp power.
New Ford EcoSport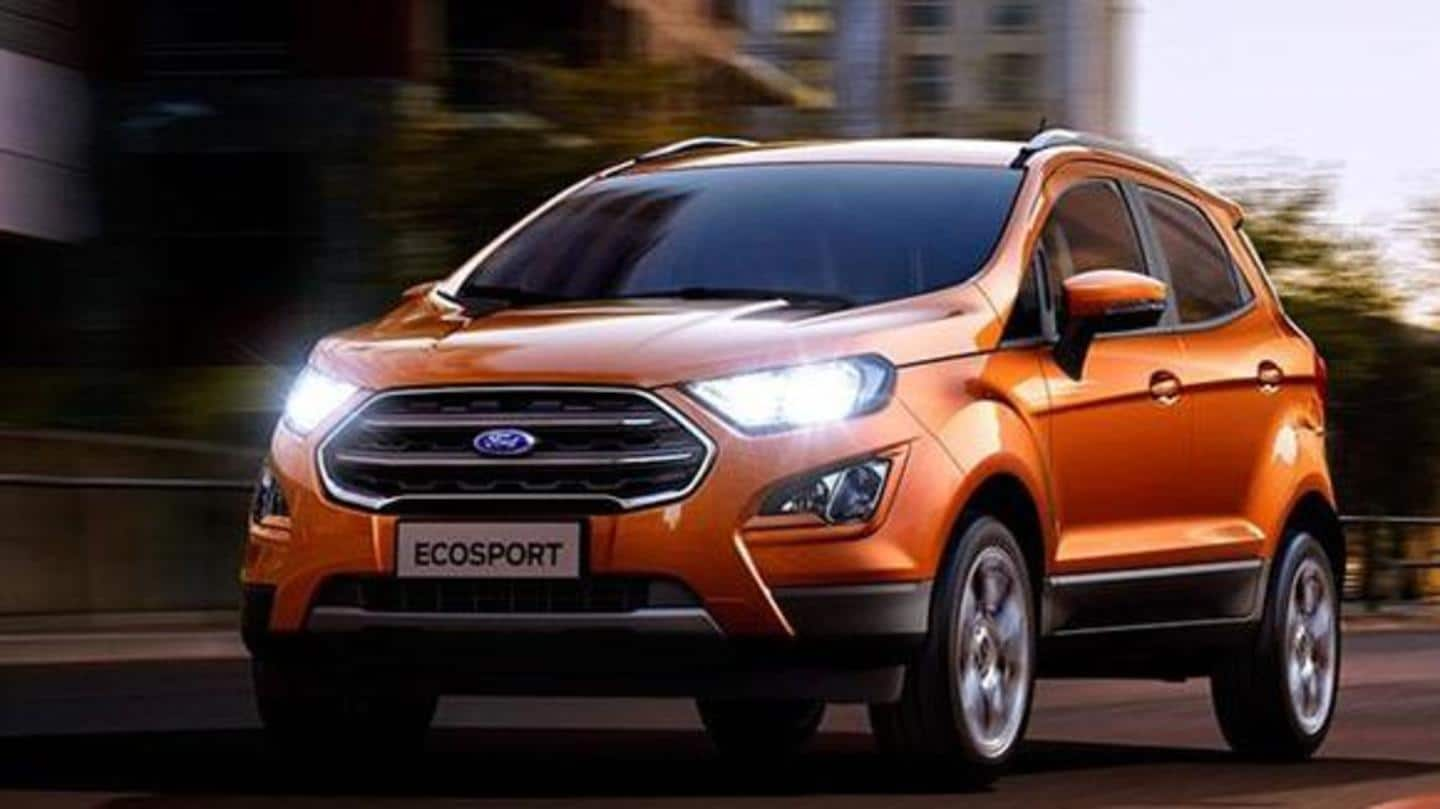 Ford will launch its new EcoSport in June next year. It will be given an engine that meets BS6 standards. Its price will start from Rs 8.19 lakh.
Keeping in mind the safety of the passengers, many sensors will be provided along with airbags in it.
Along with this, the company has used ultra modern technology in this car.
According to the news, its interior will be quite luxurious along with the exterior.
Maruti Suzuki Jimny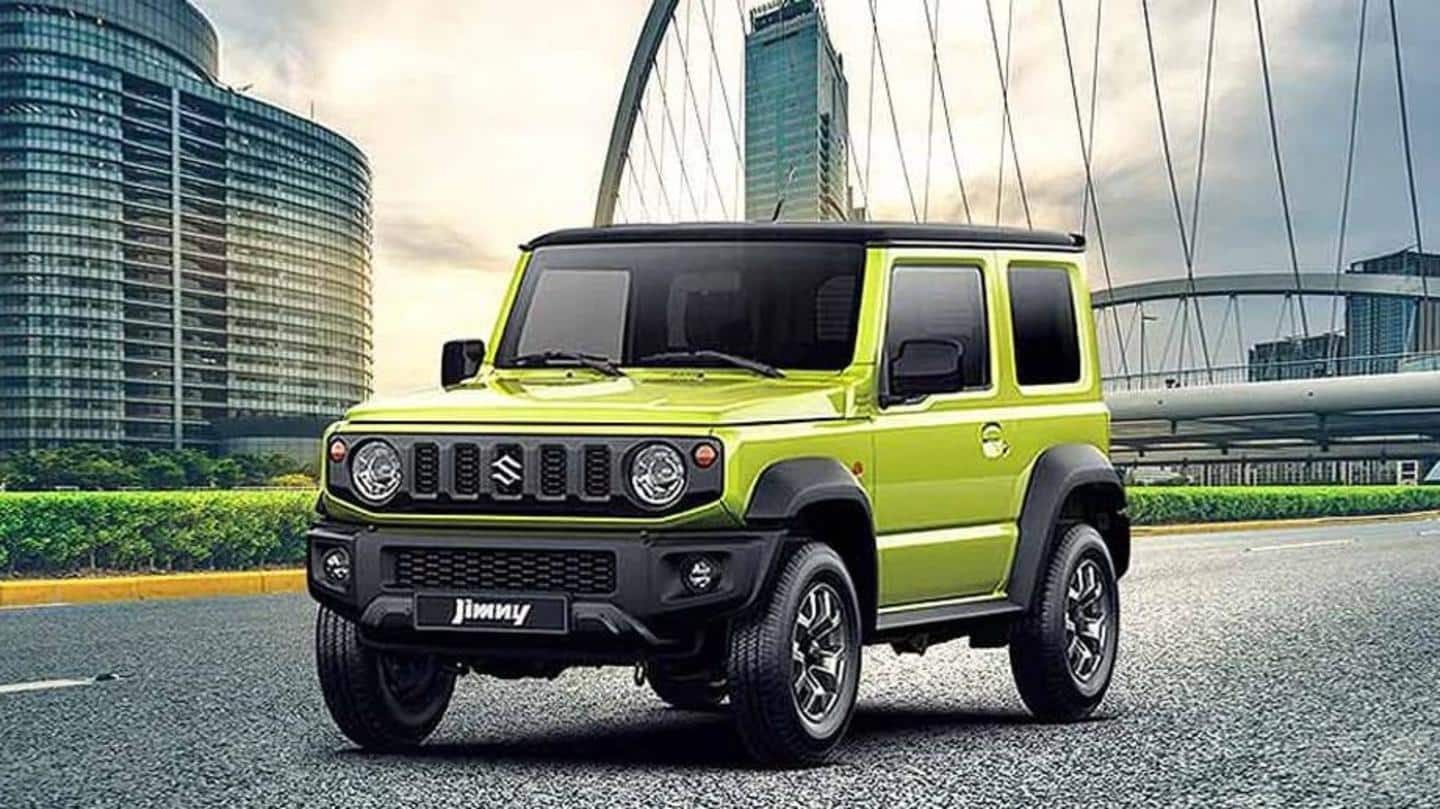 In September next year, the country's largest automobile company Maruti Suzuki is also going to launch its Jimny for up to Rs 10 lakh.
It can be launched in the Indian market in September next year. It can be priced between Rs 7-10 lakhs.
In this, the company will give a 1.5-liter petrol engine, which will produce 100bhp power and 130nm torque.
This year it was introduced at the Auto Expo.