Finance Minister Nirmala Sitharaman, Biocon founder Kiran Mazumdar Shaw, HCL Enterprise Chief Executive Officer (CEO) Roshni Nadar and America's newly elected Vice President Kamala Harris have been ranked by Forbes in the list of 100 most powerful women in the world.
Chancellor Angela Merkel of Germany has topped the list for the 10th consecutive year.
The 17th annual 'Forbes Power List' includes women born in 30 countries and four generations.
Come, let us know the whole news.
Sitharaman at 41st and Nadar at 55th
Forbes said the list included heads of 10 countries, 38 CEOs and five women from the entertainment sector. Even though these vary by age, nationality and profession, they have used their platforms in a way to meet the challenges of 2020.
Sitharaman is ranked 41st, Roshni Nadar at 55th and Majumdar Shaw at number 68. At the same time, Renuka Jagtiani, head of Landmark Group, has been ranked 98 in the list.
Merkel 10th most powerful woman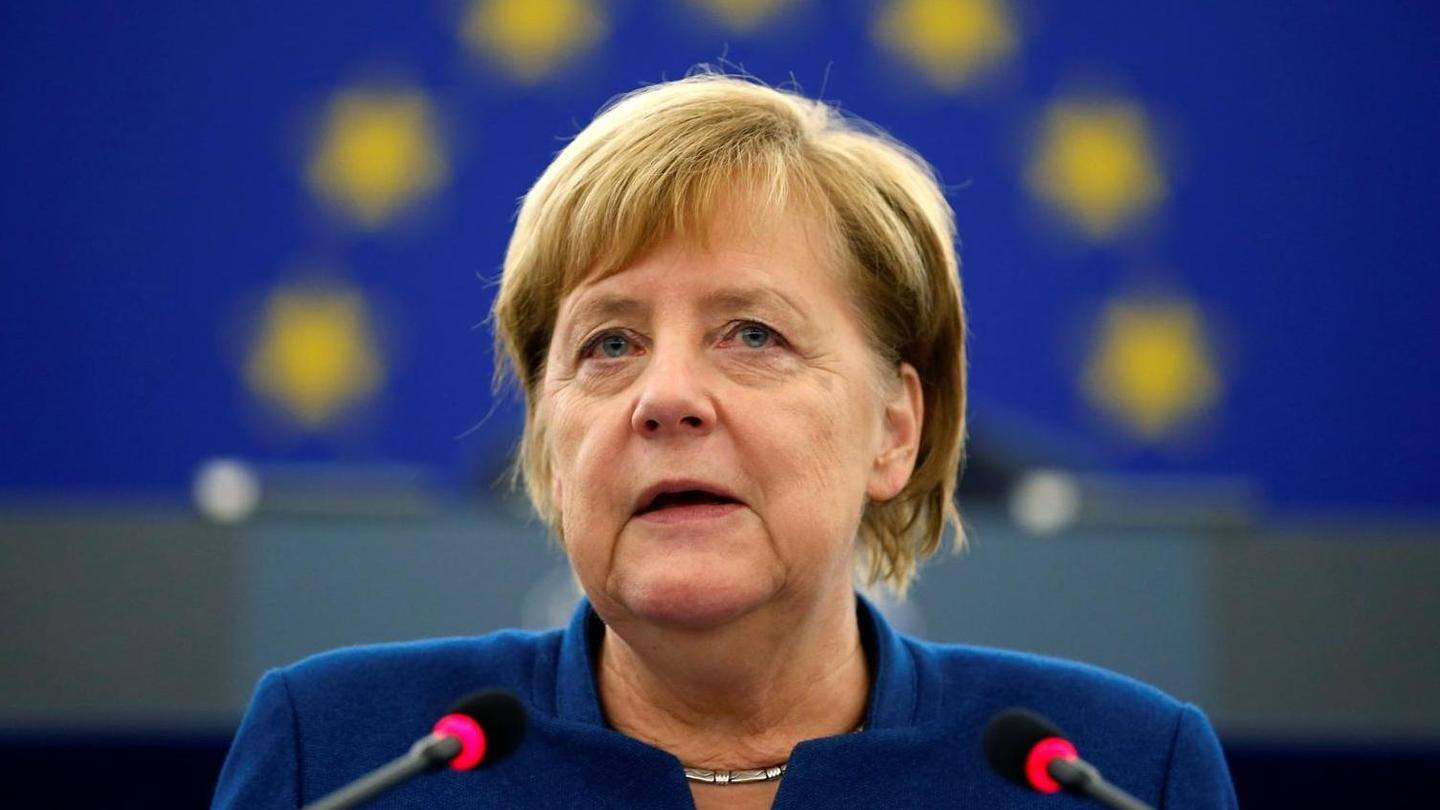 Regarding Merkel, who was first on the list, Forbes said that she is the leading leader of Europe and is leading the region's largest economy, recovering Germany from the financial crisis. Merkel's leadership has been extremely strong, opposing Trump and allowing more than 1 million refugees to live in Germany. People are now asking a big question as to who will replace him after Merkel.
Christina Lagard in second place and Harris on third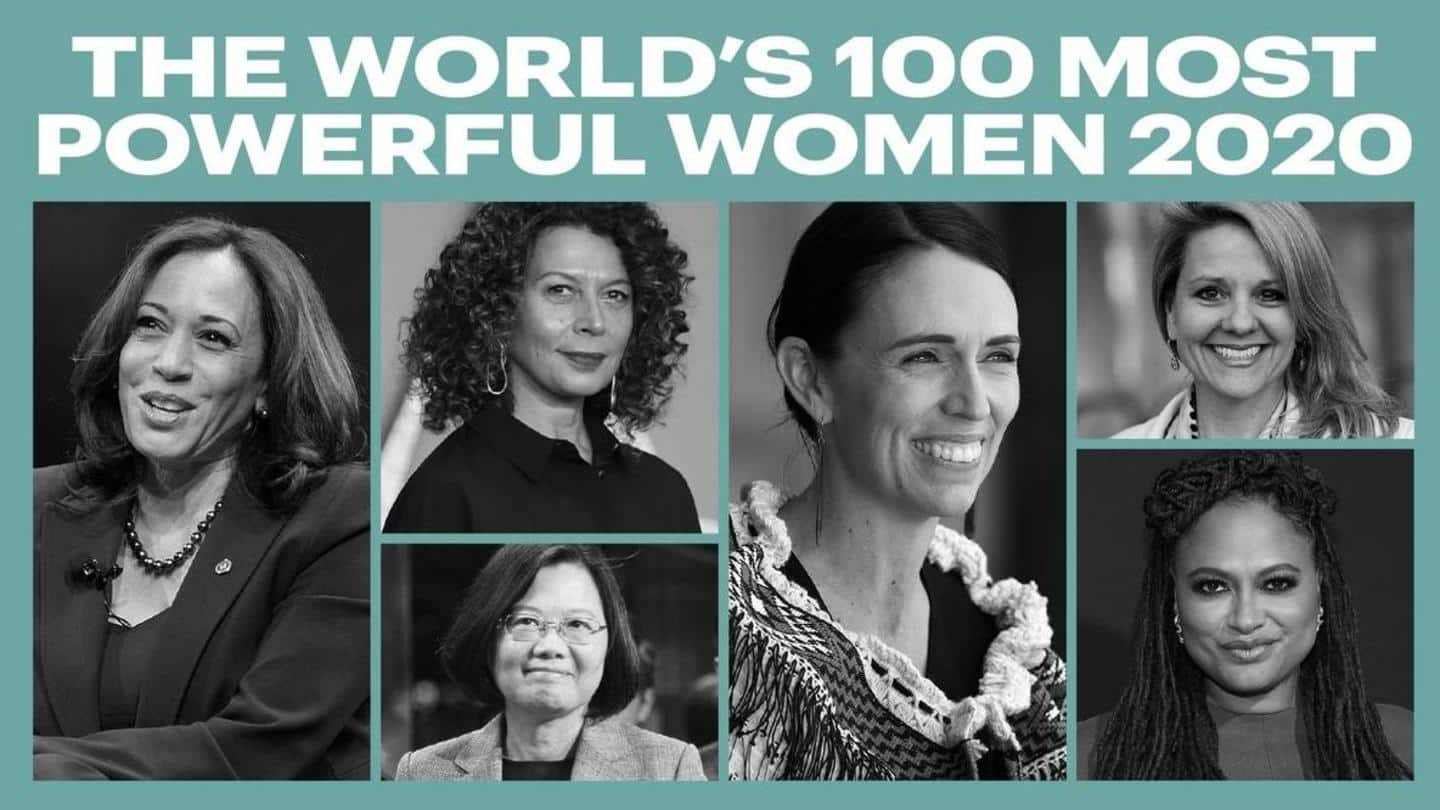 Forbes ranked European Central Bank chief Christina Lagard second on the list of most powerful women. She was also present on the same page last year.
At the same time, the newly elected Vice President of the US Kamala Harris is third on the list. Forbes has written about her that she is the first black American and Asian woman to reach this position.
Ursla von Dare Lynn is fourth on the list and Melinda Gates is fifth.
These are other women included in the list
US House Speaker Nancy Pelosi (seventh), Facebook's Chief Operating Officer Sheryl Sandberg (22nd), Bangladesh Prime Minister Sheikh Hasina (39th), Britain's Queen Elizabeth II (46th), famous artists Rihanna (69th) and Beyoncé (72nd) Location) etc. are also included in this list.
New Zealand Prime Minister Jesinda Ardern and Taiwan's President Sai Ing Wen have been praised for their leadership in the fight against the Corona epidemic.
You this complete list Here can see.