There is no need to place posters outside the house of Corona-infected patients while hearing a petition by the Supreme Court.
In fact, in some states, posters are placed outside the homes of corona infected by the Department of Health, on which the household member is informed about the infection.
The court said that even if there is a need to put up the poster, permission should be taken from the concerned officer first.
Solicitor General said – no instructions from the center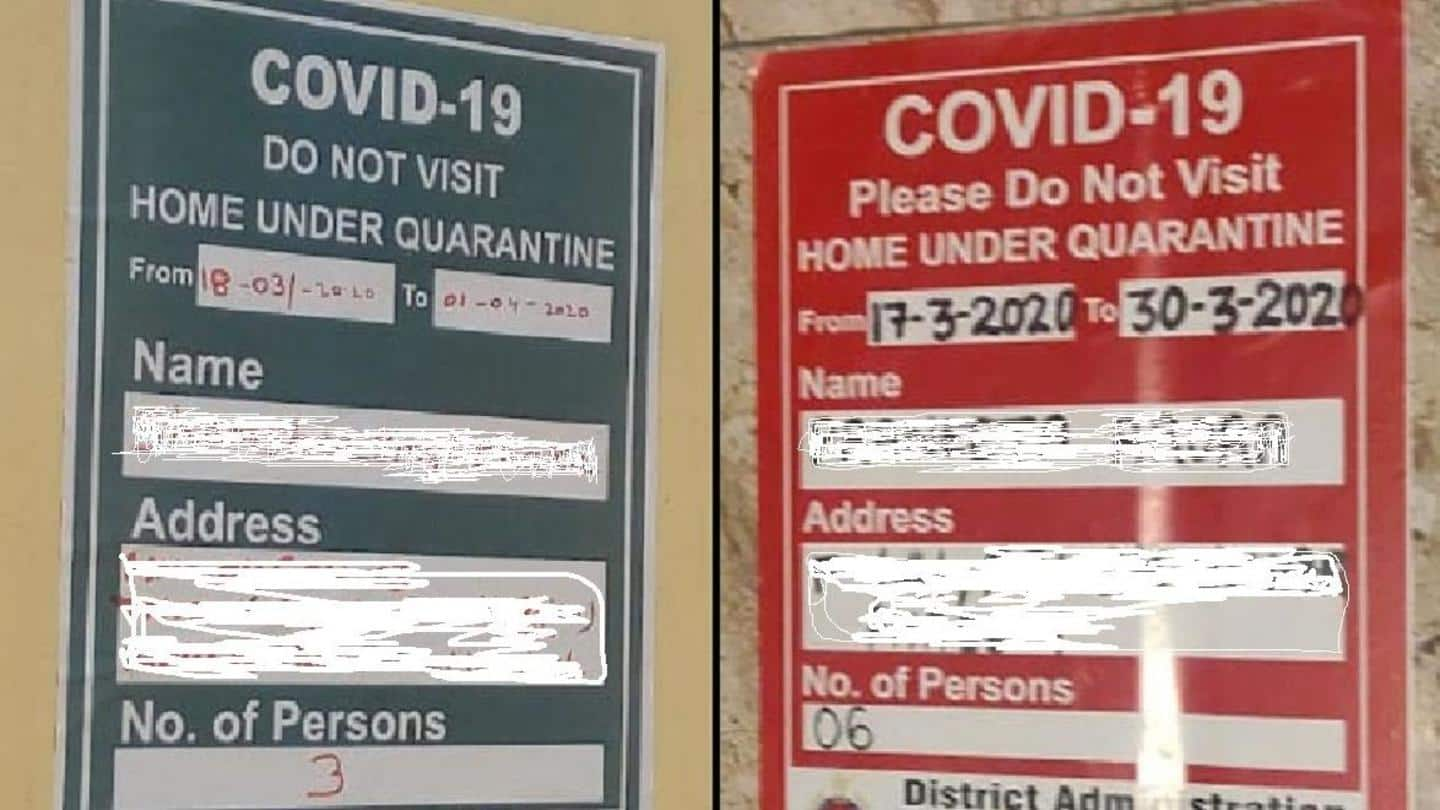 The Supreme Court Justices Ashok Bhushan, Justice R Subhash Reddy and Justice MR Shah made this remark while hearing a petition filed against putting posters outside the homes of patients living in home isolation due to corona infection.
During the hearing, Solicitor General Tushar Mehta told the court that there is no such order from the Center, but some states are working to put up posters at their level.
Center filed affidavit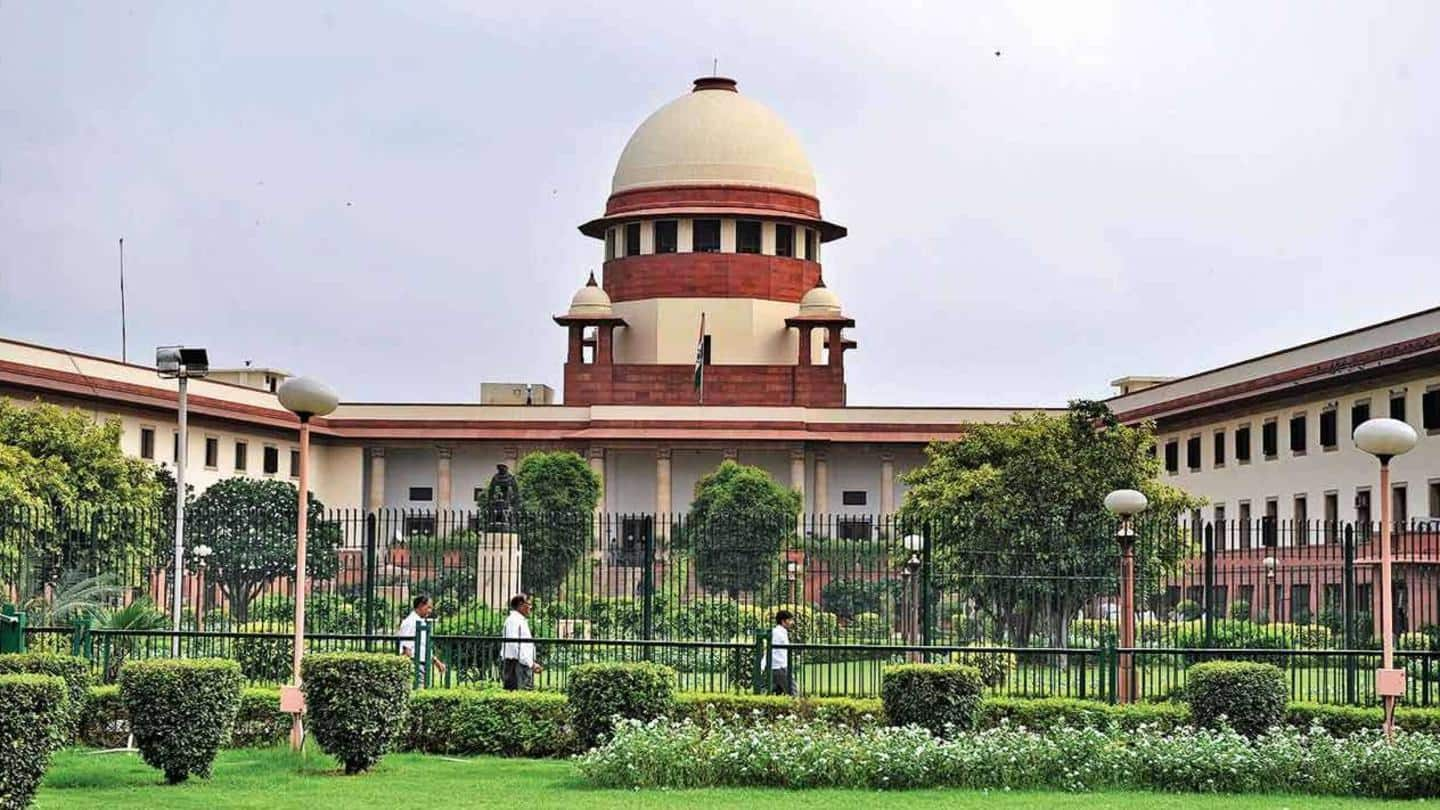 The affidavit filed in the Supreme Court on behalf of the Center states that the government has already informed the Chief Secretaries of the states and union territories on behalf of the Ministry of Health that there is no instruction to put posters outside the patients' home.
During the last hearing, Mehta had said that it is the decision of the states to put up the poster. Their motive may be that others avoid contact with the patient.
Patients can be considered 'untouchables' – Court
On Mehta's plea, the court said that the reality on the ground is different. Posters can make people think of patients as 'untouchables'. Today's direction of the Supreme Court has come on the petition of Kush Kalra.
What is the state of the epidemic in the country
For the past few days, the pace of corona infection in the country is under control.
32,080 Corona in the past day in the country New cases occurred And 402 patients succumbed to it.
With this, the total number of infected people in the country has increased to 97,35,850. Of these, 1,41,360 people have lost their lives due to infection with this dangerous virus. If we talk about active cases, then their number has come down to 3,78,909.
6.82 million people infected worldwide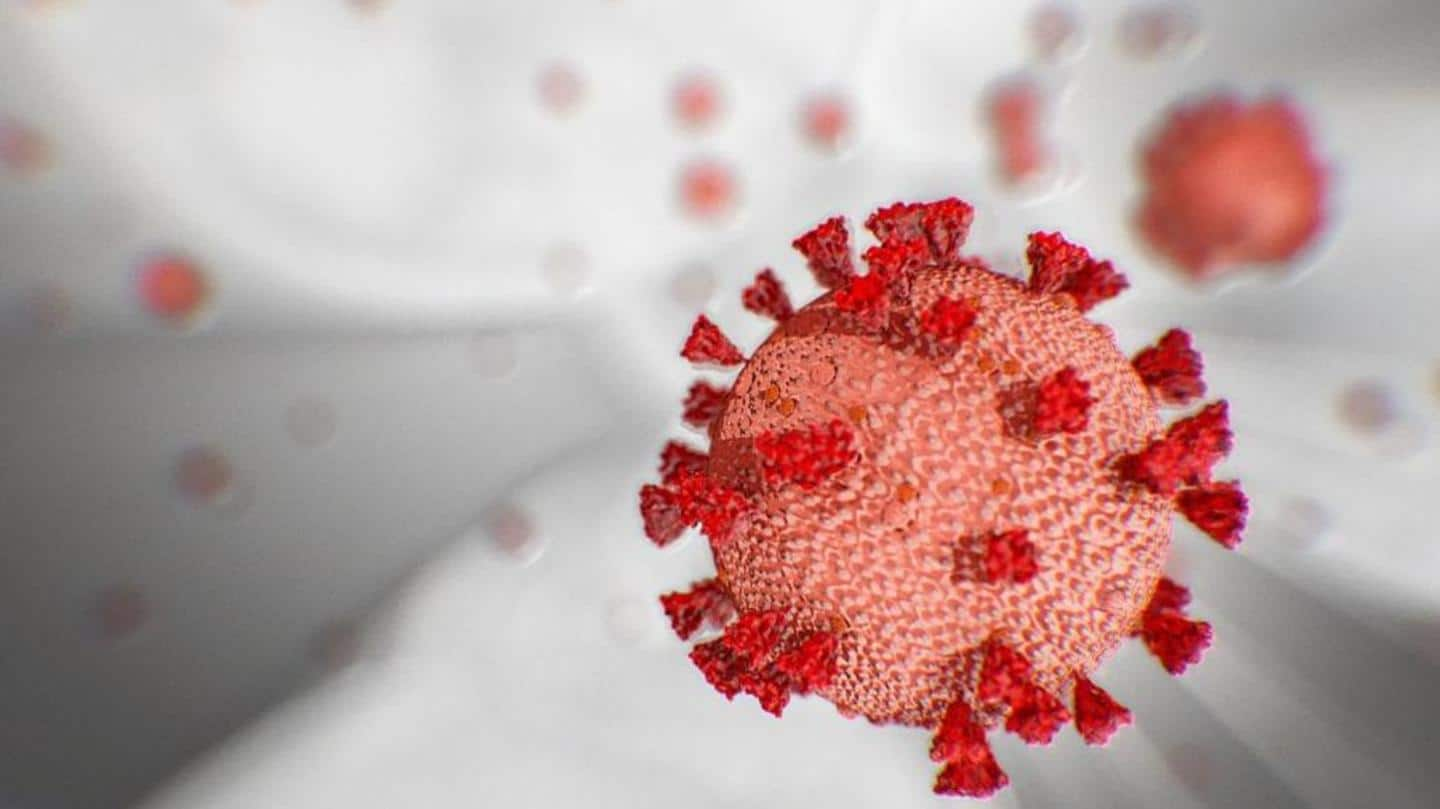 Johns Hopkins University According to, around 6.82 crore people have been infected with the corona virus so far, while 15.56 lakh have died.
The most affected are 15.1 million people infected in the US and about 2.86 lakh people have died. America is the only country which is more affected than India.
In Brazil, number three, out of 66.75 lakh infected, about 1.78 lakh patients have died.