Keeping in mind the mobile users of India, Nokia will soon launch its new smartphone 7.3 in the Indian market.
However, the company has not yet given information about its launch date, but according to the news, it can be launched in India on January 18.
People are waiting for this smartphone with a great and powerful battery.
If you are thinking of buying a new smartphone, then learn about it in detail.
6.5 inch display given in smartphone
This new smartphone coming from Nokia has a rear fingerprint sensor.
In addition, this smartphone has a Bezel Lace Display. It has a 6.5-inch Full HD Plus IPS LCD display of 1080X2400 pixels with a 20: 9 aspect ratio.
If you talk about the price, Nokia's mid-range smartphone is priced at Rs.29,999.
It has a Qualcomm Snapdragon 690 chipset. It can be given a battery of 5,050mAh.
How is the camera setup?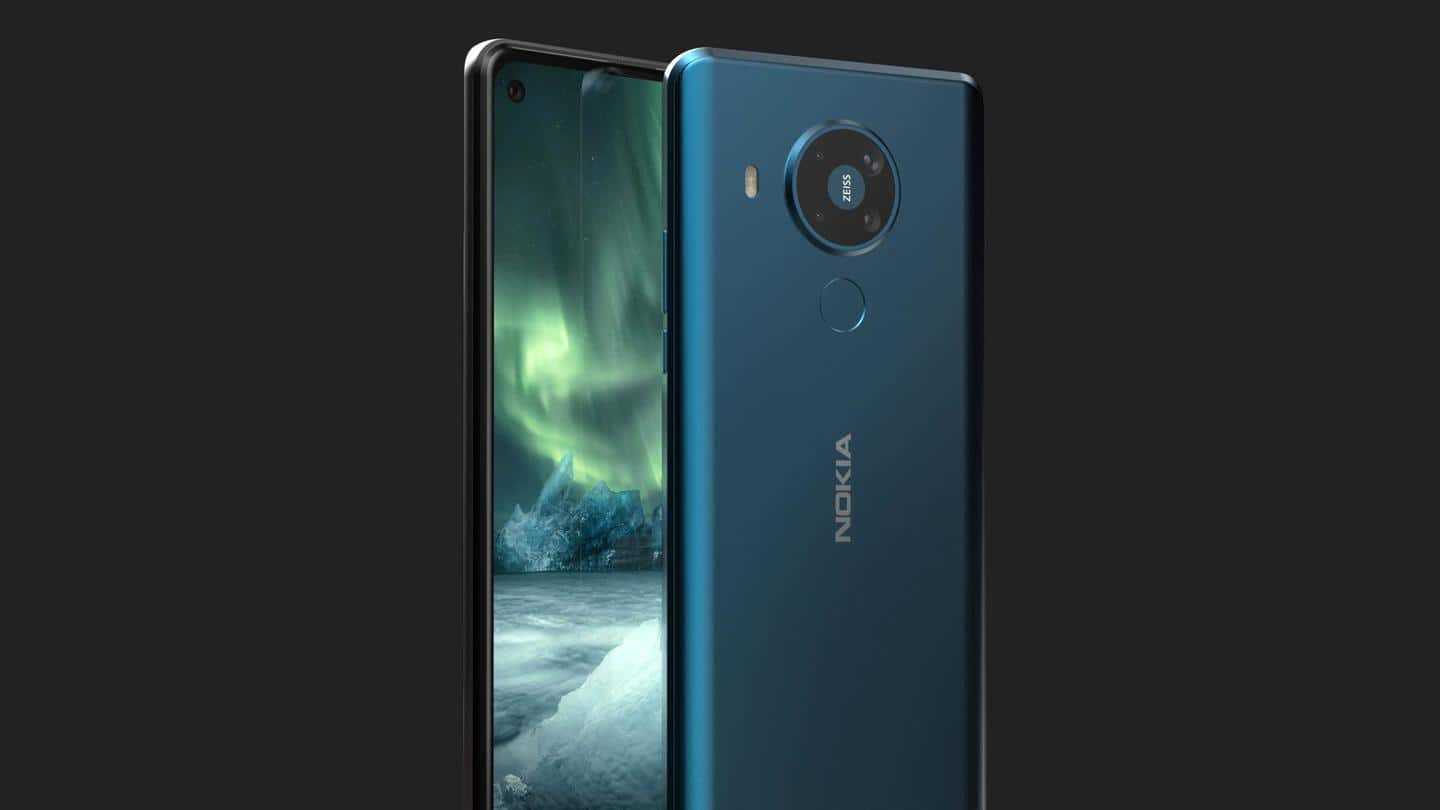 The Nokia 7.3 smartphone features a 48MP primary sensor, 8MP ultra wide angle sensor, 2MP depth sensor with 2MP macro sensor and LED flash.
Not only this, 24MP primary sensor has been given for selfie in the front of this smartphone.
For information, let us know that it runs on Android 10. It will have 64GB of internal storage with 4GB of random access memory (RAM).
Many options will be given for connectivity
Nokia's 7.3 smartphone will have light sensor, proximity sensor, accelerometer, compass and gyroscope sensor.
For connectivity, it will be given dual SIM slot, Bluetooth 5.0 and Wi-Fi 802.11 with 4G support.
Apart from this, Nokia's smartphone will have USB charging, 5G / 4G / 3G / 2G support, 3.5mm audio jack as well as A-GPS. This can prove to be a good smartphone for you.
What will be the price?
Like the launching date, the company has not given any information about its price yet, but it is expected that Nokia can launch it in India at a price of around Rs 30,000.