The new laptop Nokia Purebook X14 has been launched in India by the tech company Nokia.
This Finnish company is also going to step into the laptop segment after smartphones.
Nokia's first laptop in India has been launched with the best in class features in its segment.
After the Corona epidemic, the number of people working and studying from home has increased, with which demand for laptops has also increased.
Dolby Vision Large LED Display
Nokia Purebook X14 has a 14-inch full HD LED backlit display.
The display of the laptop is Dolby Vision powered and gives 86 percent screen-to-body ratio with extremely thin bezels.
For connectivity, it also has HDMI, Ethernet port and 3.5mm headphone jack in addition to two USB 3.1, a USB 2 and a USB Type-C port.
In addition to Wi-Fi 2.4GHz and 5GHz, it has Bluetooth v5.1 connectivity.
Powerful Intel i5 10th-Generation Processor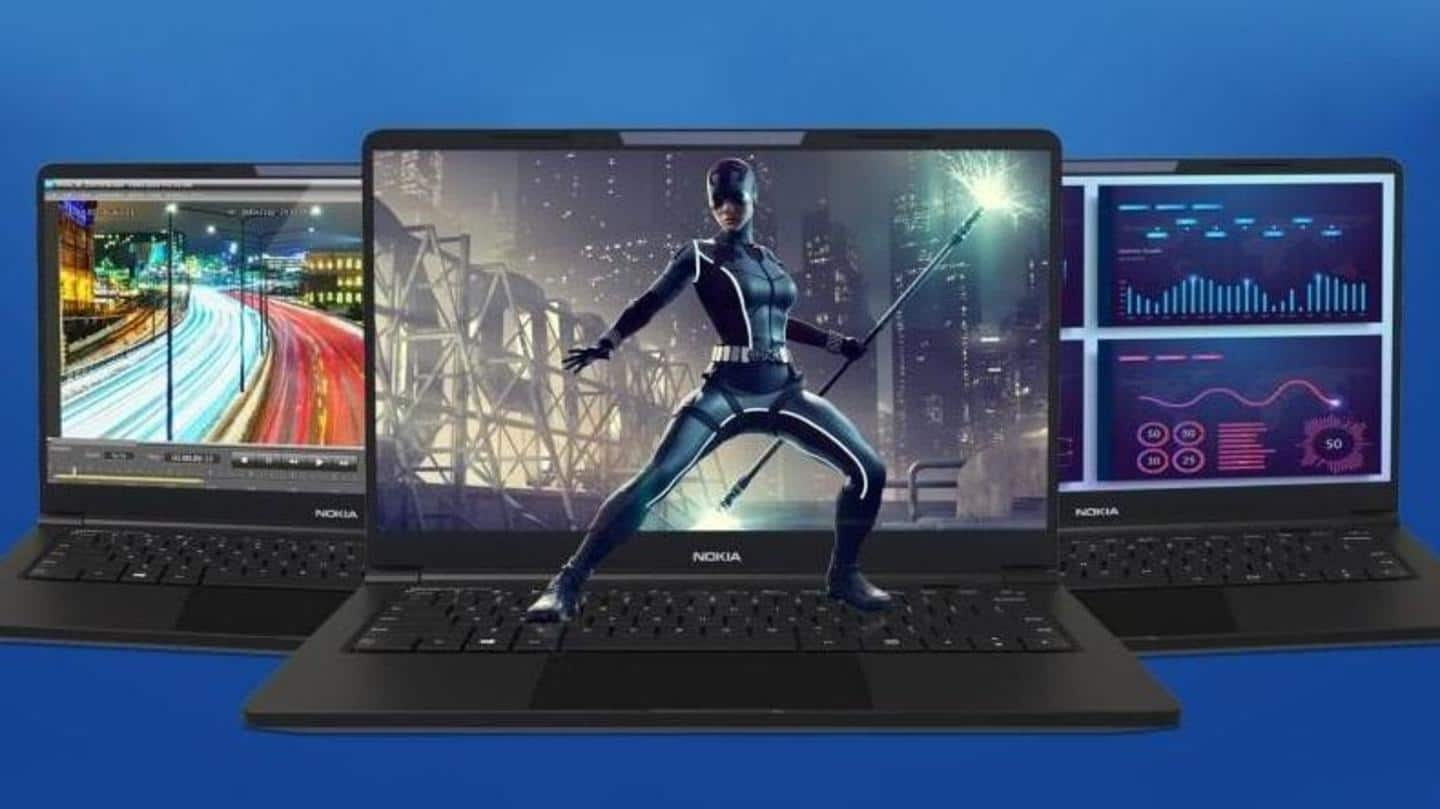 The Purebook X14 has an Intel i5 10th-gen processor, which has a maximum performance of 4.2GHz.
It has 8GB of DDR 4 RAM and 512GB SSD storage.
Intel has UHD 620 graphics in the laptop for graphics processing with 1.1GHz Turbo GPU, which supports 4K resolution videos in HDR.
With these specifications, things like gaming and video editing will be easily done on the laptop.
8 hours battery life
According to Nokia, users can get up to eight hours of battery life with this laptop. Along with Purebook X14, the company is also offering 65W charger.
In addition to the backlit keyboards in the laptop, the precision touchpad is also available, which also supports gesture input.
The PureBook X14, which comes with the Windows 10 home operating system, has Intel Quick Sync Video, Intr 3D and Clear Video HD technology.
How much is the price of Purebook X14?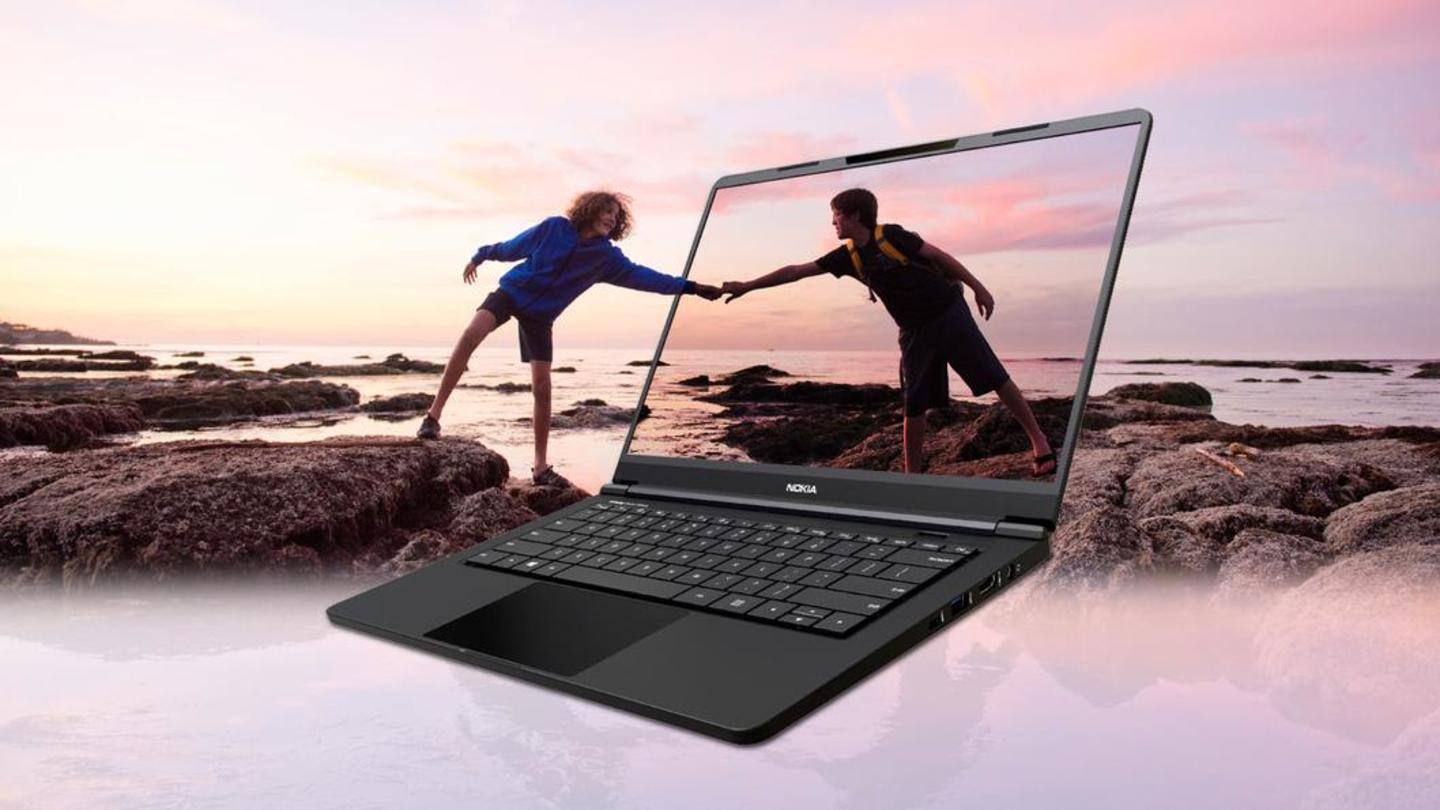 Nokia Purebook X14, which comes with powerful features, has been priced at Rs 59,990.
It weighs only 1.1 kg, making it among the lightest laptops.
This laptop shopping platform can be purchased from Flipkart and Flipkart will also provide its after-sale services to the users.
It is believed that next year Nokia will add more devices in its laptop range.