In order to lose weight, it is necessary to pay attention to daily exercise and diet as well as morning routine.
If you want to lose weight seriously, then for that you have to improve some of your habits after waking up every morning.
Let's know what are those habits that you need to pay attention to so that you can lose weight as soon as possible.
Start the morning with lukewarm water instead of tea and coffee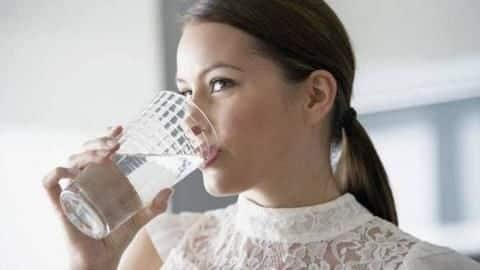 Now you might be thinking that whenever it comes to losing weight, drinking water is said, but even after such awareness many people start their morning with tea or coffee. These things Health Is not correct for
If you want to lose weight, then start drinking a glass of lukewarm water every morning.
This will remove harmful substances of the body and strengthen the metabolism system.
Early morning is very important
If you want to lose weight, then get in the habit of getting up early every morning.
The sunlight during sunrise is very beneficial for the body, because nowadays once the day is out, no one goes in the sun, due to which there is deficiency of vitamin-D in the body and due to this you can also gain weight.
Apart from this, vitamin-D is very important for your body because it does not allow fat to build up in the body.
Do not workout before breakfast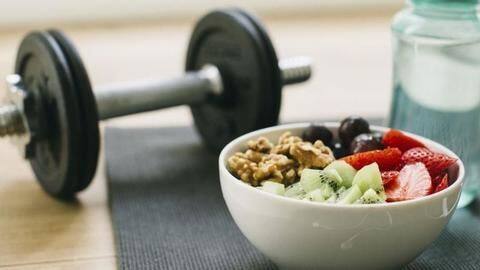 If you wake up every day in the morning and start exercising to lose weight, then it is wrong, because when you exercise on an empty stomach, it costs more energy for you, which results in more food intake.
So from now on, whenever you go to exercise, first get up early in the morning to have some light breakfast and start exercising only after its digestion.
Keep your breakfast full of fiber and protein
If you want to have a full breakfast in the morning while losing weight, then in your breakfast, eat only fiber and protein-rich foods instead of carbohydrates. Which includes fruits, juices, eggs and vegetables etc.