India In Oxford The university and the pharma company AstraZeneca are being prepared together Corona virus A possible vaccine may receive emergency approval.
NITI Aayog member Dr. VK Paul has given this information.
He said that if AstraZeneca approves the emergency use of the vaccine in the United Kingdom (UK), it can happen in India as well.
If this happens, the vaccine will be available in India in the early months of the new year.
Oxford's potential vaccine is currently in the third phase
Paul said, "We hope to apply for approval for the emergency use of the Oxford-AstraZeneca vaccine in the UK. Indian regulators will also have a chance if this happens."
If this potential vaccine in India is approved before the third phase of the trial is completed, those within the priority groups, including health workers, will receive a dose within a few months.
Currently, its third phase of trial is going on in India.
Trials will end by January-February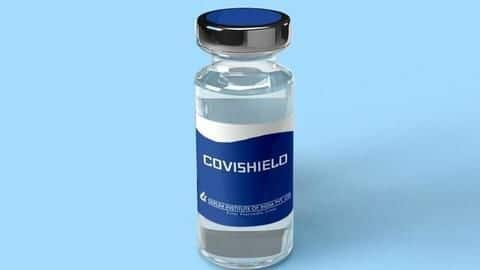 Dr Paul, head of the National Expert Group on Vaccine Administration for Covid-19, said that if everything goes as expected, then by January-February next year, Phase III trials in India will be completed.
Let us know that the Serum Institute of India (SII) based in Pune is trialing this vaccine and has the rights to distribute it.
In India, this vaccine is known as Kovishield.
India may get 100 million doses by December – Poonawala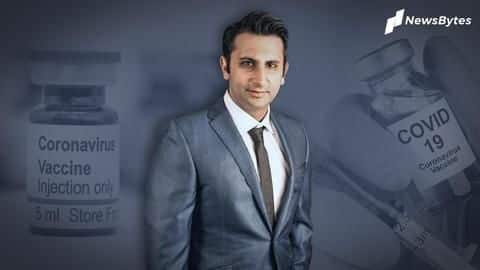 Last week, SII CEO Adar Poonawala also received an emergency clearance to Kovishield by December. The hint Were given
He said that if the vaccine is found to be safe and effective in the last phase, then in December it will be allowed for emergency use.
Talking to NDTV, he said that the company would have produced 100 million doses of the vaccine by December. All these supplements will be supplied nationwide.
What does emergency clearance mean?
When a regulatory body approves a vaccine for use on the basis of initial results between trials, it is called emergency approval.
Before the use of a vaccine in any country, approval has to be obtained from the regulatory body there.
It usually takes several years for any vaccine to be approved, but this time the process is being completed rapidly in view of the outbreak of the epidemic.
Permission continues until there is more benefit than loss
Institutions allow emergency use of vaccines, drugs, devices, or other medical products, while exempting their standards in times of health crisis.
These things continue in the market until their losses outweigh the benefits. The Corona Virus Test and many of its cures are similarly approved.
However, during this time full care is taken of the safety of the people.