As the winter season approaches, many changes are seen in the skin, such as dryness or dull skin.
People use various skin care products to get relief from these problems, but Care of skin For these only these products are not enough, but special attention is also needed on some things.
Let us then know what things you should take care of in winter, so that the skin remains healthy.
Take care of this while bathing
As soon as winter comes, many people start using hot water for bathing. Sometimes, too much hot water can damage the skin. Therefore, it is better to use mild hot water for bathing.
Also, in winter, take a bath in limited time instead of bathing for long time like summer season, because bathing with lukewarm water on the skin for a long time can make the skin dry and lifeless.
Moisturizing is necessary for the skin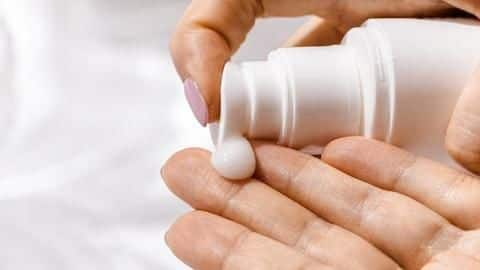 Moisturizing is an important part of regular skin care. It becomes very important to follow it in winter because the skin has to face the most dryness problem in winter.
If you wish, you can use natural moisturizer like ghee, olive oil and coconut oil etc. instead of chemical rich creams and lotions for moisturizing the skin.
Consume water as much as possible
Many people start reducing water intake in winter, which is not right for the body as well as the skin.
Water helps in keeping you healthy by taking out the toxins from the body, so it is necessary to consume sufficient amount of water.
If you wish, you can also include vegetables and fruits like spinach, watermelon and carrots in your diet to meet the lack of water.
Include healthy foods in the diet
As much water intake is better for skin health, it is also good to include healthy foods in the diet.
Therefore, include as many healthy foods in your diet.
For this, you should eat foods rich in nutrients along with seasonal fruits and vegetables, because consuming these things has a positive effect on skin health.