Chennai A person living in the city claimed to have serious symptoms from a potential vaccine being produced by the Serum Institute of India (SII).
This person was involved in a vaccine trial, which was given an experimental dose of the vaccine.
The person claims that severe neurological and psychological symptoms are seen after the dose.
A law firm has sent a legal notice to SII for compensation of Rs five crore on their behalf.
SII is producing Kovishield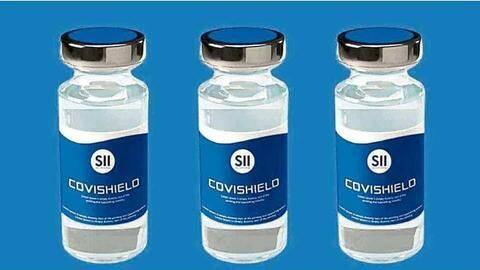 SII has tied up with AstraZeneca-Oxford University for the production of millions of doses of potential vaccines.
In India, this vaccine is being known as 'Kovishield'. It is included in the race leading vaccines.
The print According to this person's age is about 40 years. The notice states that they should get compensation for the situation that this person and his family have gone through.
Dose was given on 1 October
The notice states that the person was given a vaccine dose on 1 October. Due to this, he is facing neurologic problems.
It has been told in the notice that the health of the person is no longer good and he is being kept under medical supervision for a long time.
This notice other than SII, ICMR, DCGI, CEO of AstraZeneca, Oxford Vaccine trial professor Andrew Pollard and the Jenner Institute have also been sent.
Demand to ban vaccine testing, production and distribution
The legal notice claimed that the person started having a headache after taking the dose and then undergoing treatment in the ICU for seven days.
It has been written in the notice that due to the shock of the person going through and the uncertainty of his health, he should be given a compensation of Rs five crore within two weeks.
The notice has also sought a moratorium on testing, production and distribution of the vaccine.
There was no response from the concerned parties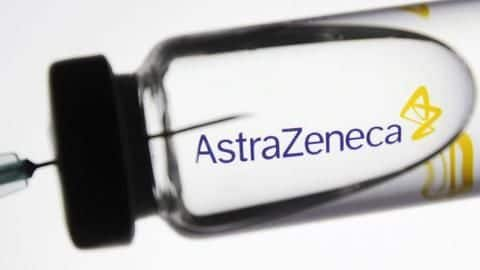 The notice also claimed that after the person was discharged from the hospital, no one had taken any information about his health from the trial center or the company.
This man works as a business consultant and his identity has been hidden on the demand of his lawyers.
At the same time, there is no comment from SII, AstraZeneca, ICMR and DGCI in this matter yet.
"Regrets for joining trial"
The notice quoted the man's wife as saying, "His condition is not stable yet. He is having difficulties understanding and focusing on things. He is also unable to do things like pay online."
The wife said that he felt very bad about the decision to become a Volunteer and that he regrets that he joined the trial. Children are scared to see his condition.