Pharma company Pfizer India India Corona became the first company to apply for approval for the emergency use of the vaccine.
After Pfizer received the green signal for emergency use in the United Kingdom and Bahrain, its Indian unit has applied for it with the Drug Controller General of India (DCGI).
In the application, Pfizer India has sought approval from DCGI for import and distribution of the vaccine for sale.
Pfizer's vaccine proved to be 95 percent effective
Pfizer collaborates with BioNotech Corona virus The vaccine has been prepared.
The company claims that this vaccine is 95 percent effective and completely safe against infection.
The company first used its emergency in the United Kingdom (UK) and then Bahrain. Get approval Have done.
Pfizer recently said that it would talk to the government to explore the possibilities of using its vaccine.
The company also sought exemption from clinical trials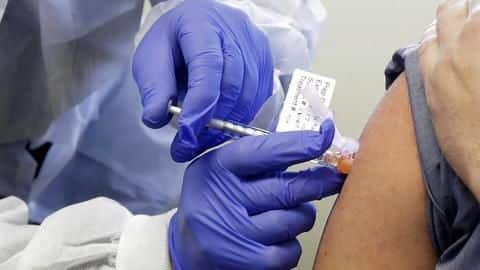 Hindustan Times As per the report of the company, the company has sought exemption from distribution of the vaccine in India as well as clinical trials here in its application.
Significantly, a foreign vaccine has to undergo clinical trials for use in India, but the company has cited new rules for exemption from this.
Sources say that Pfizer India applied for approval for emergency use on 4 December.
The vaccine is made at the fastest speed
This Pfizer-BioNotech vaccine is the fastest growing vaccine in the world. It took about 10 months to make it. It usually takes years to prepare a vaccine.
Pfizer's vaccine based on new mRNA technology
Let me tell you, the vaccine of Pfizer and BioNotech is based on a new technology. This vaccine has been created using the mRNA technique.
In this technique, artificial RNA is made using the genome of the virus which goes into cells and instructs them to make the spike protein of the corona virus.
By identifying these spike proteins, cells start forming antibodies to the corona.
Moderna's potential vaccine is also being made using this technique.
There will be challenges in the use of vaccine in India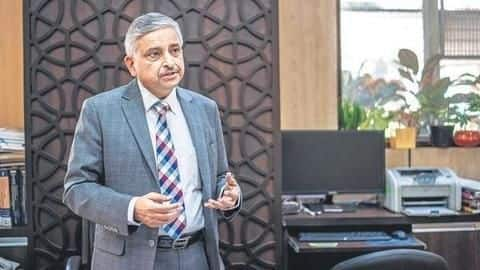 Pfizer's vaccine needs to be stored at -70 degrees. India does not currently have this level of cold storage facility. In such a situation, Pfizer's vaccine may face many challenges in India.
AIIMS Director Dr. Randeep Guleria is also such Have expressed concern Huh.
He said that it would be challenging to deliver this vaccine in rural areas. Making cold chain for this will be a difficult task.
Expensive price is also a challenge
NK Ganguly, former director of the Indian Council of Medical Research (ICMR), has also expressed similar concerns about Pfizer's vaccine.
He had said that Pfizer's vaccine is for rich countries. India does not have the necessary infrastructure for its storage and distribution and its price is also high. In such a situation it is difficult to use in India.
According to estimates, the cost of a vaccine dose in India can range from Rs 2,950 to Rs 3,700.