No information has been revealed about how long 5G connectivity will come in India, but Indian customers want to buy only phones with 5G connectivity.
5G connectivity is also one of the three things that customers take care of when purchasing premium smartphones priced above Rs 25,000.
This is revealed in a study by market research firm Cybermedia Research (CMR).
Rely on 5G ready phones
A study by Cybermedia Research has revealed that about 83 percent of Indians want their next smartphone to be 5G.
Such customers believe that with the help of 5G, the content produced by the users will be improved.
Customers are expecting a better experience with 5G, especially on short video platforms.
CMR has found that in countries where 5G service has rolled out, video content producers have increased.
Phone ready for the future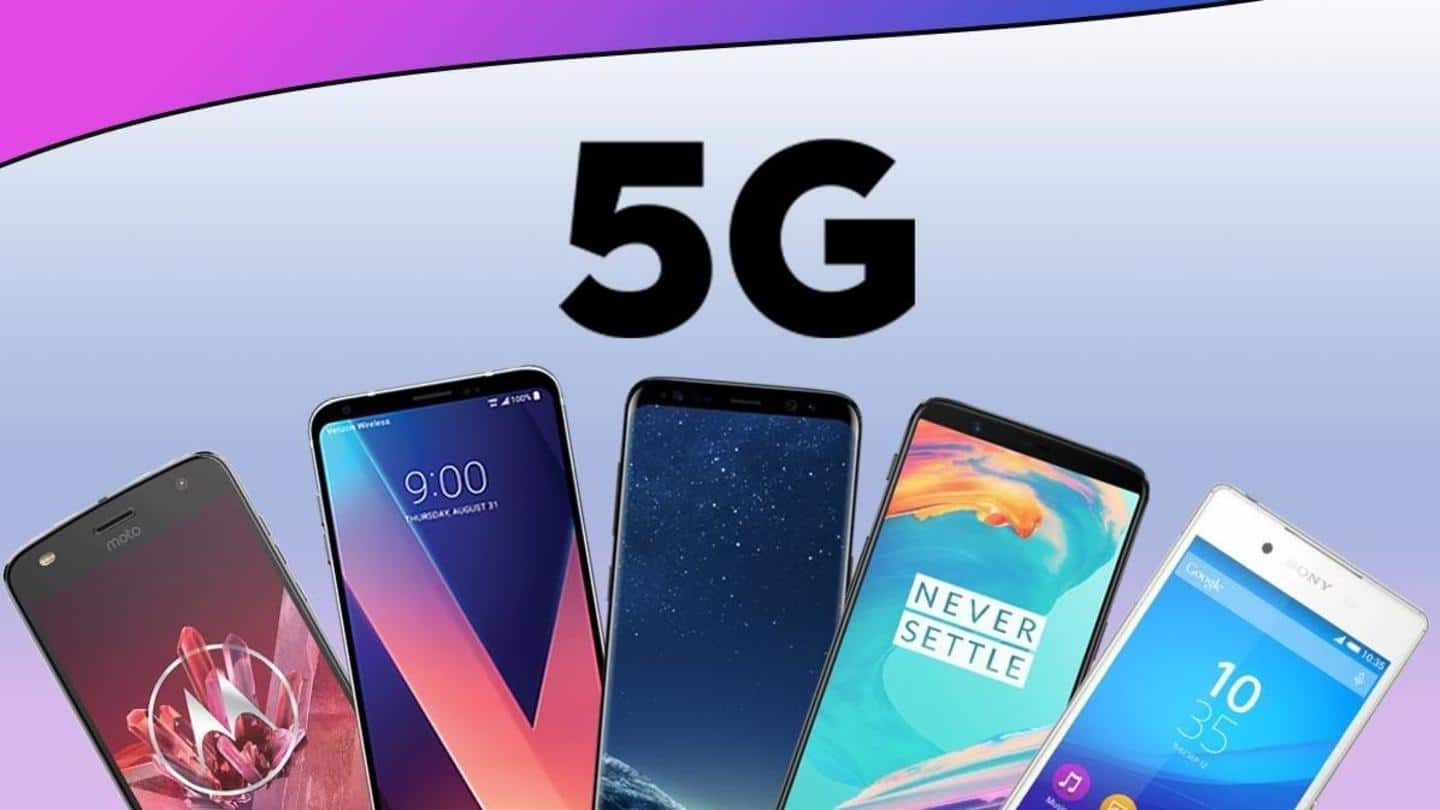 CMR head-industry intelligence group Prabhu Ram said that people want to be prepared for the future technology with their phones.
He said, "Our study has revealed that customers in India want to buy 5G ready phones, so that they can prepare themselves for future technology. In the next two years, when 5G will be available, it will make short videos and Will accelerate the sharing trend, especially among the youth. "
Millions of 5G smartphones sold
According to market research firm CMR, in 2020 22 lakh to 2.5 million 5G smartphones were purchased in India.
During the festive season sale, the demand for 5G phones was seen more.
Data from the International Data Corporation (IDC) has revealed that in October alone, more than five lakh 5G smartphones were sold in India.
With the help of 5G, uploading or streaming videos will become many times faster and easier.
5G phones will come in midrange segment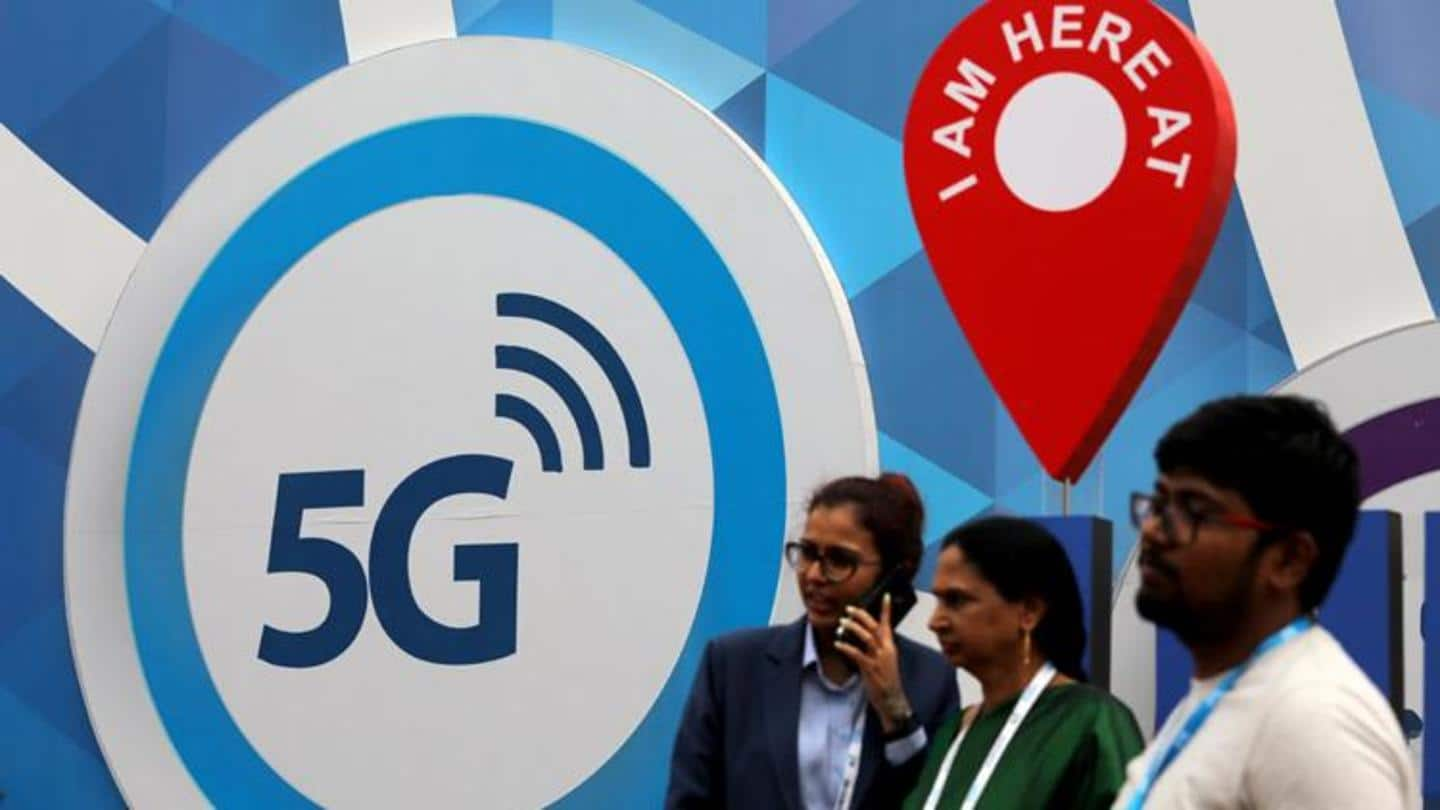 Apart from high-end, midrange phones with 5G connectivity will also be launched next year with the demand of fast growing 5G phones in India.
MediaTek's new 5G Ready Dimensional 1,000+ chip is expected to be launched in early 2021 with affordable 5G phones.
Let me tell you, for the study, CMR talked to 5,000 customers between 18 and 35 years of age, which included people from India, China and Western Europe.
Should you buy a 5G phone?
5G may be launched in India by the end of 2021 but it will take at least two more years to reach across the country. If you use a phone for a long time then it would be a wise decision to take a 5G ready phone.