Nine newborns have died in 24 hours at JK Lone Hospital in Rajasthan's Kota district. Five of these deaths occurred on Wednesday night.
The relatives who lost their young children have blamed the negligence of the medical staff for this.
On this, the relatives of two newborns started a sit-in on the hospital premises on Thursday.
On the other hand, the government has asked for a report on the matter and asked for an inquiry.
Family allegation – Medical staff denied seeing children
India today According to the family members, when they reach the hospital with sick children, the medical staff present here refused to see them. The medical staff told them that in the morning only the doctors would come and start treating the children.
However, this is not the first time children are being killed in hospitals in Kota. Last year too, more than 100 newborns died in the same hospital.
Health minister asked for report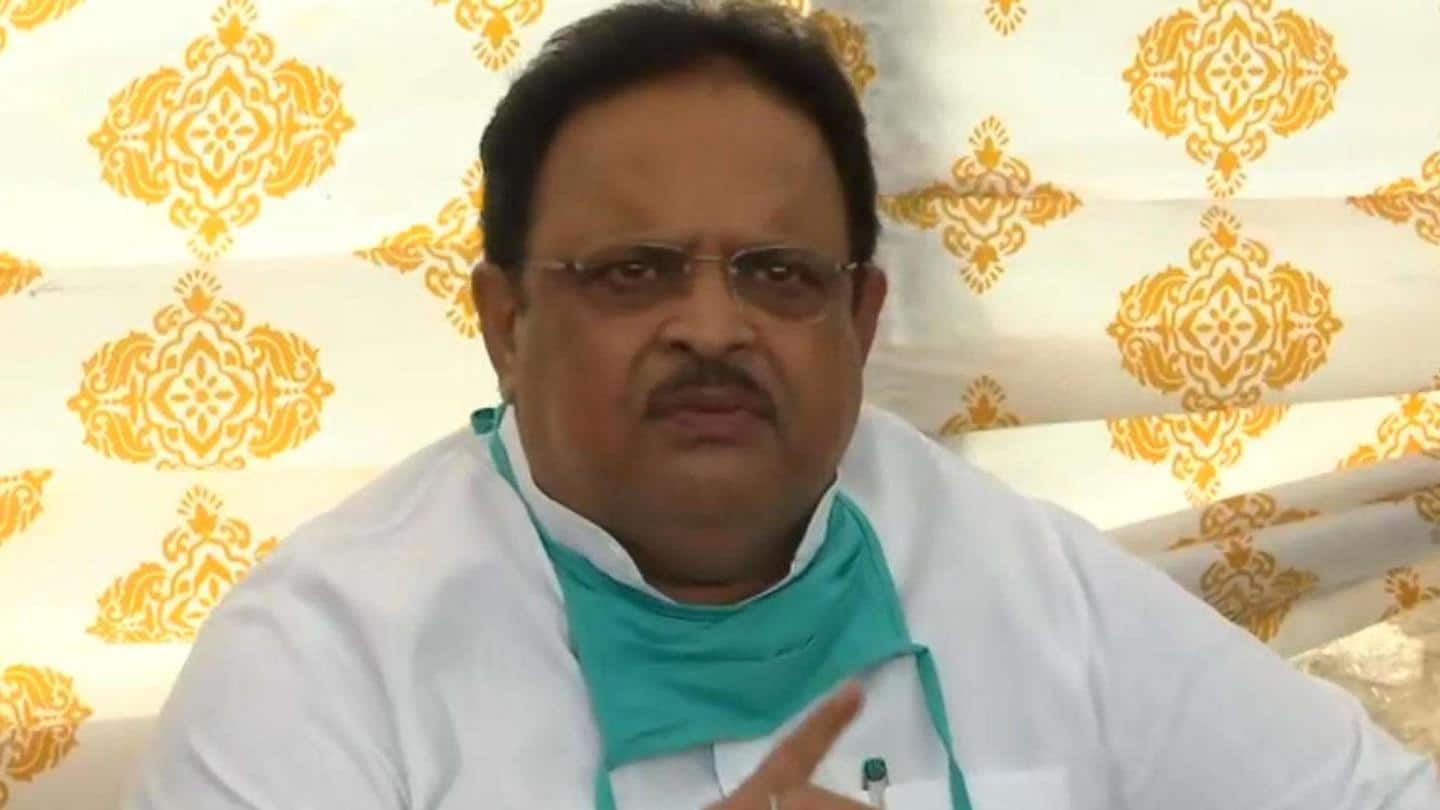 Reacting to the latest incident, Rajasthan Health Minister Raghu Sharma said that he has sought a report from the hospital.
He said, "When I came to know about the death of the newborns in Kota, I immediately sought a report from the Principal and Superintendent of the Medical College. I have issued orders that no child should be killed due to the negligence of the doctors."
He also said that three children had died before coming to the hospital.
Serious about the government case – Sharma
Sharma said that Chief Minister Ashok Gehlot is also serious about this matter and the government is making all efforts to save the lives of children.
The district administration has also sought a report in this matter from the hospital.
At the same time, Medical Superintendent of the hospital, Dr. SC Dulara says that three children were brought dead. Three had congenital disease and three died due to brain watering. There is no negligence of the hospital in this.
Despite the events of every year, the arrangement is not well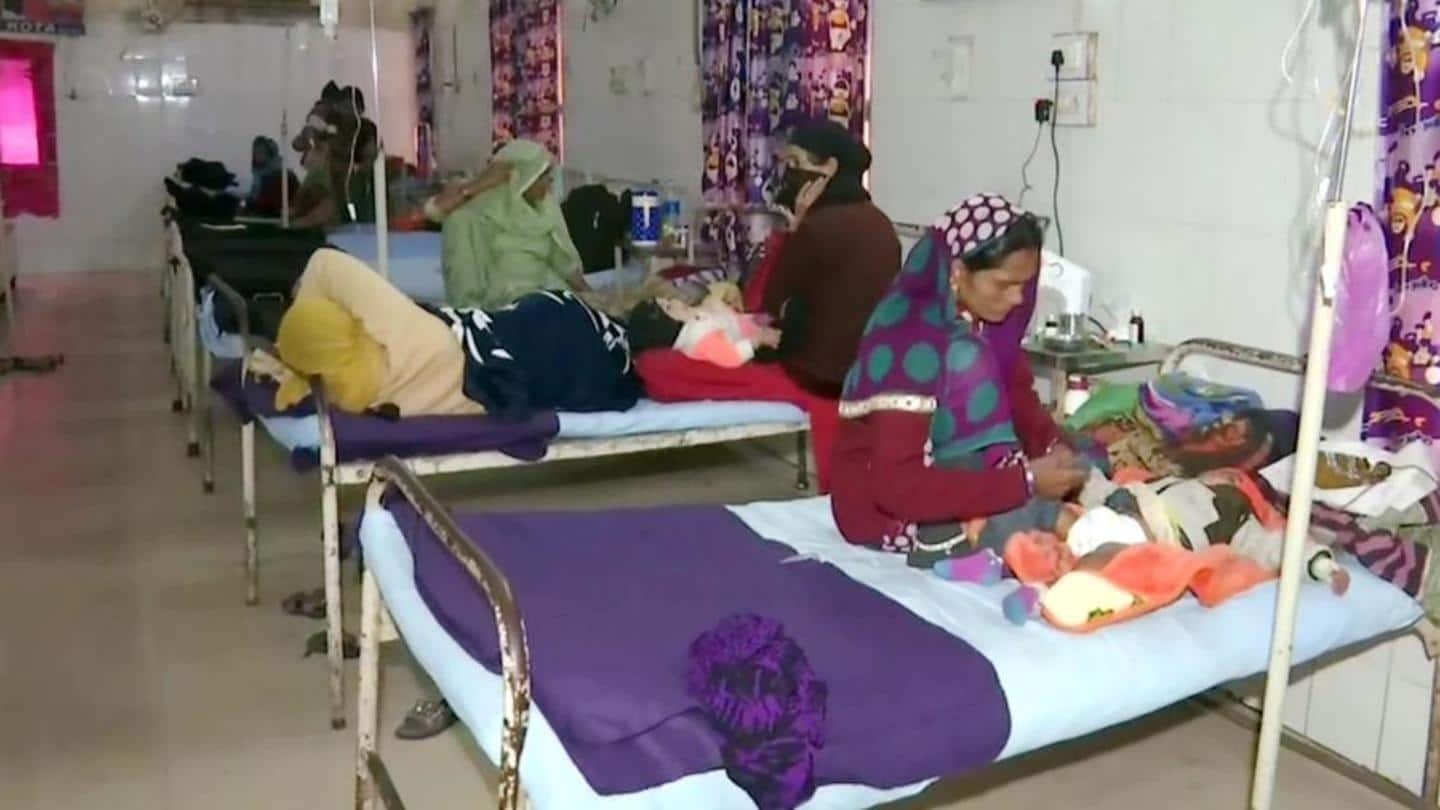 In JK Lone Hospital, a large number of newborn deaths occur between December and January for the last few years. Despite this, the hospital administration is not able to fix their arrangements.
In 2018, 77 infants died in this hospital. Last year the figure was above 100. So far this year, nine children have died.
There was a lot of uproar over these deaths last year.
Central team went to investigate
In 2019, there was a lot of uproar over the deaths of infants in JK Lone Hospital.
Sonia Gandhi died at the time from Rajasthan Congress chief Avinash Pandey Seek clarification Had, then Union Health Minister Harsh Vardhan had written a letter to Chief Minister Gehlot to investigate the matter himself.
On the other hand, a central team of doctors and specialists also visited the hospital and took stock of the health arrangements present there.