Rashmika Mandana, a famous South Indian actress, is all set to make her Bollywood debut soon.
He has also started receiving offers from many films.
Recently, news has come that Rashmika will soon be seen in the next film to be directed by Vikas Bahl. The special thing is that in this film, he is going to get the support of industry great Amitabh Bachchan.
Story of father and daughter will be shown in the film
Currently, its opening title has been kept as 'Deadly'. However, it has not been finalized yet.
Vikas Bahl's film will feature a comedy story. The story of this film will revolve around the relationship of father and daughter.
In this, on one hand, Amitabh and Rashmika will be seen playing the lead roles. At the same time, it will also see many well-known faces of the industry including Nina Gupta.
Shooting will begin in March
Significantly, this film is going to be produced by Reliance Entertainment. The shooting of the film will begin on March 2021. However, the film has not been officially announced yet.
Rashmika to debut in Bollywood with Siddharth Malhotra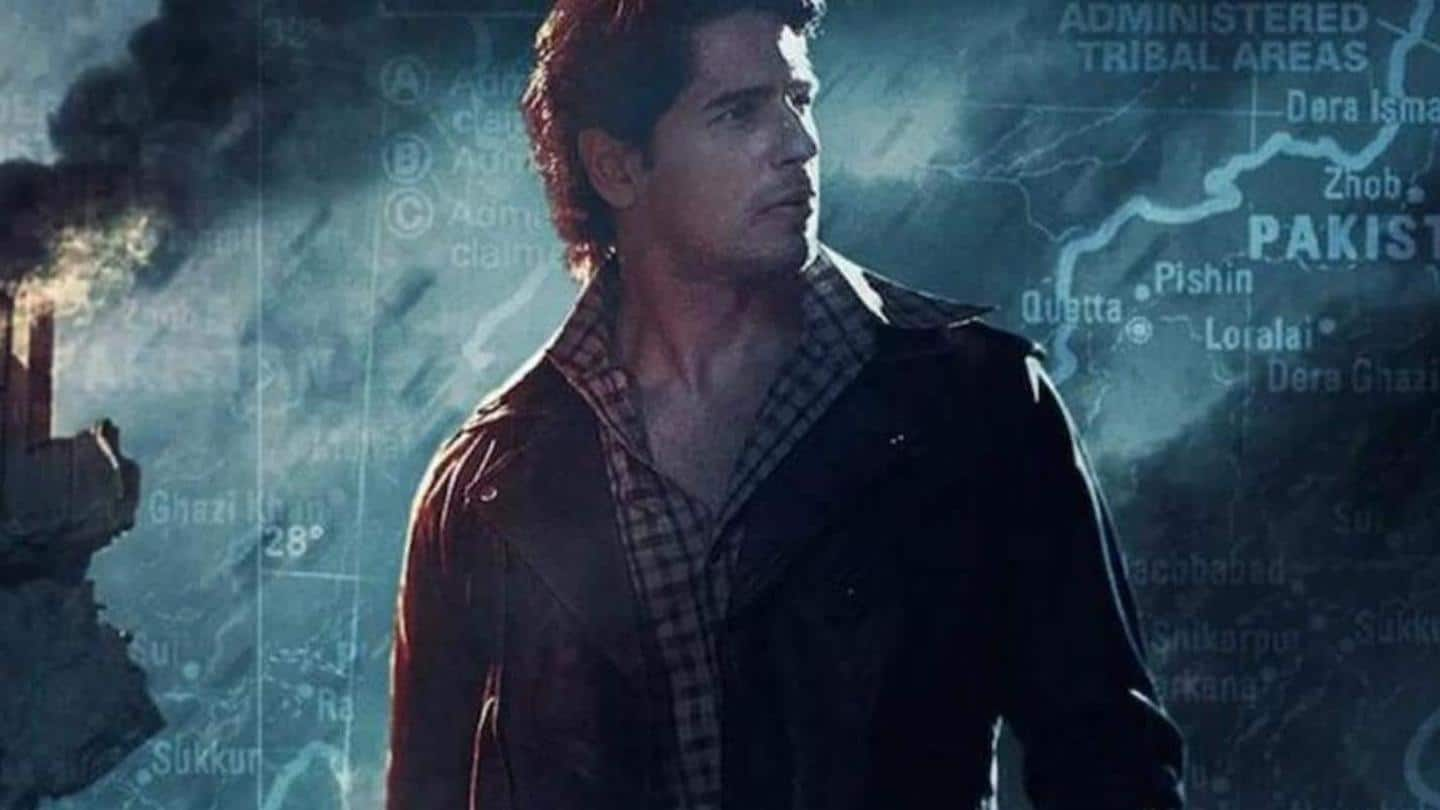 Let us know that 24-year-old Rashmika is going to make her Bollywood debut through 'Mission Majnu'. Recently his film was announced. He will be seen in the lead role alongside Siddharth Malhotra in the film.
The film will be inspired by a true incident of 1970. When the Indian Intelligence Agency entered Pakistan and carried out a mission.
Rashmika will begin shooting for the film in February 2021.
Rashmika will be seen in these films
Talking about Rashmika's films, she started her acting career with the Kannada film 'Kirik Party' released in 2016.
She then became a part of a number of Telugu, Kannada and Tamil films including 'Chamka', 'Geeta Govindam', 'Devdas' and 'Deer Comrade'.
Currently, Rashmika will also be seen in Tamil film Sultan and Kannada film Pogru. Apart from this, he will also be seen in Telugu films 'Pushpa' and 'Aadaalloo Meeku Johaarlu'.