Australia defeated India by 12 runs in the third T20 match played in Sydney on Tuesday. Glenn Maxwell (54 runs, 36 balls) played a brilliant innings in this match.
Maxwell, who had a disappointing performance in the Indian Premier League (IPL) 2020, has batted brilliantly for Australia.
Former Indian cricketer Virender Sehwag has targeted Maxwell. Sehwag has said that Maxwell only comes to have fun in IPL.
Maxwell does not take IPL seriously – Sehwag
Sehwag, a KXIP mentor, believes that Maxwell does not take the IPL seriously, while giving 100% to his national team.
Hindustan Times According to Sehwag, "His attitude changes when he plays for Australia. He knows that if he has two or three bad innings while playing for Australia, he will be out of the team and come back. It will be difficult to do. "
Maxwell comes to have just fun in IPL- Sehwag
Sehwag continued, "He (Maxwell) does not take any pressure in the IPL and just has fun. He will do everything in the match, encourage the players, move around, but will not score. Drinks of free as soon as the match ends Laker will go to his room. "
This was the performance of Maxwell in this ODI and T20 series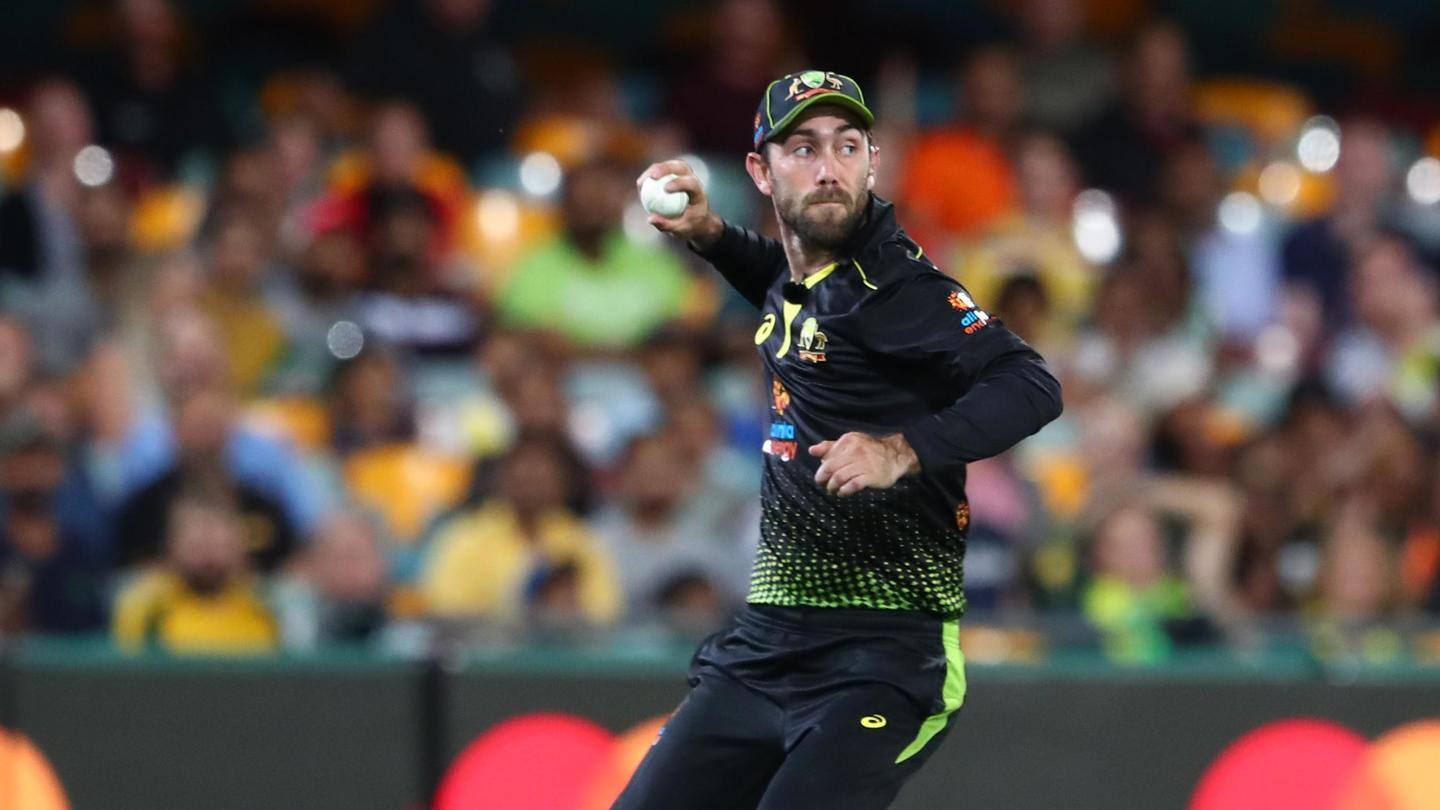 After the poor season of IPL, Maxwell has made a tremendous return to form.
In the ODI series played against India, he scored 167 runs in three matches at a tremendous average of 83.50. Meanwhile, he had scored two half-centuries with the best innings of 63 * runs.
In the subsequent T20 series, Maxwell has scored 78 runs in three matches with an average of 26 and a half-century.
This was how Maxwell's performance in IPL
IPL 2020 was a nightmare for Glenn Maxwell. He scored just 108 runs in 13 matches with the highest score of 32 in this season. The disappointing Maxwells could not score a single six in the entire tournament.
In the bowling, he took just three wickets. His team could not qualify for the play-offs.
Kings XI Punjab (KXIP) won just six league matches and finished sixth in the points table.
Earlier Sehwag told Maxwell 'Cheerleader of 100 million'
This is not the first time that Sehwag is criticizing Maxwell. Earlier, Sehwag called Maxwell a 'Cheerleader of 100 million'.
Actually, KXIP bought Maxwell for a huge sum of 10.75 crores.
To this, Maxwell said in response, "Veeru does not like me. He can speak whatever he wants. Only due to such statements does Veeru remain in the news. I proceed with dealing with such things."