In today's time, apart from office work, Gmail is also required for many other tasks. It has many facilities for the needs of the people.
Many times it happens that an email is sent to someone else by mistake or you write something wrong in it.
Gmail also offers the option to withdraw such emails. To use it, you have to change the settings.
Go to settings
In order to use the Gmail Recall Email feature, you have to open Gmail and go to Settings first.
After that, many options will open up in front of you. Here by going to the General option, scroll down and you will get the option of 'Undo Send'.
Please tell that when it is enabled, you will get from five seconds to 30 seconds to withdraw the email sent.
You can choose these options
This means that you can withdraw emails sent within five to 30 seconds. By default, this time is set to five seconds.
You can set the time of five seconds, 10 seconds, 20 seconds and 30 seconds according to you.
After choosing the time, go down and tap on Save Changes. From now on sending any email, you will get the option of View message and Undo at the bottom of the screen.
Tap Undo to return email
To withdraw the sent email, you have to tap on the Undo option coming down. Keep in mind that this option will be available only for the time you have chosen.
Other features are also great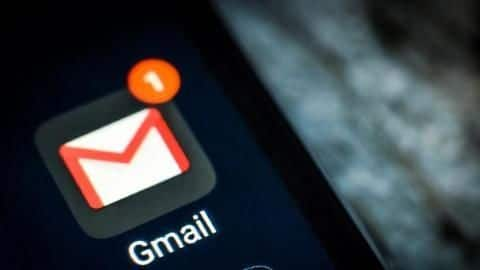 Apart from this, there are many such features in Gmail, using which people can easily use it.
They go to settings Keyboard shortcuts Can be enabled. After this, they can easily use Gmail through the keyboard.
If you do not want to use Google Meat in Gmail, then Disable it Can. For this also, you will have to make some changes by going to the settings.