Facebook's proprietary app Instagram has brought a new feature for its reels section.
On December 10, the company announced that its Reels app is offering a shopping feature.
With the help of the new feature, businesses and creators will be able to tag products in them while making reels.
Users will be able to buy the product shown by tapping on the tag shown with the reels or save it to buy later.
Shopping option will be available everywhere
The verge The report said that influencers posting paid will also be able to place branded content tags.
Users are now being given the option of shopping in all formats on the Instagram app.
After the new feature comes, users will also be able to buy by looking at Instagram feeds, stories, IGTV and reels after live.
In this way, it will be easy for users to shop along with watching funny videos.
Reels tab separately on Instagram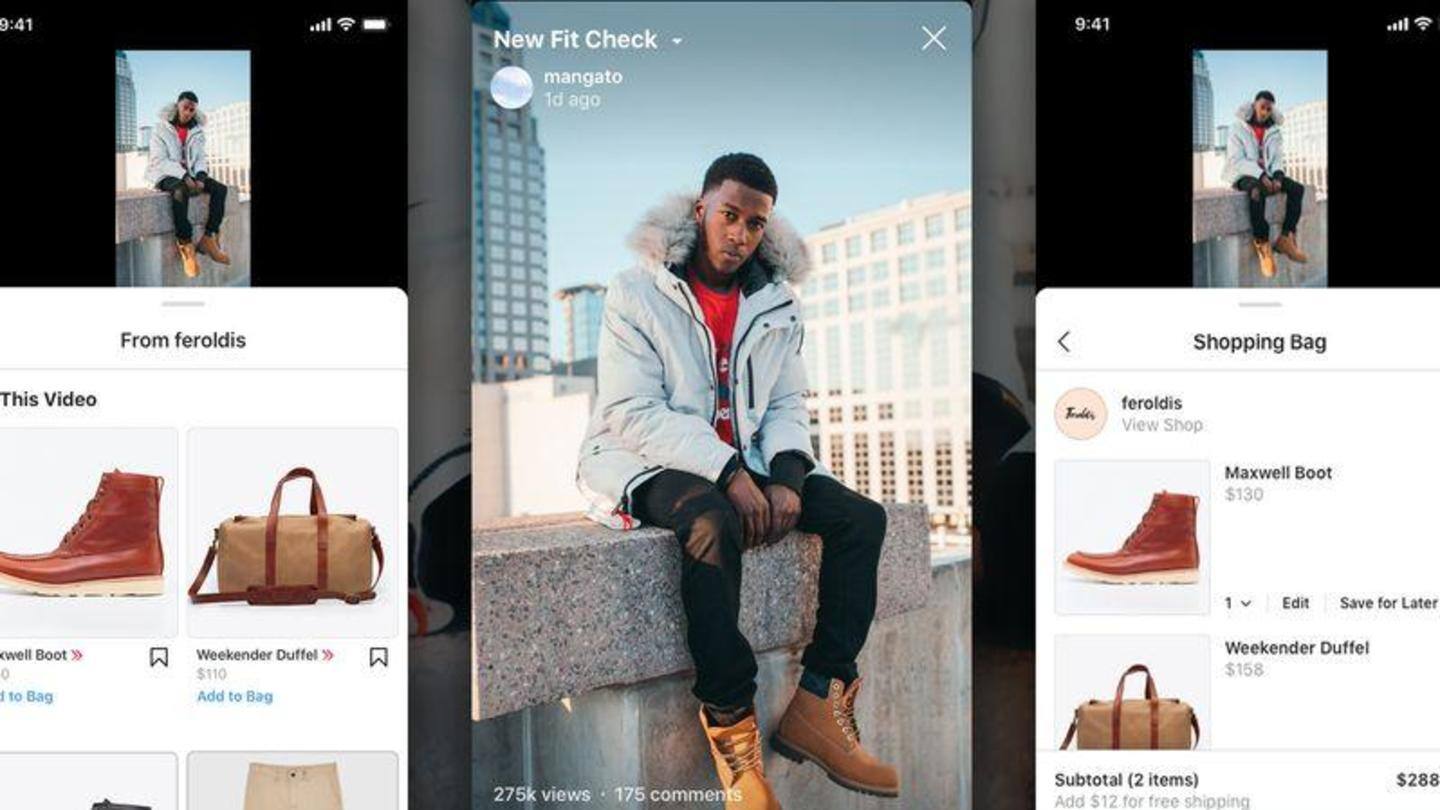 Facebook has made two major changes to Instagram in the past month and the Reels tab has been included on the app in addition to a Shop tab.
In the reels tab, short funny videos made by creators from all over the world can be seen.
Now this tab will help users in shopping.
To purchase a product seen in the video, users have to tap on the product tag at the bottom left.
What is reels?
Facebook has brought a feature reels on the Instagram app this year, with the help of which short videos can be recorded and shared. This feature was brought to compete with the Tic-Talk app and users are very fond of it.
Facebook earns from ads and shopping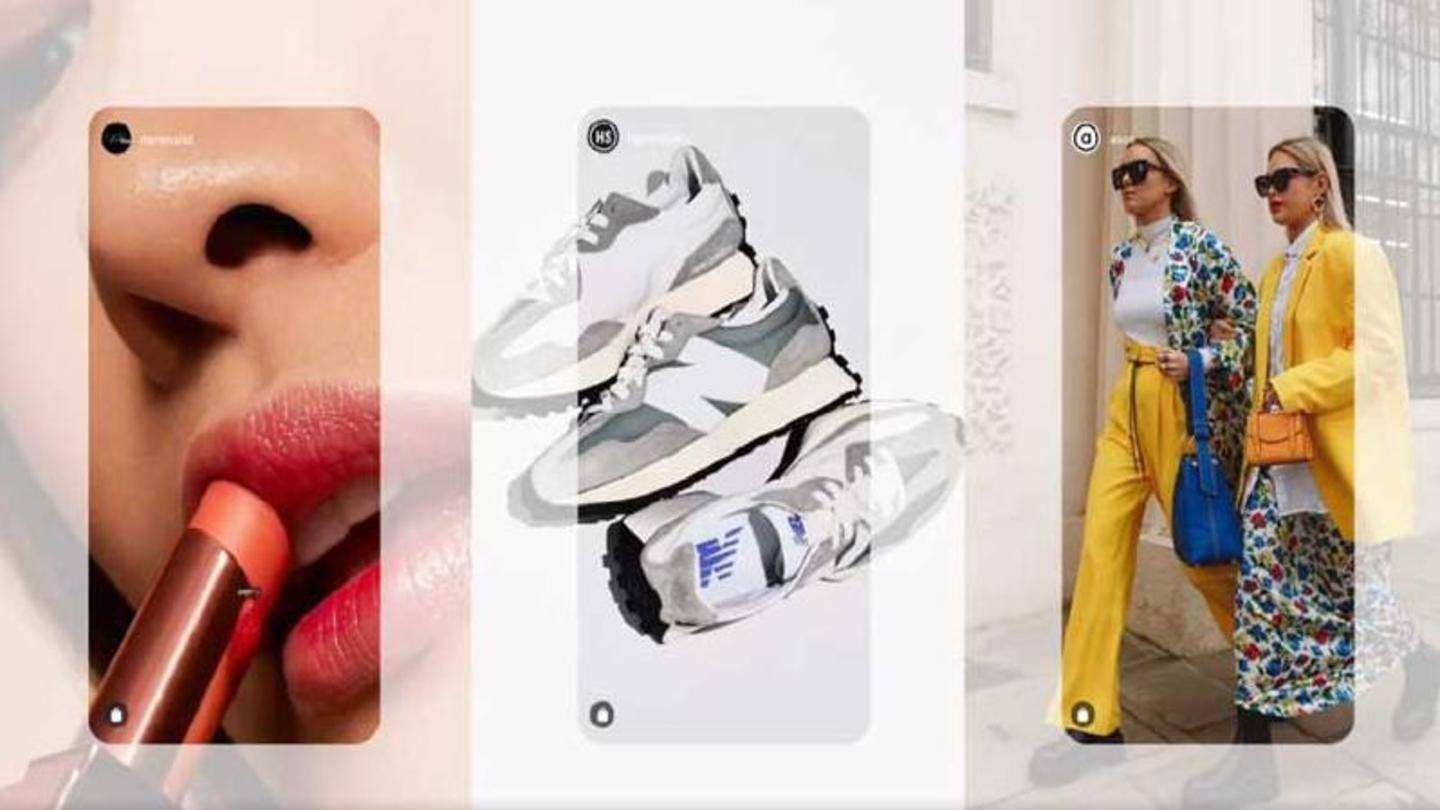 The social networking site Facebook's revenue model includes shopping on the platform as well as ads.
That is, Facebook earns from shopping on the app and it gets profit with the help of sales fee.
Due to the large userbase, it becomes easy for Facebook to reach the right buyers of a product.
Let me know, soon ads will be shown on Facebook family's messaging platform WhatsApp.