Russian company Caviar has designed customized iPhone 12 Pro and Pro Max, designed like the iPhone 4, the last iPhone model launched by Steve Jobs.
Apple founder Steve Jobs, apart from launching the first iPhone, also launched the iconic iPhone 4 itself, whose design was well liked.
Caviar has given a new look to the latest and powerful iPhone 12 Pro models in memory of Jobs.
Why is their design special?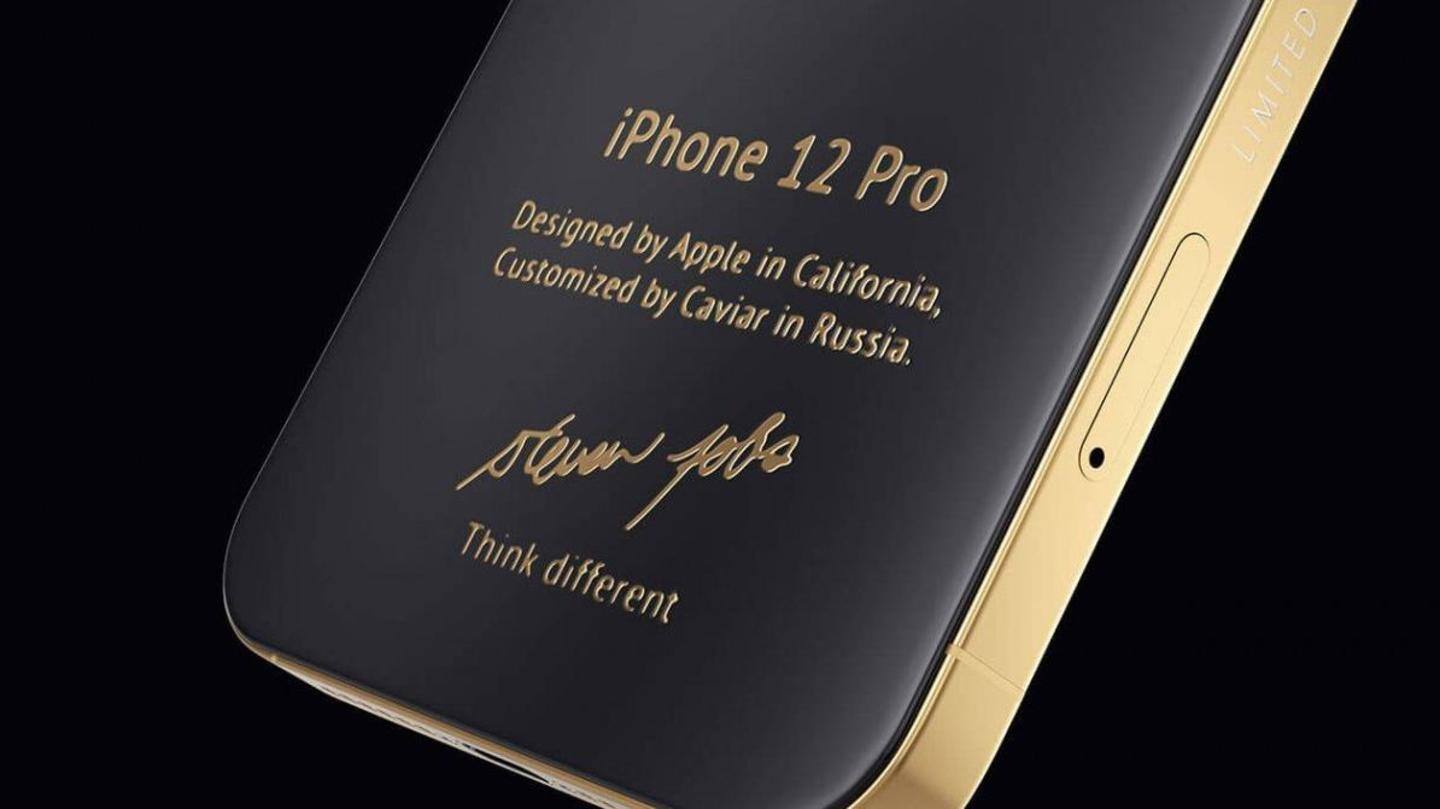 The Limited Edition is printed on Steve iPhone's signature on the back panel and a Think Different is written below it.
A small piece of black tshirt of jobs is also given in the Apple logo appearing on the back of the device.
The company has also designed the Gold Edition of the iPhone 12 Pro, which comes with a platinum and gold finish.
Also, a Steve Jobs 1st version has been prepared, which offers a platinum body and dual-tone finish.
Only 10 units will be ready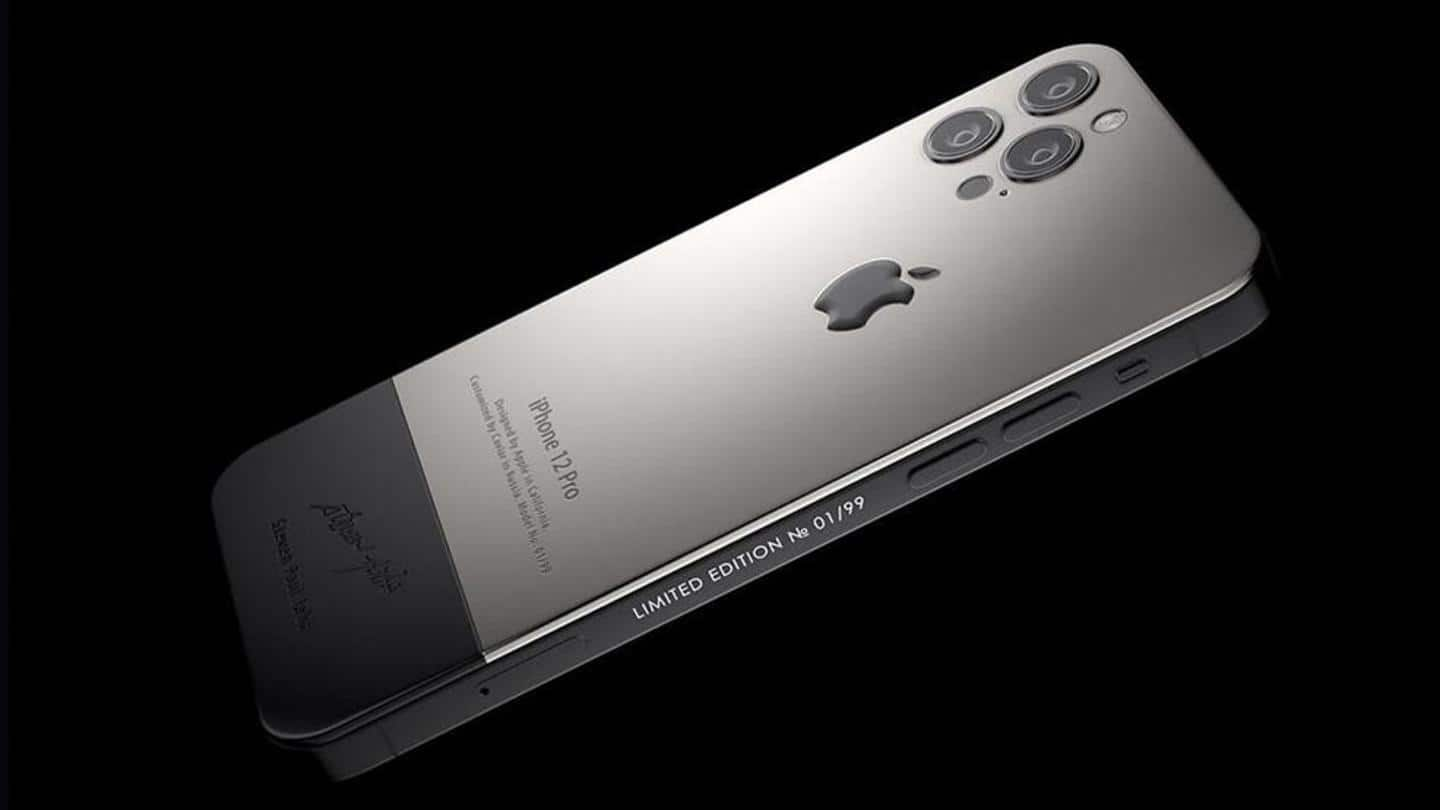 The company will produce only 10 units of expensive customized iPhone 12 Pro models.
It is clear that very few people will get the chance to buy Limited Edition iPhone 12 Pro.
Every customized iPhone model must have a side that says which number of limited edition units is the device.
The Caviar company produces premium designs for different iPhone models and is hand-crafted instead of machines.
How much is limited edition iphone?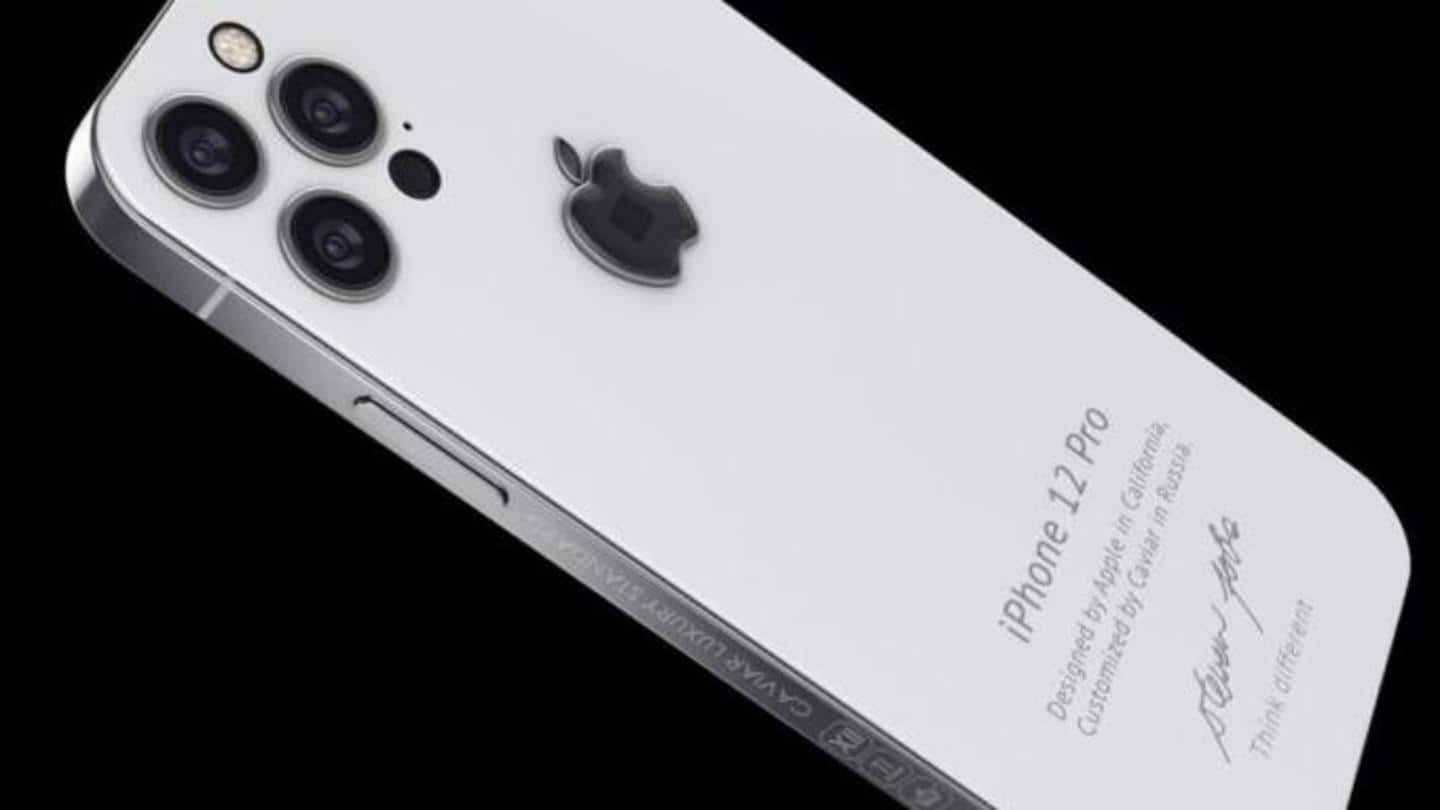 Caviar may have made several custom versions of the iPhone 12 Pro models, but none of them are cheap.
The lowest priced Jobs 4 Black version costs around $ 6,500 (about Rs 4,78,400).
Caviar has priced the iPhone 12 Gold version at around $ 9000 (about Rs 6,62,400).
You can buy a white version iPhone 12 Pro made from G-10 and silver Apple logo for $ 7000 (about Rs. 5,15,200).
Special shoes associated with steve jobs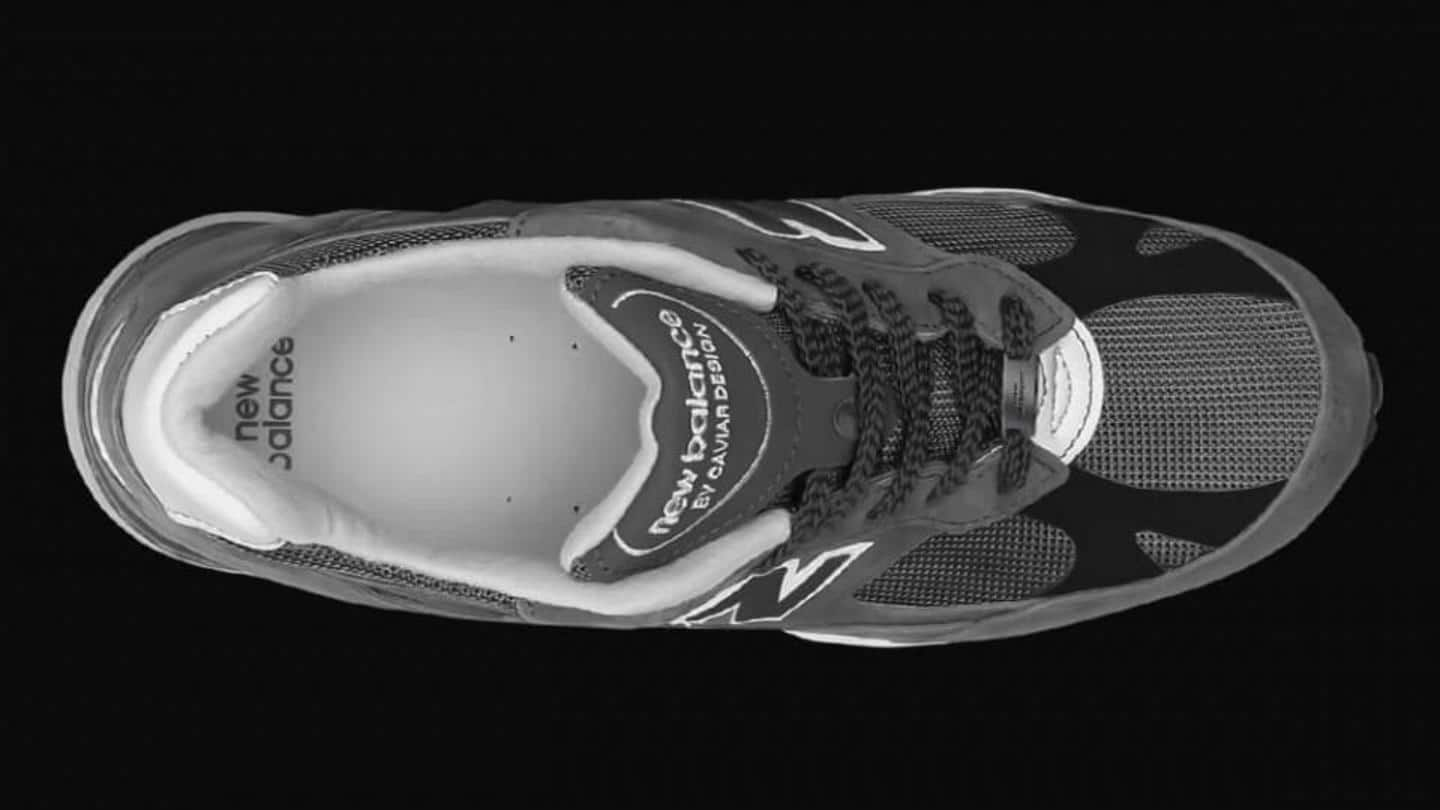 Caviar has also designed special new Balance 991 sneakers (shoes) in addition to customized iPhone 12 Pro.
In addition to a piece of black tshirt of jobs, there is also a plate of titanium, which has a Think Different.
The price of these shoes has been kept at $ 1,830 (about Rs. 1,34,700).
Only 30 such pairs of shoes have been launched by Caviar, meaning that very few people will be able to buy them.