Brazilian President Zaire Bolsonaro has given a shocking statement about the Corona virus vaccine.
He targeted the vaccine developed by Pfizer and BioNotech, saying it could turn people into crocodiles.
Right-wing leader Bolsonaro has already made such statements about the epidemic, which was much debated.
He compared it to 'mild fever' in the early days of the epidemic.
What did Bolsonaro say?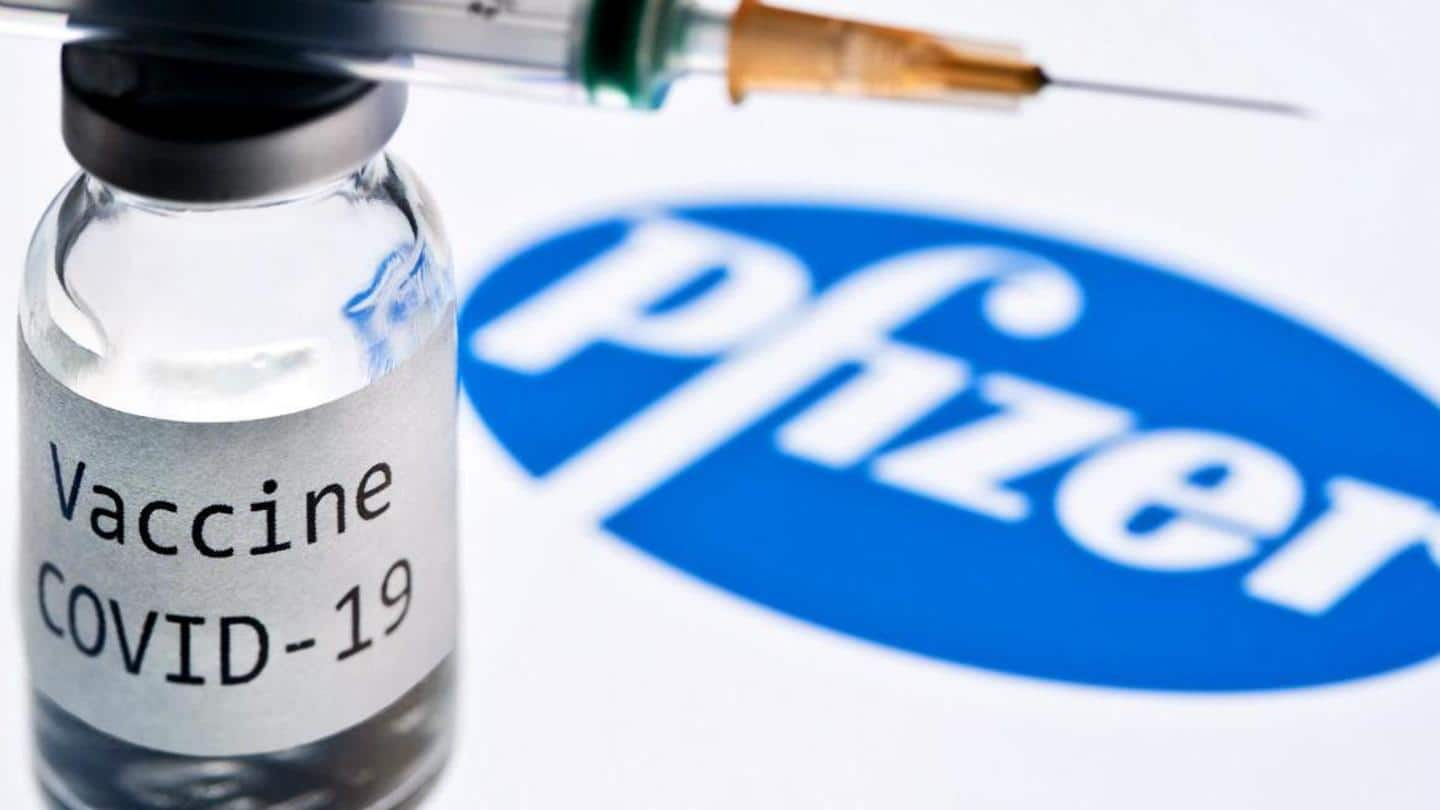 President Bolsonaro said, "This is very clear in Pfizer's case. We are not responsible for any side effects. If you turn into a crocodile you will be responsible for it yourself."
Pointing to Pfizer, he said that if you become a great man, if women start shaving, men start talking in the voice of women, then they have nothing to do with it.
Vaccine to be free in Brazil, but not mandatory – Bolsonaro
Pfizer is conducting a human trial of its Corona vaccine in Brazil.
So far, this vaccine has been approved for use in many countries including the United States and Britain. Thousands have been given its dose and no serious side effects have been seen.
Launching the vaccination campaign in Brazil on Wednesday, Bolsonaro said the vaccine dose would be completely free, but would not be made mandatory.
Why should I take the vaccine if antibodies have been made in my body – Bolsonaro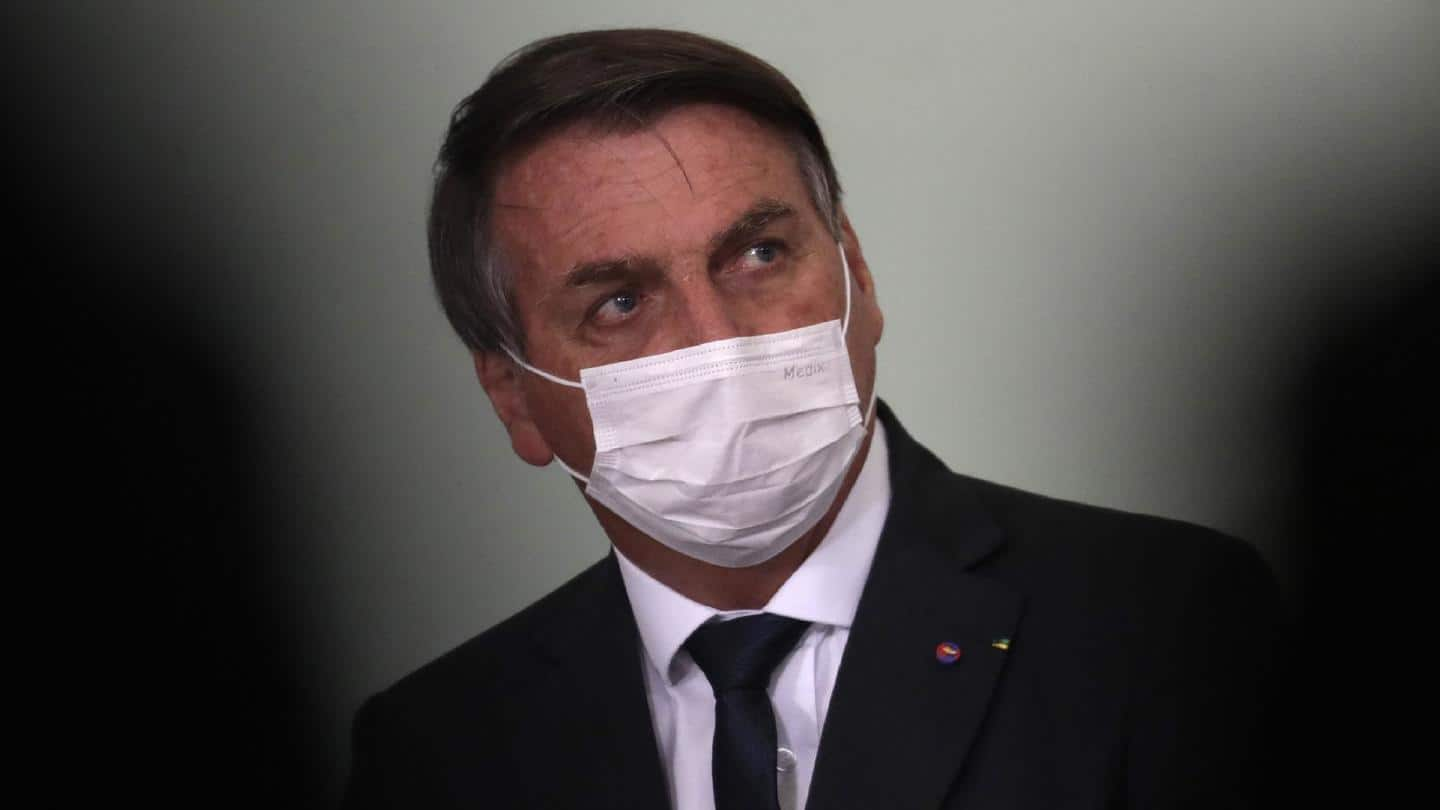 He said, "After the approval from the regulatory body, the vaccine will be available for free to those who want to take its dose, but I will not take it. Some people are saying that I am setting the wrong example. So I Let me tell them that I have been infected with corona. Antibodies have formed in my body, so why should I take the vaccine? "
Bolsonaro was hit by this deadly virus in July.
Brazil facing second wave of epidemic
Brazil is currently facing the second wave of the Corona virus epidemic.
After reaching the peak in August, there was a decline in the number of daily reported cases, but the situation changed by November.
Over 1,000 people died due to corona here on Thursday, the highest since September. Brazil remains the third most affected country with 71.63 lakh infected. There are 1.86 lakh deaths here.
What about the worldwide epidemic?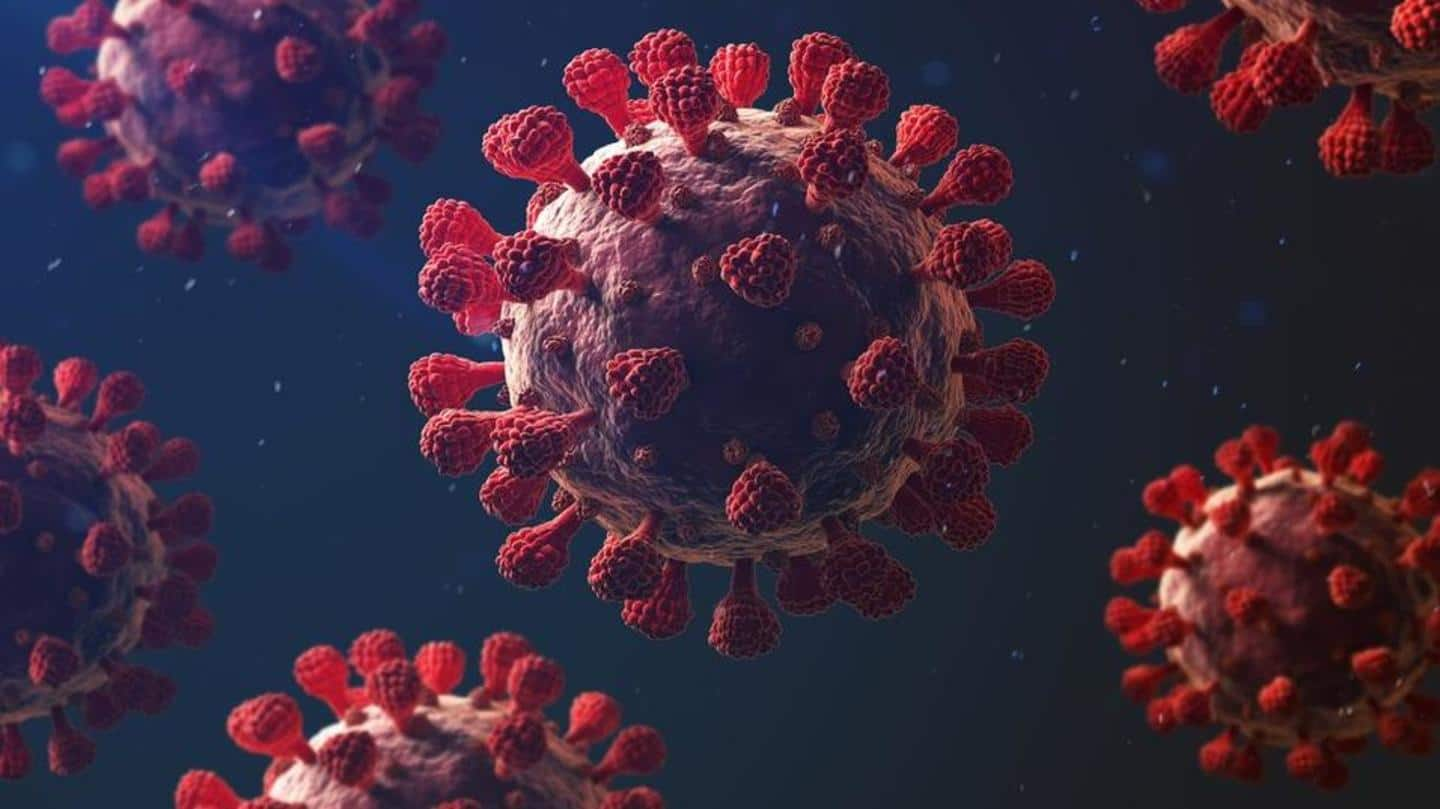 According to Johns Hopkins University, around 7.56 million people have been infected with the corona virus so far, while 16.73 lakh have died.
In the most affected US, 1.74 crore people have been infected and 3.13 lakh people have died. On an average, over two lakh cases are being reported here for several days.
In India, about 1.45 lakh patients out of 10 million infected have died.