Popular and favorite over the top (OTT) platforms Netflix Giving people the opportunity to avail the facility for free.
On this weekend i.e. December 5 and 6, not only Netflix users but other people can also use it for free.
For this they do not need to buy any subscription of any kind nor do they have to pay any fees. They can use Netflix for two days for free.
Facility available under Streaming Fest
Video streaming platform Netflix had informed about this offer only last month.
Under the offer, people will be able to access web series and movies etc. on Netflix this weekend.
The company has named its event Streaming Fest. Users can take advantage of this by creating their account on Netflix.
However, this free facility is only for two days. After this money has to be paid to take advantage of it.
How to avail?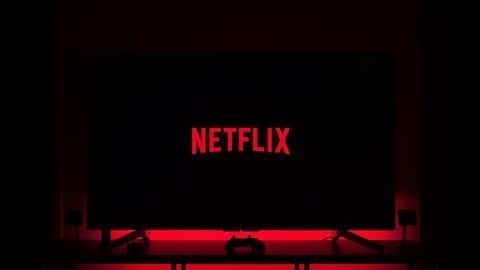 To avail this free facility you must first Tap here Have to do.
Then go to the given option to sign in. Now you can log in with your Facebook ID or sign up and create your account on Netflix.
If you already have an account on Netflix, you can sign in with that as well. For this you will not need to enter account details.
Only one user will be able to use an account
Only one user will be able to use an account during Netflix Streaming Fest 2020. In addition, this free feature of Netflix will be available for all smartphones, TVs and laptops.
How much is the subscription?
For your information, let us know that to use Netflix on a smartphone, users usually have to buy a plan of Rs 199 per month.
At the same time, basic plan is Rs 499 per month, standard plan is Rs 649 per month and premium plan is Rs 799 per month.
While signing up on the Netflix app, one has to buy a subscription plan using a credit card or debit card.
You can watch these movies for free
This is not the first time Netflix is ​​offering freebies. Even before this, once users have got the benefit of watching Netflix for free.
However, not all series and movies were available for free. Featured series such as 'Murder Mystery', 'Bird Box' and 'The Two Pop', and web series such as 'Stranger Things', 'Elite', 'Love Blind', 'Our Planet' and 'Grace and Frankie' Had an opportunity
this feature is still available.