The trend of electric vehicles in the country is increasing. Meanwhile, last year saw the popularity of Tata's popular electric car Nexon in India.
It became the best-selling electric car in the country last year. In the year 2020, it sold over 2,600 units in India.
A total of 4,137 electric vehicles have been sold in the country in 2020. Accordingly, Nexon EV has a market share of about 63 percent.
These cars also sold well
After Tata Nexon EV, another name in this list is MG Motors' electric car ZS.
It sold a total of 1,243 units in India last year. Its market share is around 30 percent.
With this Hyundai sold a total of 183 Kona units in 2020.
For information, let us know that in addition to these cars, in 2020, Tata Tigor EV sold 100 units and Mahindra's electric car E Varito sold a total of nine units.
Tata Nexon runs 312 km in single charge
The Nexon EV can cover a distance of 312 km once it is fully charged.
It has a 30.2kWh lithium ion battery, which is capable of delivering power of 129bhp as well as 245Nm of torque.
It can accelerate from 0 to 100 kilometers per hour in 9.9 seconds.
Explain that the battery is charged up to 20-100 percent in eight hours with an AC charger of standard 15A.
Strong battery given in these cars too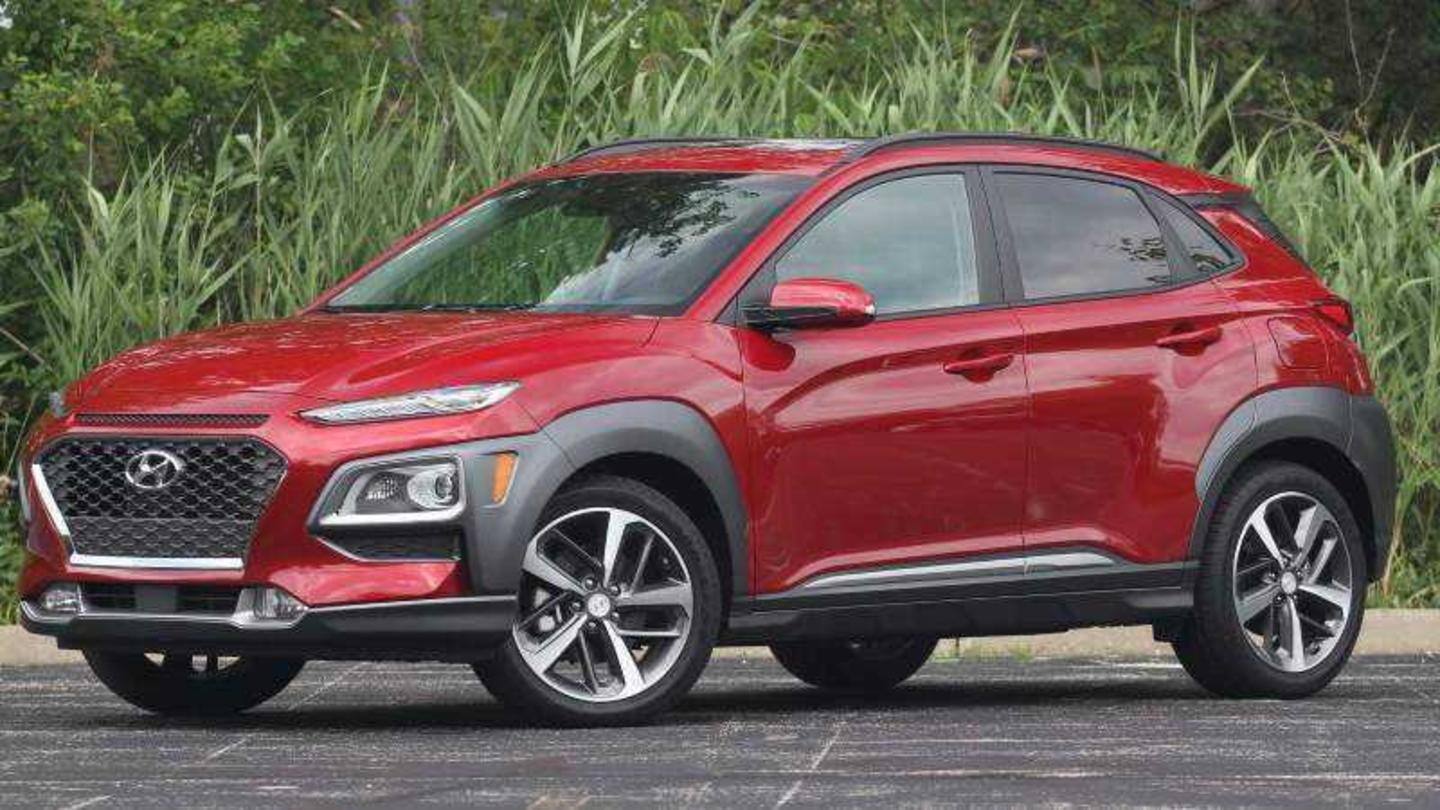 Hyundai Kona has a 39.2kWH battery. It can cover a distance of 452 km in a single charge.
At the same time, the MG ZS EV is powered by a 44.5kwh battery. It can run 340 kilometers in a single charge.
The Mahindra E Varito has a 288kwh battery. It runs 181 km in full charge.
Apart from this, the Tata Tigor EV is equipped with a 21.5kWH battery. It can cover a distance of 213 km in full charge.
What is the price?
The starting price of Tata Nexon is Rs 13.99 lakh. At the same time, the top variant of Tata Nexon EV is available in the Indian market for Rs 16.25.
At the same time, the MG ZS EV is priced between Rs 20.88 lakh and Rs 23.58 lakh.
The Hyundai Kona is priced between Rs 23.75-23.94 lakh in the Indian market, the E Varito is priced between Rs 9.12-9.46 and the Tata Tigor EV between Rs 9.58-9.90 lakh.