Swiss tennis star Roger Federer has crashed out of the Australian Open.
In fact, Federer underwent his knee surgery earlier this year, due to which he has not been fully fit so far. So Federer will not be able to play the Australian Open for the first time in his career.
He has held this prestigious title six times.
Let's look at the whole news.
Federer made this decision after consulting his team
Federer's agent Tony Godsic said that Federer has improved his fitness greatly. However, this improvement has not proved sufficient.
Indian Express He said, "Roger has decided not to play in the Australian Open 2021. However, he has significantly improved his knee injury over the past few months. He made the decision after consulting with his team."
Federer underwent knee surgery in February
Federer underwent knee surgery in February this year, since which he has not participated in any competition.
He played his last match in the semi-finals of the Australian Open in January 2020.
Despite undergoing several months of rehabilitation, he has not been able to fit 100 percent yet.
Let us know that this is the first Grand Slam of the year to be played in Melbourne from 08 to 21 February.
This year was bad for Federer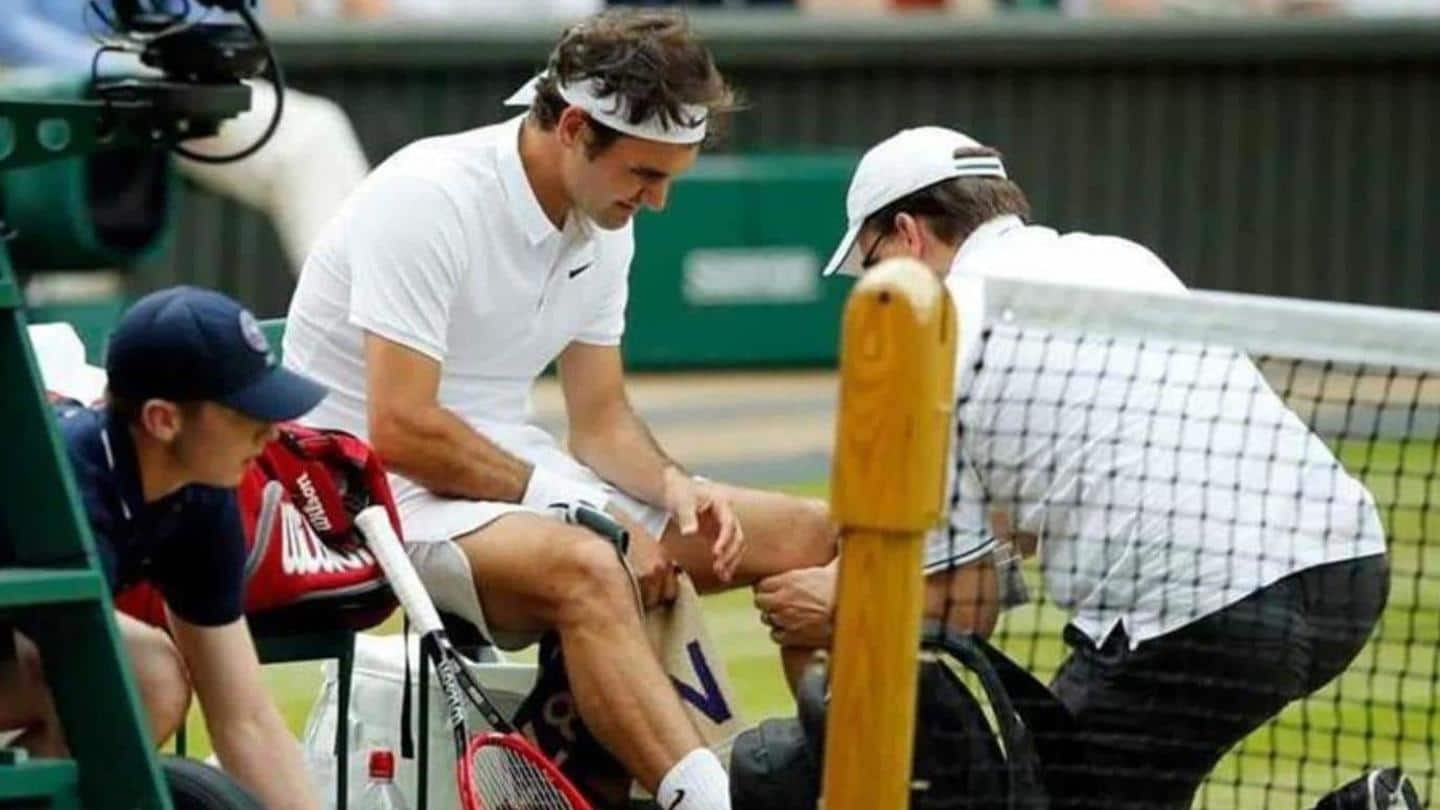 This year has been a bad year for Federer. He was defeated by Djokovic in the semi-finals of the Australian Open played in January and could not win the 21st Grand Slam of his career.
On the other hand, Rafael Nadal of Spain won this year's French Open title. With this, he has equaled Federer's 20 Grand Slams.
Federer won his last Grand Slam as the Australian Open in 2018.
India's Sumit will also play in Australian Open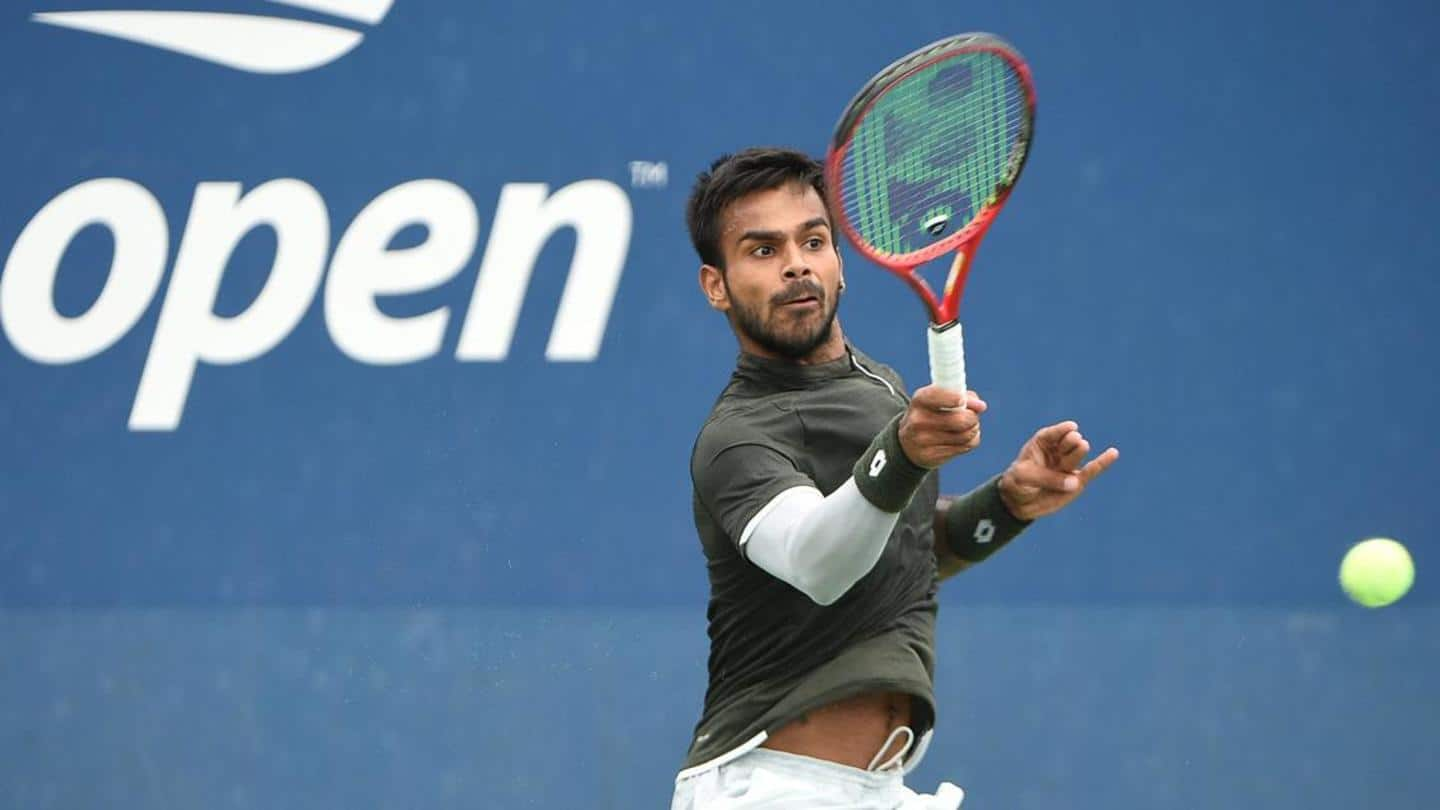 According to reports, Sumit Nagal of India will also take part in the Australian Open. He has an opportunity to participate in this through a wild card.
World number 136 Sumit will be seen posing in the singles competition.
Nagal has expressed his gratitude by tweeting on Sunday. He further wrote in his tweet, 'Thanks to Tennis Australia who are organizing this tournament despite the corona virus epidemic.'