Short video making app Tick-Talk has become the most downloaded app in the year 2020.
This year, most users have installed the tick-talk app on both Android and iOS platforms.
Mobile apps analytics firm App Annie This has been revealed in the latest report of
Banned tick-talk in India has also overtaken the world's most popular social media platform Facebook in terms of downloads.
Records will break tick-talk next year
With the most downloads, there is a tick-talk on the first number and the Facebook app on the second position after that.
On the third position, WhatsApp, the messaging platform of the Facebook family, has made a place.
App Anne says that Tick-Talk will also break the record of its one billion monthly active user club next year.
Tick-Tock occupies the eighth position in the list of active users with the most monthly active users.
People spend the most on Tinder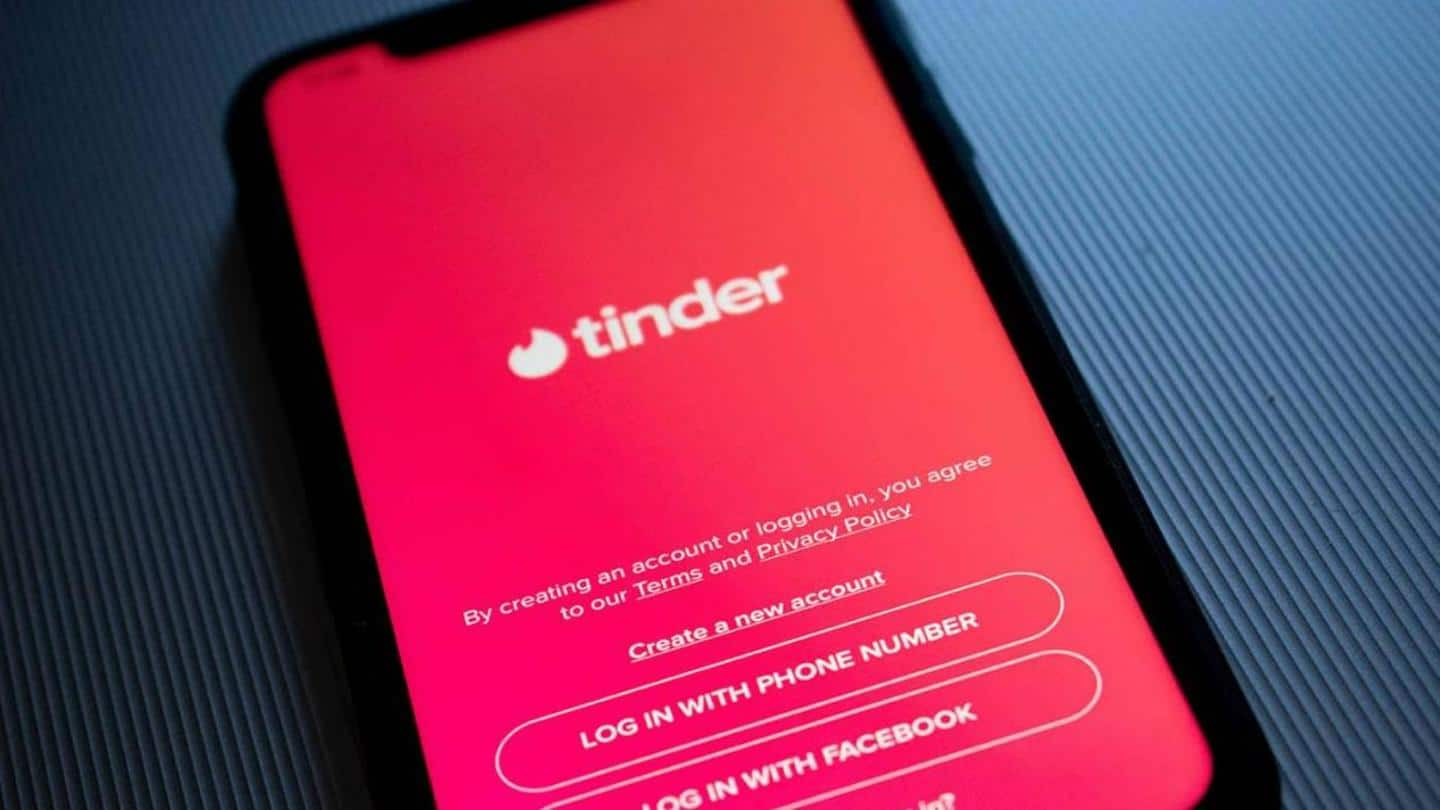 Which app users spend the most money on, is also mentioned in the report of App Annie.
Most users spend money on dating app Tinder.
In the case of expenditure on apps, there is only tick-talk on the second position.
Actually, most of the apps come with in-app purchase, that is, users have to pay for the premium or better service of the app.
Zoom reached 219 position
The zoom app also became increasingly popular in the year 2020 due to the increasing need for video streaming.
Video communication tool Zoom 219 has reached the position to become the fourth most downloaded app.
Similarly, Google Meet used for video meetings also became one of the most downloaded top-10 apps.
Instagram occupies the fifth position in the list of most downloaded apps.
Facebook has the most monthly active users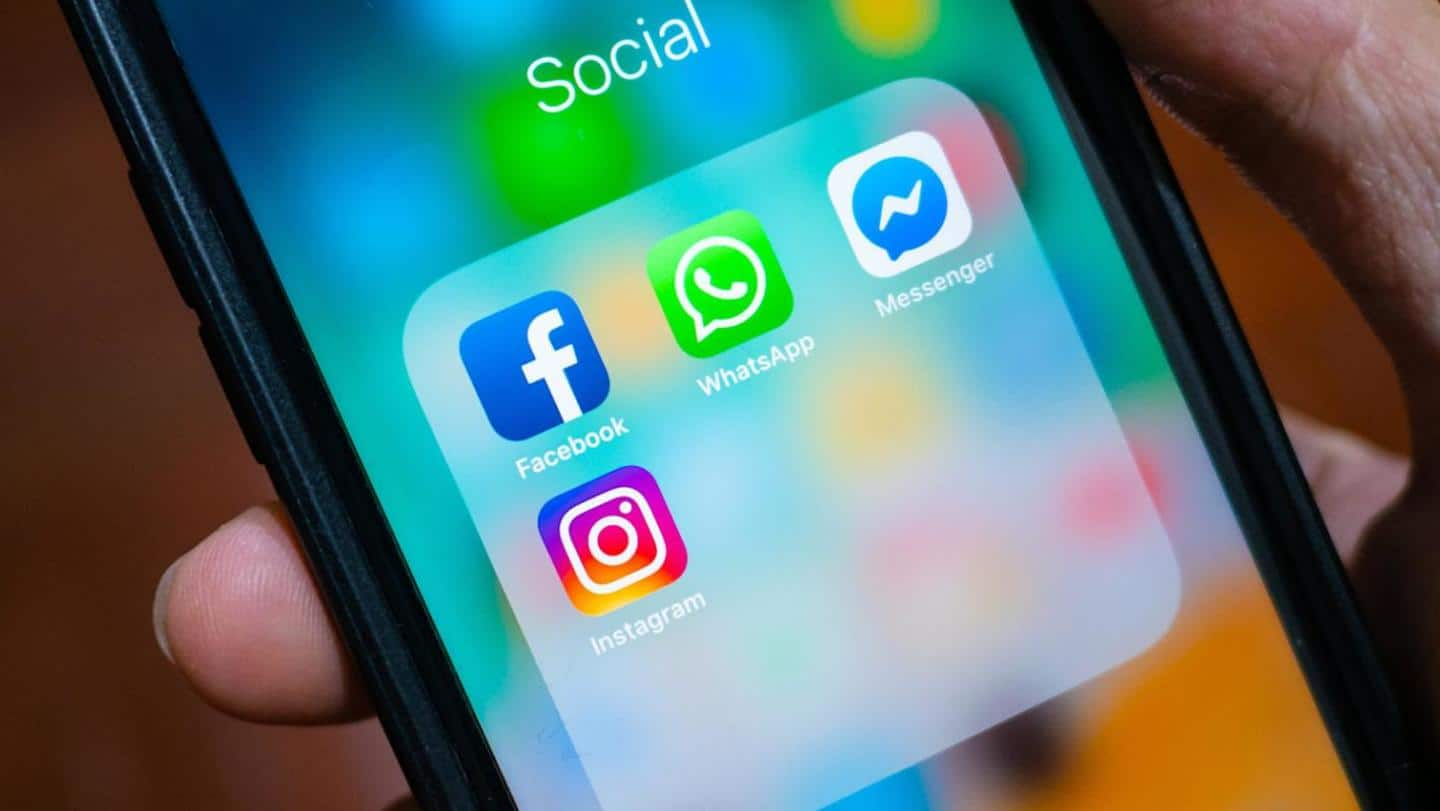 Facebook has the most monthly active users social networking app and in the case of active users, this app is on top.
The Facebook Monthly Apps on the second and third positions in the most monthly active users list are WhatsApp and Facebook Messenger.
Let me tell you, this report has been prepared by App Anne based on the data collected from January 2020 to November 2020.