Bollywood actor Saif Ali Khan has been in discussion for the film 'Adipurush', directed by Om Raut, for some time. Om is going to make 'Ramayana' in a new form. In this, Saif will be seen in the role of Lankapati Ravana.
Recently, he made such a statement about Sita Haran in the film, due to which his troubles are increasing now. For this reason, a case has also been filed against him in Delhi.
Saif gave this statement
Please tell Saif Said in an interview "Om Raut is also about to portray an evil character on screen in a very human and entertaining way."
The actor had said, "It is interesting to play the role of a demon king, but it is not as strict. We have made it full of entertainment. It will show that Sita's abduction and war with Rama were justified, because Lakshmana made Ravana Sister Shurpanakha had her nose cut. "
SAF hurt due to the faith of crores of Hindus- complaint
Saif had said in the interview that Ravana was shown to be human, due to which the Delhi State President of the World Hindu Federation, Rajesh Tomar, in registering a case against him, said in his complaint that Saif deliberately made objectionable remarks, so that religious reprehension increased.
This statement has hurt the faith of crores of Hindus. Due to this there is a danger of increasing unrest in the society. A case has been registered against Saif on various charges.
Saif has apologized
Saif on his statement Apologized too Huh.
He had said, "I came to know that my statement in an interview has hurt people's feelings. I did not intend to nor do I want to. I withdraw my statement and sincerely apologize to those people Those who have been hurt by my words. "
He said, "Lord Rama has always been a symbol of righteousness and valor for me."
These stars can be seen in 'Adipurush'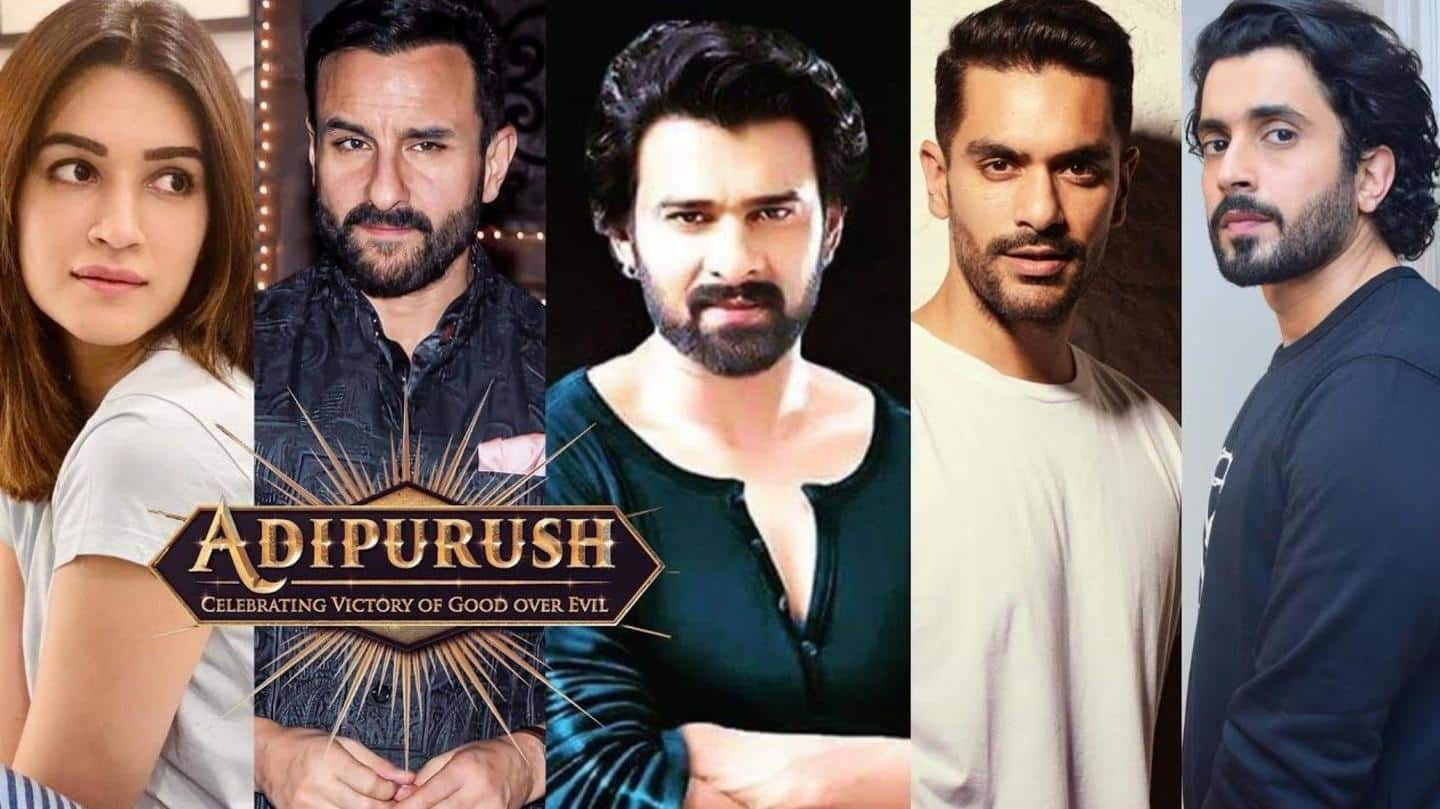 Let us know that South Indian films superstar Prabhas will be seen playing the role of Lord Ram in Adipurush.
Apart from them, Kriti Sanon can be seen in the role of Mother Sita. While Angad Bedi can be seen in the character of Meghnad and Sunny Singh Laxman. However, no official announcement has been made on the name of anyone other than Saif and Prabhas.
The film is set to release on August 11, 2022.