Ahmedabad-based pharma company Zydus Cadila is set to begin Phase III trials of its Corona vaccine ZYCoV-D.
It will be trialled at 30,000 volunteers at more than 60 clinical sites across the country.
It is expected that the third phase of human trials will begin this month and the results will be out by March-April. This vaccine will be completely ready in India.
Let us know about this in detail.
Approval on Sunday
On Sunday, India Biotech's Kovaxin and Serum Institute of India (SII) 'Kovishield' were approved for emergency use, as well as Zydus Cadila to start Phase III trials of their vaccine.
Company claims – easy to store and transport vaccine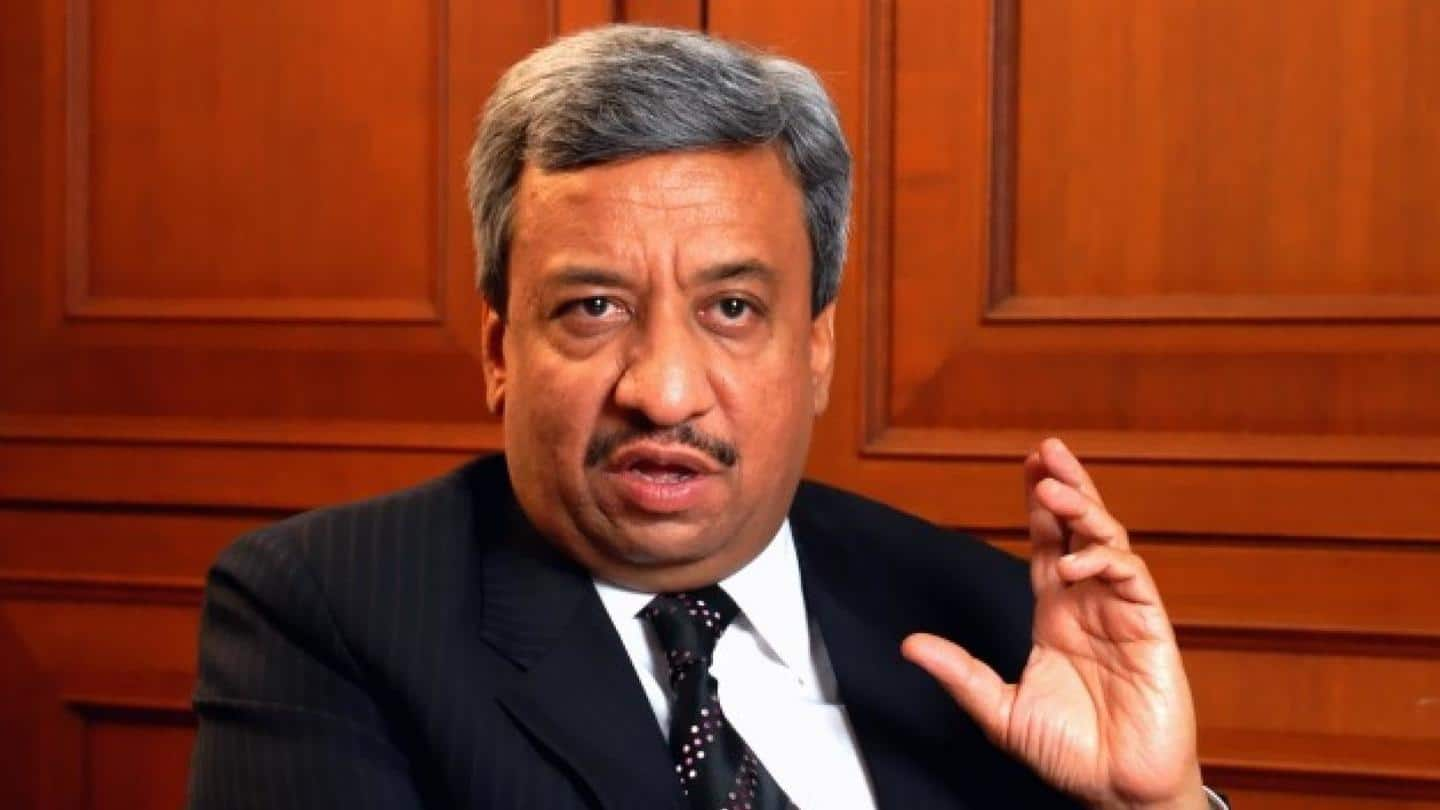 The print In an interview with Pankaj Patel, the head of the company said that the Phase III trial will start at 30,000 volunteers at about 60 places. By the end of March, the company may have data on the efficacy of this vaccine.
The company that manufactures hydroxychloroquine and ramdesvir claims that its vaccine is easy to store and transport. Also, giving people a dose will prove to be easy.
Vaccine to be stored at 2-8 ° C
Patel said that the vaccine of Zydus can be stored at a temperature of 2-8 degrees Celsius and it will not deteriorate at temperatures up to 25 degrees.
He said that the company has 3-4 months of data, which shows that the vaccine does not deteriorate even at a temperature of 25 degrees.
In this sense, if the temperature during transportation is too low, it will not affect the quality of the vaccine.
Zydus vaccine will also be easy to apply- Patel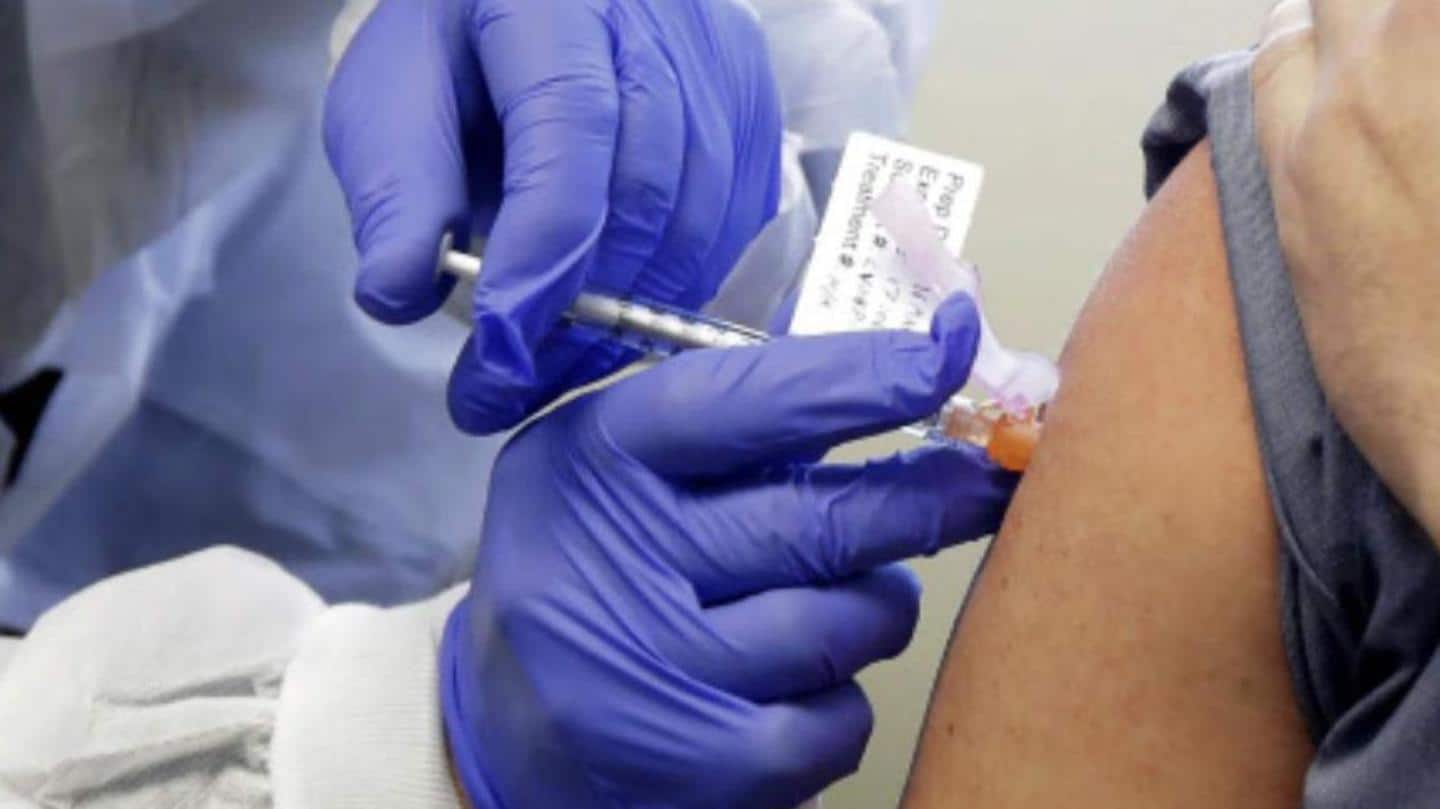 Talking about the specialty of Zydus vaccine, Patel said that it is intradermal injection. It is very easy to give and it also reduces the risk of serious side effects caused by the vaccine.
Explain that intradermal injections are those that are applied in the skin instead of muscles. Because of this, the pain caused while applying the vaccine is also reduced.
Good results so far- Patel
Patel further said that the company has got good results in the two-stage trial so far and the vaccine has been successful in generating strong immune response.
He said that the company has monitored his health for more than three months after dosing to the volunteers. During this period, it was found that the amount of antibodies in his body increased manifold. It is therefore expected that this vaccine will provide strong protection against the virus.
In addition to Zydus, work on five more vaccines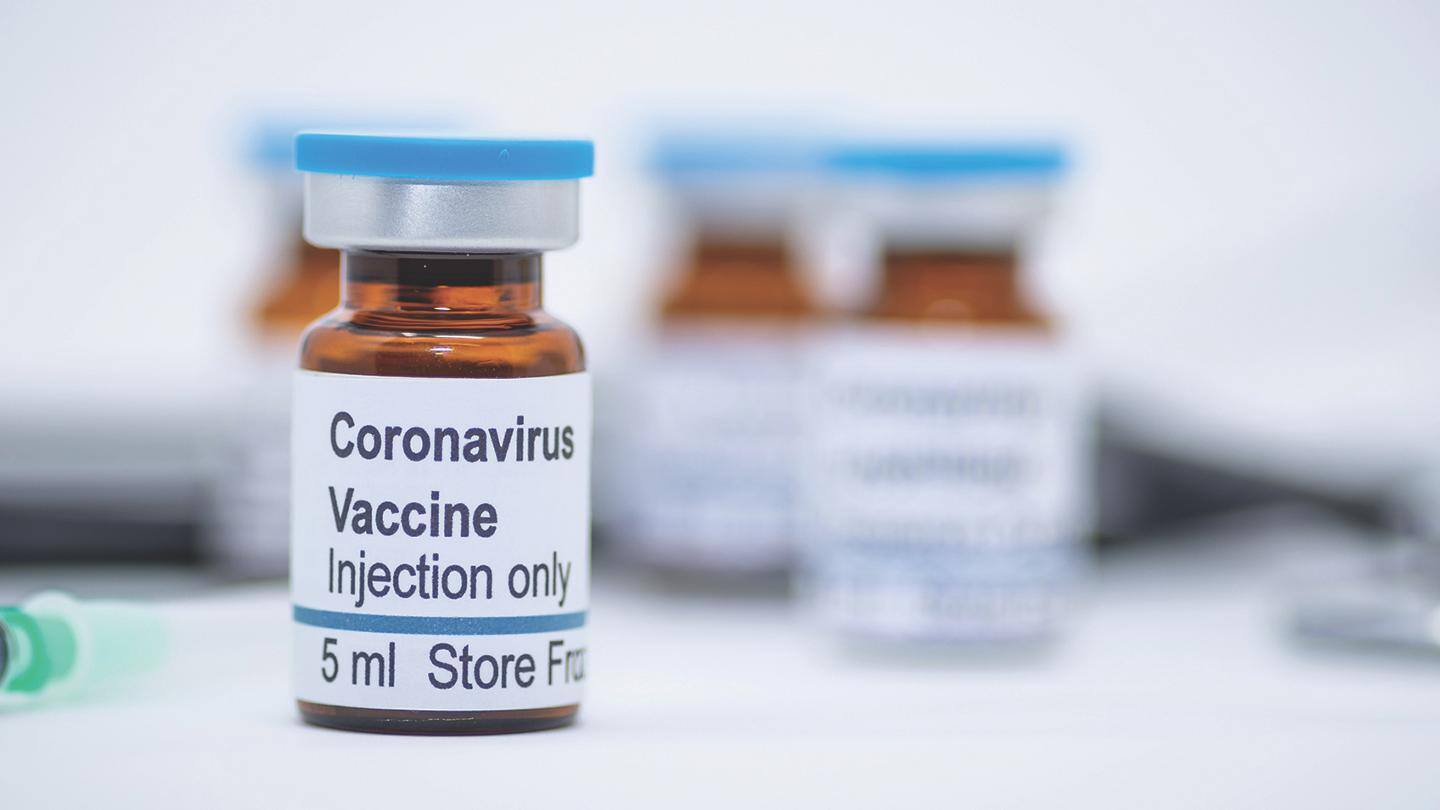 Let us know that there are at least six companies in India who are developing the corona virus vaccine.
In this, approval has been given for the third phase trial of Zydus Cadila's own vaccine. At the same time, the second and third phase trials of Sputnik-V of Russia are going on.
American company Novavax, Hyderabad-based pharma company Biological E, Pune-based Genova Company and Bharat Biotech's four other vaccines are also under human trials.