Kitchen It is the most important place in the house, but one truth is that small insects and spiders are here due to some reason, which is very difficult to get rid of.
However, people use paste control to remove insects from the kitchen, which is a good idea, but if you want freedom from insects without having to do paste control in the kitchen, then these tips will help you. Can.
Fill the cracks and holes
Cracks and holes in the kitchen walls are one of the reasons through which insects and spiders can enter the house. Especially, small insects can easily enter the kitchen from these small spaces.
In addition holes and cracks in the wall also provide space for insects to hide. Therefore, to prevent pests from entering the kitchen, fill all the holes and cracks in your house properly.
Cover your food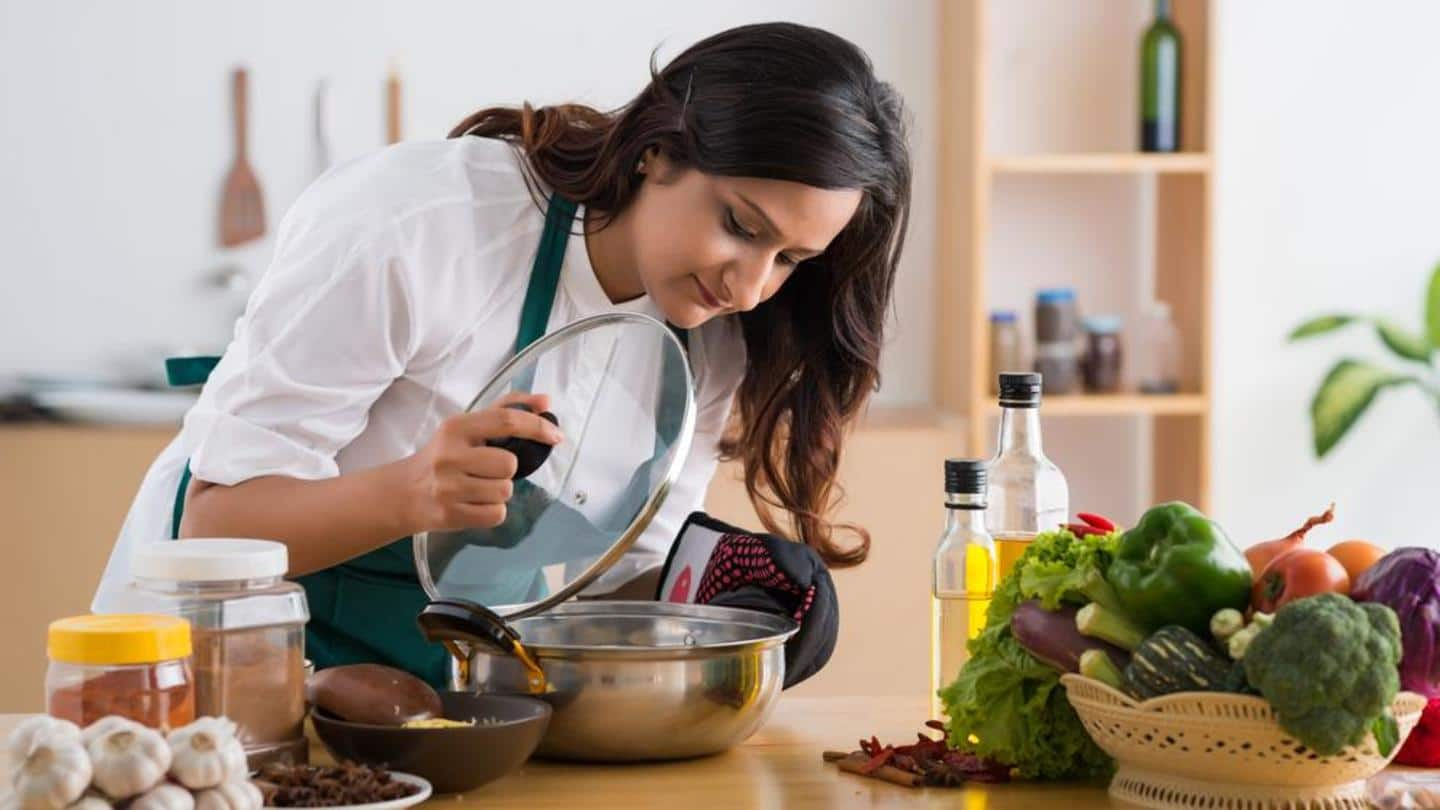 If you want insects and spiders not to make the kitchen your home, then you should always keep your food covered in the kitchen, because insects are easily attracted towards the smell of food.
So whenever you keep a plate of food or any utensil in the kitchen, cover it with any other utensil. It is better to use airtight pouches or airlock containers to store your food.
Keeping the kitchen in disarray
Many people think that only food attracts insects to the kitchen, then tell you that apart from food, there are other disorganized things in the kitchen that invite insects and insects into the kitchen.
Be it the cans of open materials or the half-baked cleaning of the kitchen, such things give a natural environment to insects. Therefore, it is better to keep your kitchen organized.
Do not leave the remaining food in the kitchen
If your habit is to leave the remaining food in the kitchen in paper bags, aluminum foil or cardboard box, then believe that you are inviting insects and insects in your kitchen by yourself.
If you feel that some of your food is left, then put it in an airtight container and keep it in the fridge.
Similarly, if the box of sweets gets exhausted, throw it in the garbage instead.