The auto sector has gained momentum following the removal of lockdowns caused by the Korana virus in India. Sales of automabile companies are increasing month after month.
Many good cars are going to be launched in India next year to increase sales and attract customers.
Along with the luxury cars in 2021, many budget range cars are also coming. We have mentioned here some affordable cars coming in 2021.
Maruti Suzuki Jimny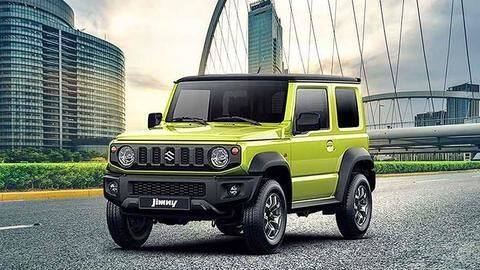 The country's largest Automobile company Maruti Suzuki The new budget range car Jimny is ready to launch in the Indian market.
It can be launched by March-April next year. Its price can be between six to nine lakh rupees.
The company is going to bring it in three door and five door options. This glimpse has been seen at the Auto Expo held in February this year. It will be equipped with many Dhansu features.
Maruti Suzuki Wagon R EV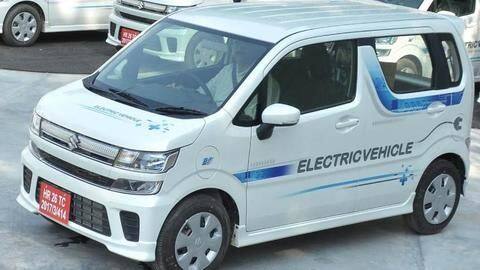 In 2021, Maruti Suzuki is going to bring another affordable car Wagon R Electric Vehicle (EV). It can be launched in November next year.
The company can launch it from seven to 10 lakh rupees. Right now Maruti Suzuki has not disclosed about its features.
However, it is certain that this car coming next year will be the cheapest family electric car in India.
Kia Rio
Apart from Maruti Suzuki, Kia is also preparing to launch its affordable car Rio in the Indian market next year.
It is expected to be launched in December in 2021. It can be launched in India with a price of six to 10 lakh rupees.
The company has given it a sporty look, due to which it looks more attractive. Along with this, lighting features such as Day Time Running Lights (DRLs) have been provided.
Tata Gravitas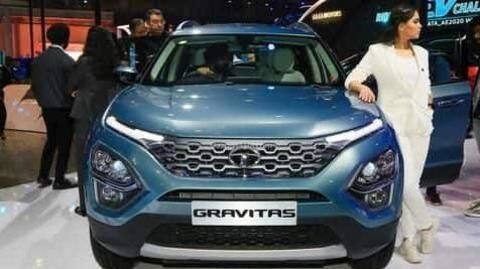 Tata is also set to hit the market next year with its affordable SUV Gravitas.
According to the news, it may be launched in March 2021. The car will have a powerful diesel engine, which will give power of 167bhp.
Currently, its estimated price will be Rs 15 lakh. However, no information has been given about the price from the company right now.
All these cars can prove to be good options.