There is a special thing in the film industry that if you have acting talent, then it welcomes people from any field. There are stars in every field from doctor to engineer. But do you know that some players are also present here?
Actually, today we are going to talk about those actors who would not have been associated with films, they would have been on the highs in the sports world. Let's know who those stars are.
Akshay Kumar
Akshay, who is known as a Bollywood player, has surprised the audience with action scenes in each of his films. Everyone is aware that Akshay has a sixth degree black belt.
Apart from this, he also specializes in karate. Very few people know that he has been a national level martial arts player. This is probably why he also performs all the stunts in films himself.
Deepika Padukone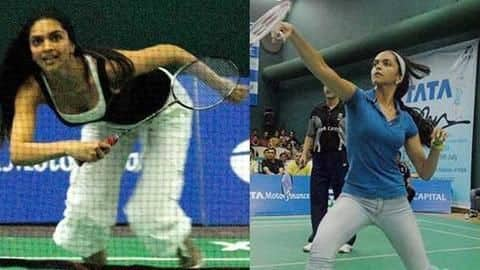 Deepika is one of the top actresses of Bollywood today. However, little is known that he also specializes in badminton.
Actually, his father Prakash Padukone has been a badminton star. For this reason, Deepika's tendency is also towards badminton. He has also taken training from his father.
Not only this, she has also been a national level player. Even today Deepika is seen playing badminton for many charity matches.
Randeep Hooda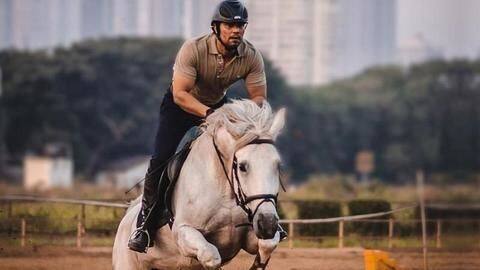 Randeep has won the hearts of all with his best performance. But you would be surprised to know that he is a national level player.
Actually, he is very fond of horse riding. For this, he has also received several medals. He has played this game till the national level. He has also reared many horses in his farm house in Gurugram.
Apart from this, hardly anyone knows that the actor also specializes in polo and show jumping.
Milind Soman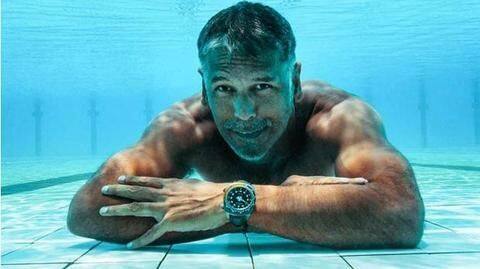 Actor and model Milind has won the hearts of all with her acting. Apart from this, even at the age of 53, he remains very much in discussion about his fitness.
Milind has also emerged as a runner in the last few days. There was a lot of discussion across the country for completing the Ironman Marathon.
At the same time, hardly anyone would know that he also specializes in swimming. Milind has been a national level swimmer.
Mahesh Manjrekar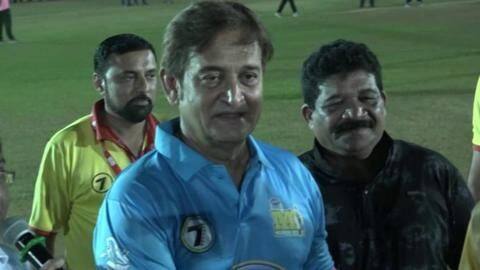 Famous Bollywood actor and producer-director Mahesh gained immense popularity among the audience with his work in the industry. The audience has liked him in every way.
However, few people know that Mahesh has also been a cricketer. He has also specially trained for this.
You are surprised to know that his coach is none other than Ramakant Achrekar. Who has also been the coach of Sachin Tendulkar, called the God of Cricket.