The practice of making dogs your pet has been going on for centuries. Dogs are said to be the most loyal pets.
Many people love their dogs like children and are ready to do anything for them.
Some Bollywood actors are also dog lovers and have many dogs.
In such a situation, today we will tell you about five famous Bollywood actors, who are dog lovers.
Amitabh Bachchan
Bollywood emperor Amitabh Bachchan is very fond of dogs and has a great dog of Great Dane breed.
Amitabh has lovingly named his dog Shanouk. Often in free time, Amitabh plays with his dog.
However, since the birth of granddaughter Aaradhya, Amitabh is able to devote less time to Shanouk, which makes him feel lonely. Amitabh himself also told about this in an interview.
Salman Khan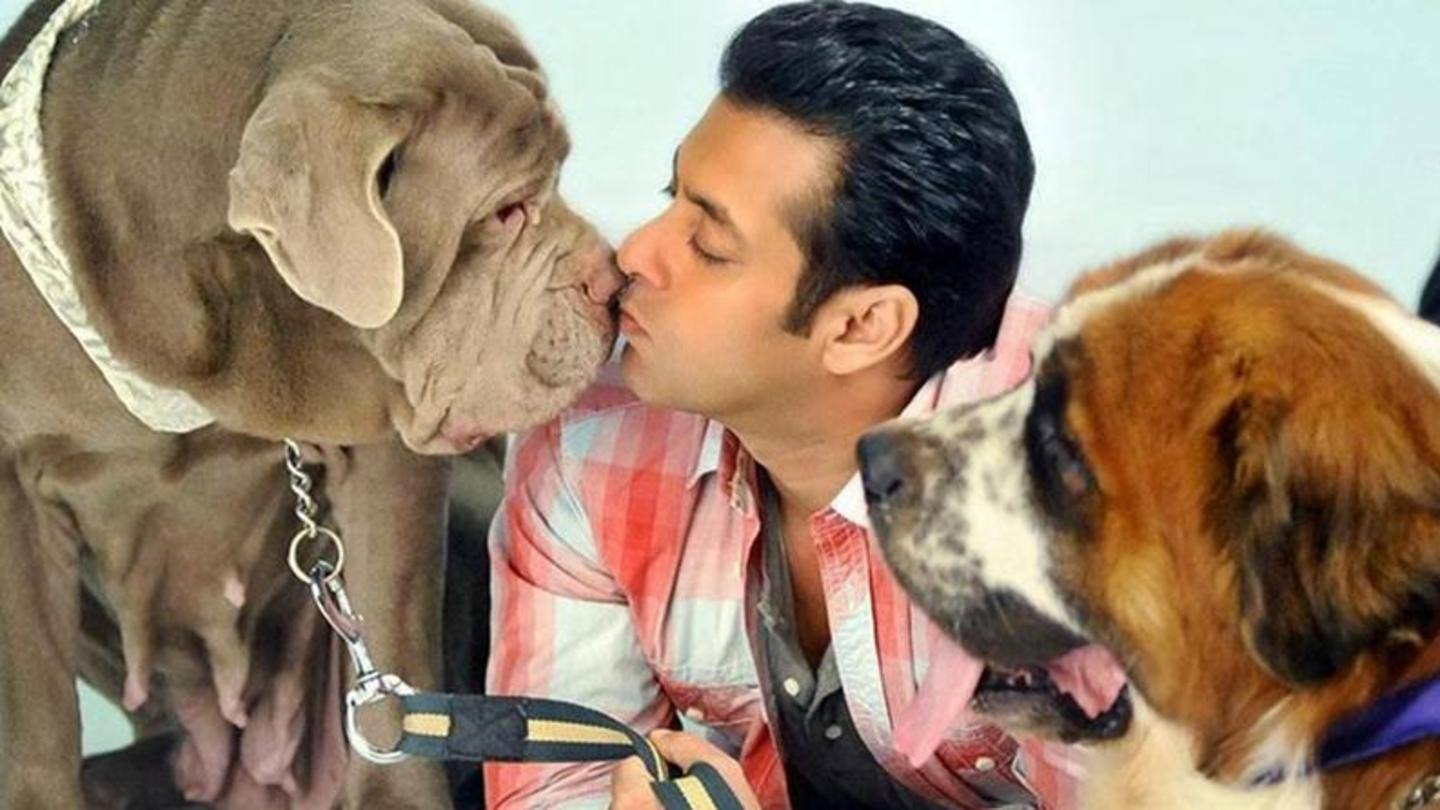 Salman Khan and his love for dogs are famous.
Salman was in love with his dogs Mason and Maizan, but he died. Salman then brought up two new dogs and named him Mailev and Maizan.
Apart from this, Salman also has a Labrador named Mowgli and a St. Bernard dog named St.
Salman also had a French Mastiff dog named Veer, who died a few years ago.
Shahrukh Khan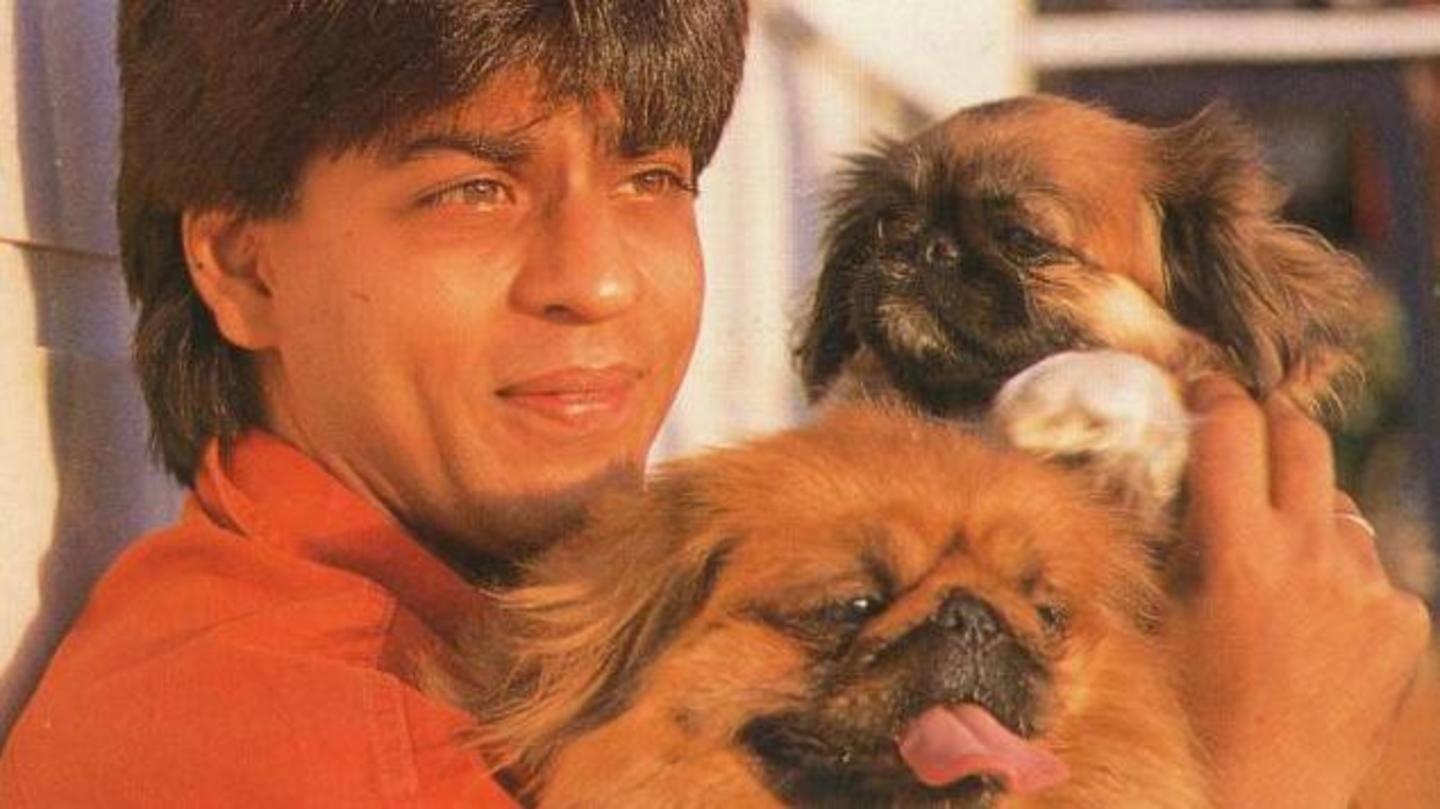 Bollywood king Shah Rukh Khan also loves dogs. Shahrukh had a Japanese dog named Dash, who died in 2015.
Apart from this, he also has a labrador named Hulk and two Maltese dogs named Kai and Jucy.
Shahrukh loves his dogs and takes good care of them.
When Shahrukh is home, he spends most of his time playing with dogs.
Ajay Devgn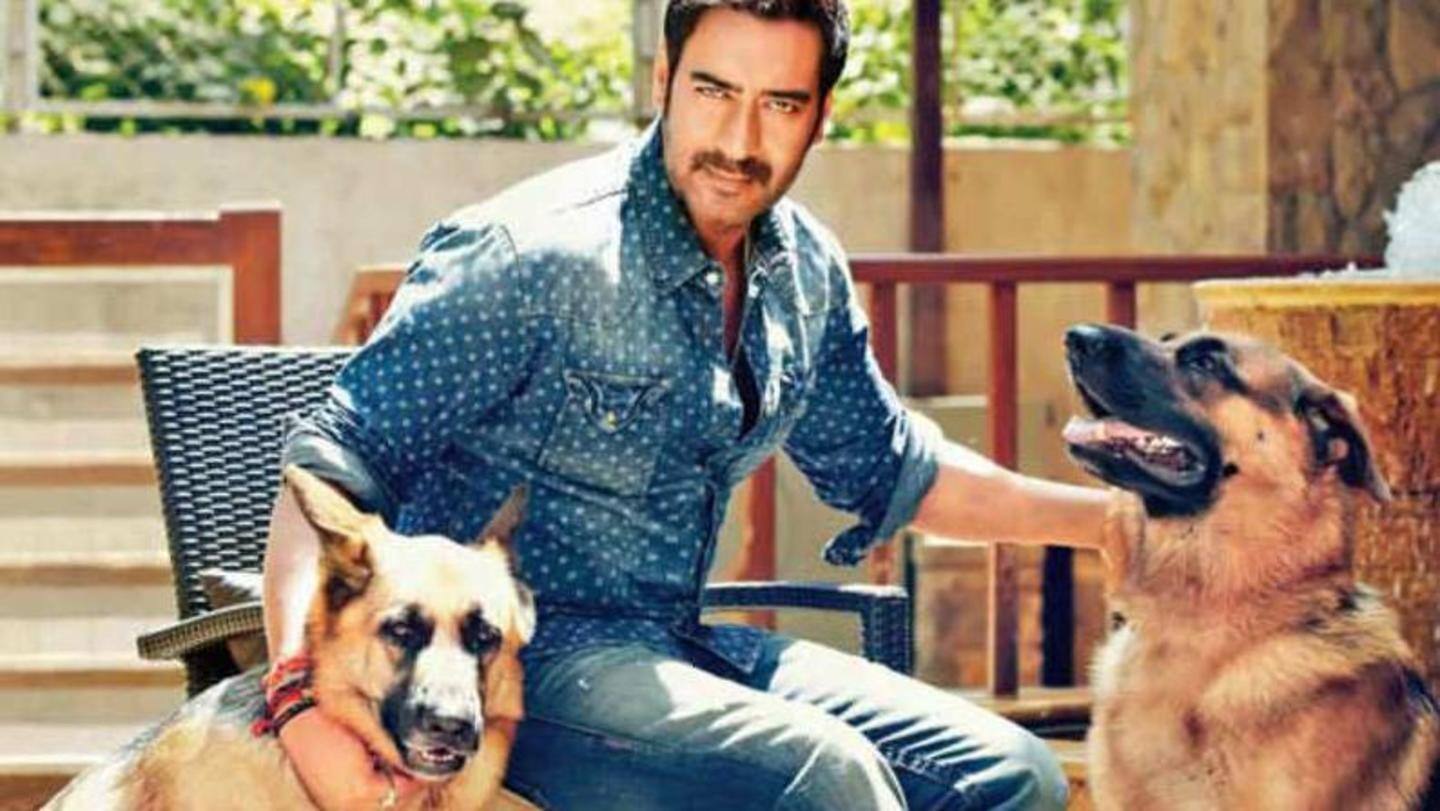 Bollywood action star Ajay Devgan is also one of the actors who has a lot of love for dogs.
That is why Ajay has two German Shepherd dogs named Koko and Koki.
Both Ajay's dogs are very intelligent and very visually imposing.
Often Ajay plays with his dogs while reading morning newspaper. Also, whenever they get time, they play with their dogs and caress them.
John abraham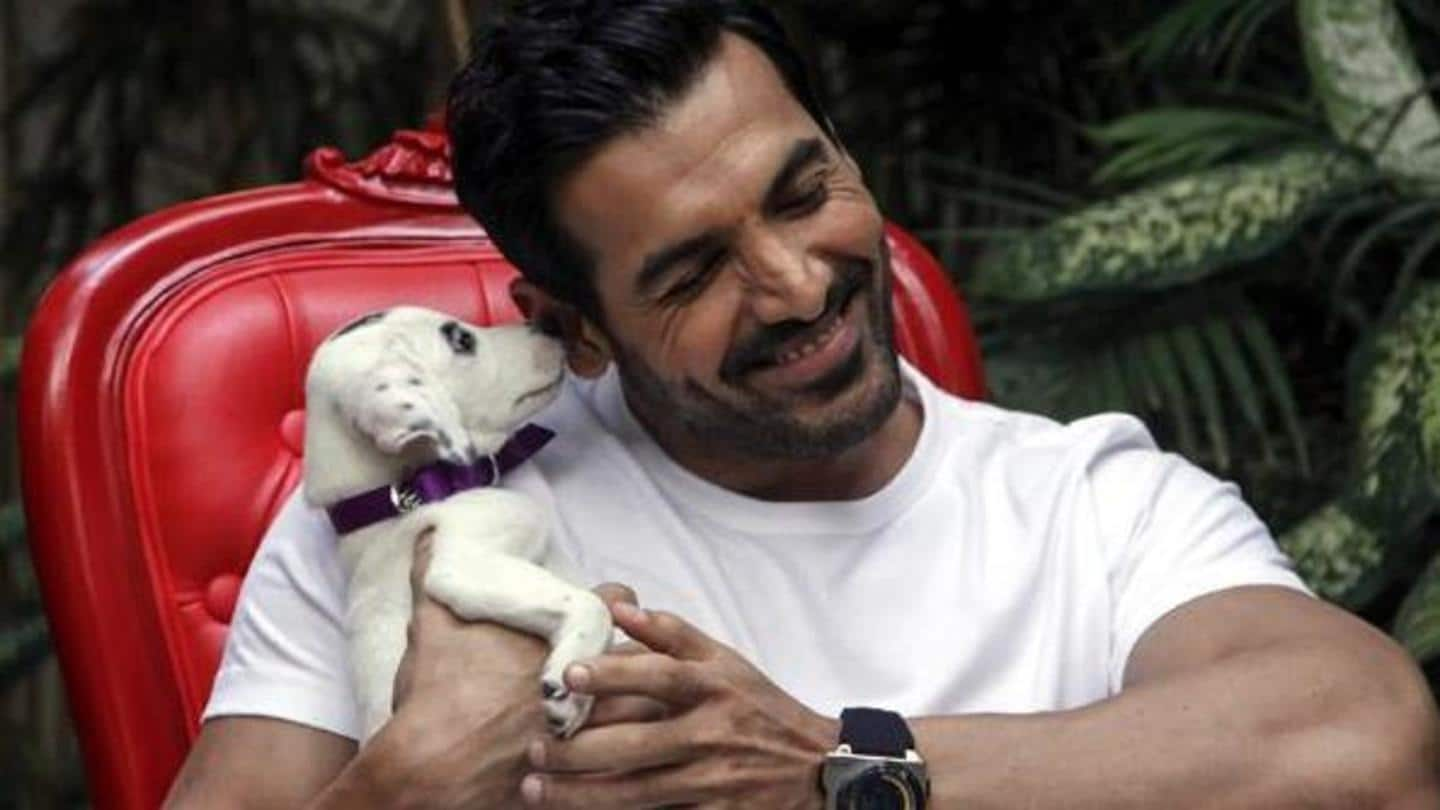 Model-turned-Bollywood actor John Abraham is also a dog lover. John loves small dogs, so he has a beautiful Labrador Retriever named Spinney.
A few years ago Spinnie had surgery, due to which John was very upset.
At that time, John frequently updated status on Spinney's health.
John also spends most of his free time with his dog Spinney.