Fashion trends of girls will dominate in 2021
The atmosphere of the fashion world may have been a bit peaceful in 2020 due to the corona virus epidemic, but still many new fashion trends came and became part of the fashion world.
2021 may also continue to be strong in this episode and new fashion trends can be seen along with overcoming the corona virus epidemic. Let us tell you about some such fashion trends.
Oversized Shoulder pad Boyfriend Jackets
From leather short skirts to leather boots with famous oversized shoulderpad boyfriend jackets from the 1980s, all give a stylish look.
Perhaps you are not aware of this, but by wearing a jacket like this, you can get both fancy and casual look.
Wear it with a lower strait paint of any color, and wear it in the fashion world.
Different types of face masks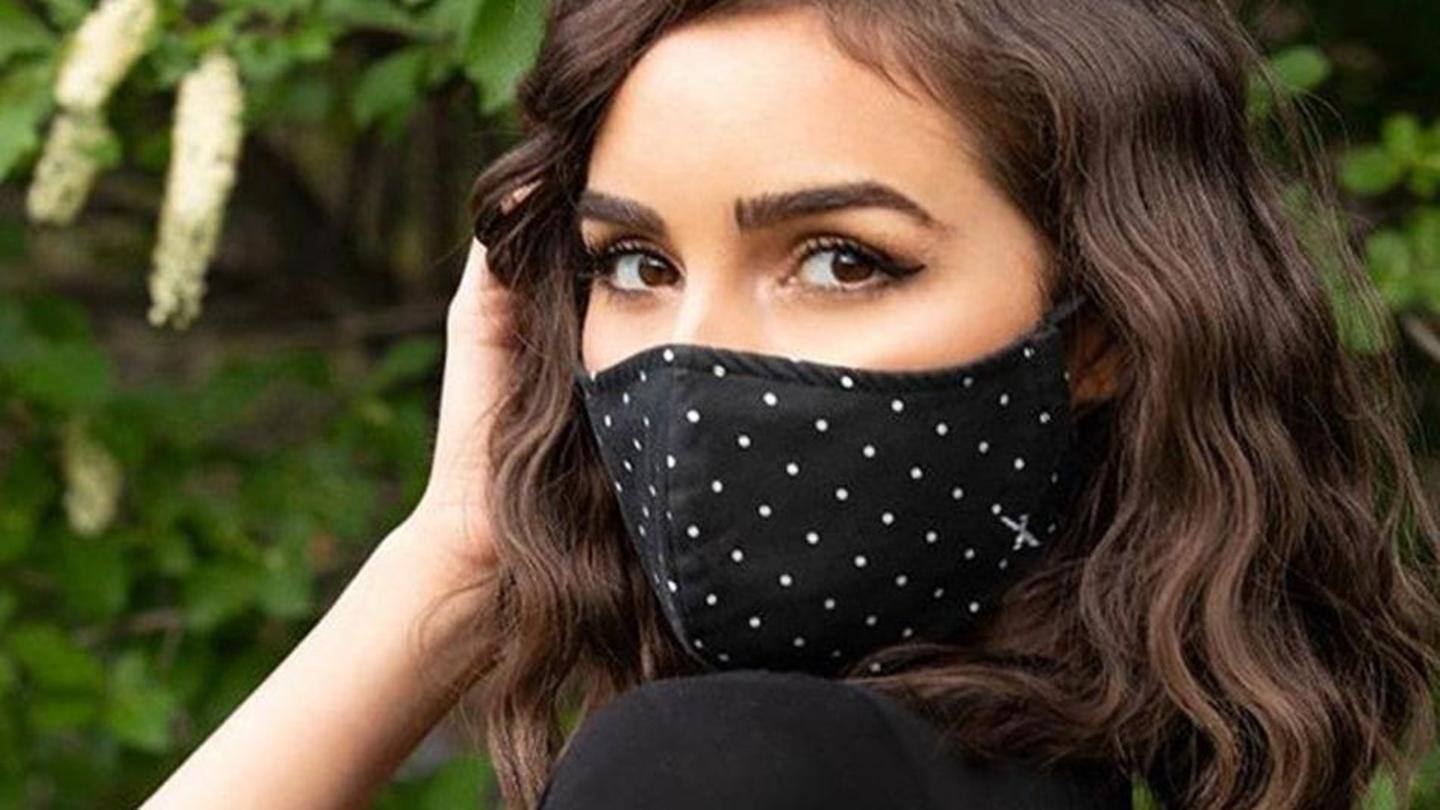 Wearing face masks is being suggested as a protection against the corona virus infection and most girls, following this advice, have made face masks a part of fashion.

This is the reason that face masks are available in different colors, patterns and designs in the market nowadays, with the help of which girls are protecting themselves from infection and also following fashion.

Head scarf

If you think that the fashion of the head scarf is very old, then let us know that you are wrong because it is going to be the top in fashion trends in 2021.

The main reason for this is that the scarf protects the hair and helps to make the hair look beautiful even without a stylish hairstyle. In the market you will find head scarves in various colors and patterns.
White colored blue boots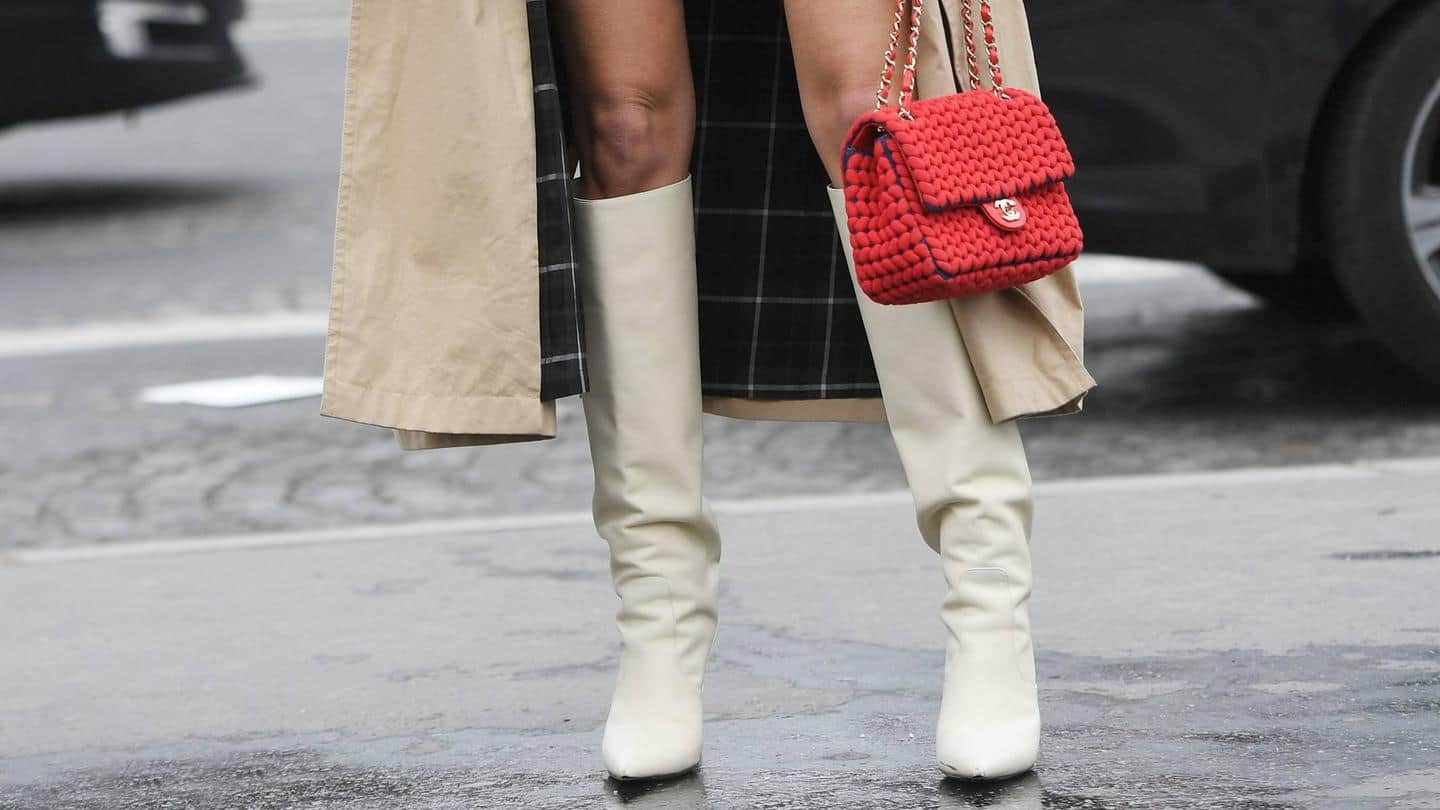 The white colored Ni length boots are also in trend in 2021 as they can be carried comfortably with all kinds of outfits. To avoid the cold and look stylish, make these boots a part of your style.

You can carry nee length boots with casual or party wear. Apart from this, you can also wear them with a mini dress.