For many things including video games Smartphones Is used. When buying a new smartphone, people take care of its camera and random access memory (RAM), etc.
Apart from this, many people pay more attention to its processor because the functioning of the smartphone depends on its processor.
If you also want to buy a smartphone with a strong processor, then you can look at these options coming next year.
Xiaomi Mi 11 (Xiaomi Mi 11)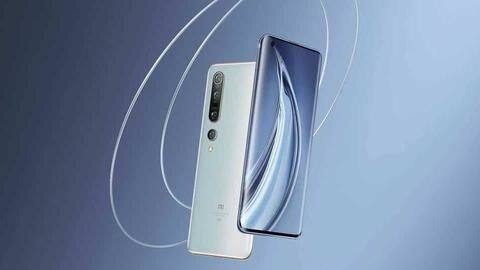 Xiaomi The company has not given any information about the launch date of Mi 11, but according to the news, it can be launched in January next year.
In this, Qualcomm's latest and powerful processor Snapdragon 888 will be given. Due to this, the smartphone will perform well and the fun of playing games in it will be doubled.
Apart from the processor, it can be given 6GM RAM and a 48MP rear camera.
this Android Will run on 10 operating systems (OS).
Realme Race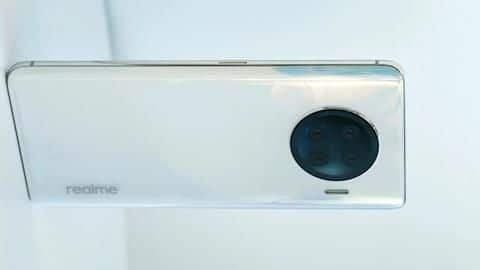 Realme has tweeted on Twitter that the Qualcomm Snapdragon 888 processor will be given in its race smartphone.
According to media reports, it may be launched in February next year. Talking about OS, it can come with Reality UI 2.0 based on Android 11.
This will be a great option for those who use the smartphone more because it will have 256GB of internal storage with 12GB of RAM.
Oppo Find X3 Series
Oppo has officially announced that Qualcomm Snapdragon 888 will be given in its next Find X3 series.
Giving information about the launch, the company said that it will be launched in the first quarter of 2021.
Apart from this, more information about its features has not been given yet.
The company is currently busy launching the upcoming Reno 5 Series smartphone.
One Plus 9 and 9 pro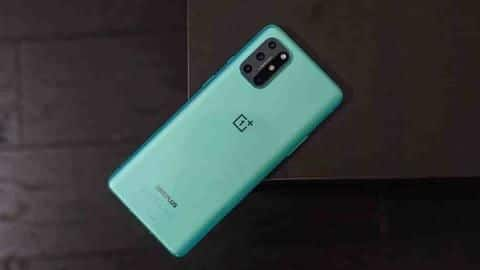 Qualcomm Snapdragon 888 will also be given in OnePlus 9 and 9 Pro of both OnePlus 9 series smartphones to be launched in 2021.
According to the news, the flat screen in One Plus 9 and Curved Screen panel can be given in 9 Pro.
With this, a 6.7-inch display can be given in the Pro. Both these smartphones will be powered by Android 11.
All these powerful processor smartphones can prove to be a good option for you.