There has been a relationship between Bollywood and politics from the very beginning.
Many Bollywood actors campaigned for politicians and later became politicians by joining politics themselves. On the other hand, children of many politicians tried their hand at politics as well as Bollywood, but could not succeed much.
Today we are going to tell you about five such sons of politicians who did not get much success in Bollywood.
Chirag Paswan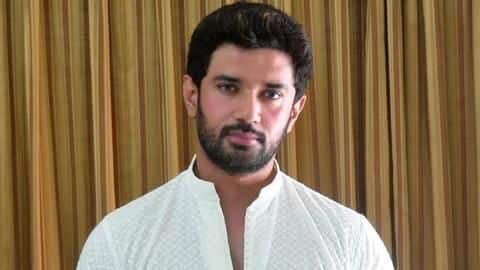 Chirag Paswan, the president of Lok Janshakti Party of Bihar (LJP), does not need any identification.
Chirag is a famous late politician Ram Vilas Paswan Has sons.
Chirag made her Bollywood debut with the film 'Mile Na Mile Hum' in 2011, but the film failed to show its brilliance at the box office. After that Chirag did not get a second chance in Bollywood.
After not seeing a career in Bollywood, Chirag later made politics his career.
Arunoday Singh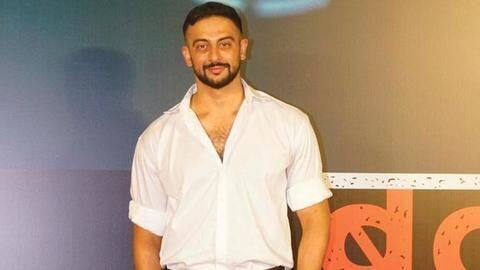 Even after working in many best Bollywood films, Arunoday Singh is not able to get the recognition that he should have.
Arunoday, who worked in films like 'Yeh Saali Zindagi', 'Jism 2', and 'Blackmail' Madhya Pradesh The Congress leader is the son of Ajay Singh and grandson of former Chief Minister Arjun Singh.
Arunoday has not yet made politics his career and even today he is struggling to make a career in Bollywood.
Prateik Babbar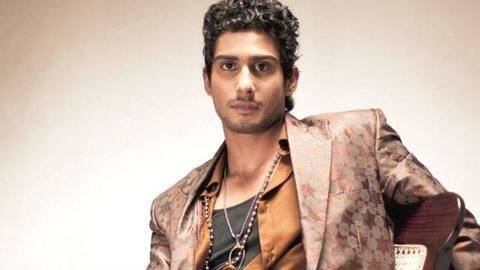 Prateik Babbar, who played the lead roles in films like 'Ek Deewana Tha', 'Dhobi Ghat', 'Isak', has acted in many best films. Even after this, he has failed to achieve success in Bollywood.
Prateek is the son of former Bollywood actor and current Congress politician Raj Babbar.
Prateek does the best acting in films, even then he did not get the place in Bollywood that he deserves.
They also have to struggle to get films.
Love sinha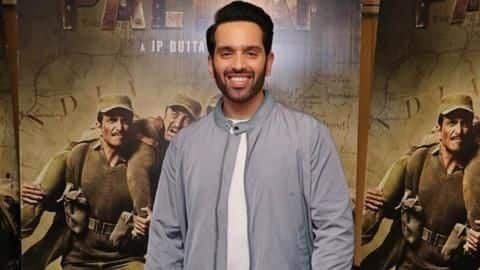 Famous Bollywood actor and several times BJP MP Shatrughan Sinha The son Luv Sinha has also tried his hand in films.
Love worked in Bollywood films like 'Sadiyaan' and 'Paltan', but could not make his mark.
Love has also joined politics following his father's path and people have high hopes from him.
However, whether Love can do anything in politics or not, only time will tell.
Ayush Sharma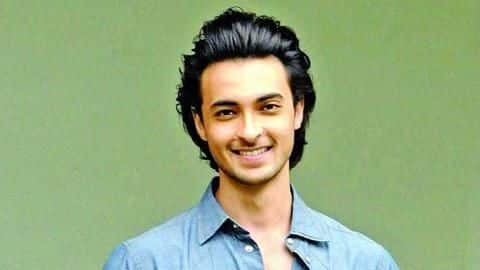 Bollywood's Dabangg Salman Khan K brother-in-law Ayush Sharma made his Bollywood debut in 2018 with the film 'Lovayatri'.
The film was badly beaten at the box office and Aayush's career did not work. After that Ayush did not get a chance again.
Please tell that Ayush is the son of Anil Sharma, who was the Energy Minister of Himachal Pradesh BJP.
The father earned a big name in the field of politics, but the son is still struggling to make a career in Bollywood.