The last month of 2020 is going on and the new year will start after that.
With the beginning of the new year, vehicles of new models will also start coming to the market.
Next year, various auto companies will also launch new scooters and bikes.
In such a situation, we are going to tell you today about those scooters who have won the hearts of people in the Indian market this year.
Come, find out which scooters played magic this year.
Honda Activa 6G
Honda Activa 6G is one of the scooters in the Indian market this year with its powerful engine and better performance.
Honda scooters are well liked in India. This is the reason why its sixth generation is being sold in the market.
In this, the company has given the engine of BS6 Complaint 110CC, which gives maximum power of 8bhp and torque of 9nm.
It costs Rs 76,474.
Bajaj Chetak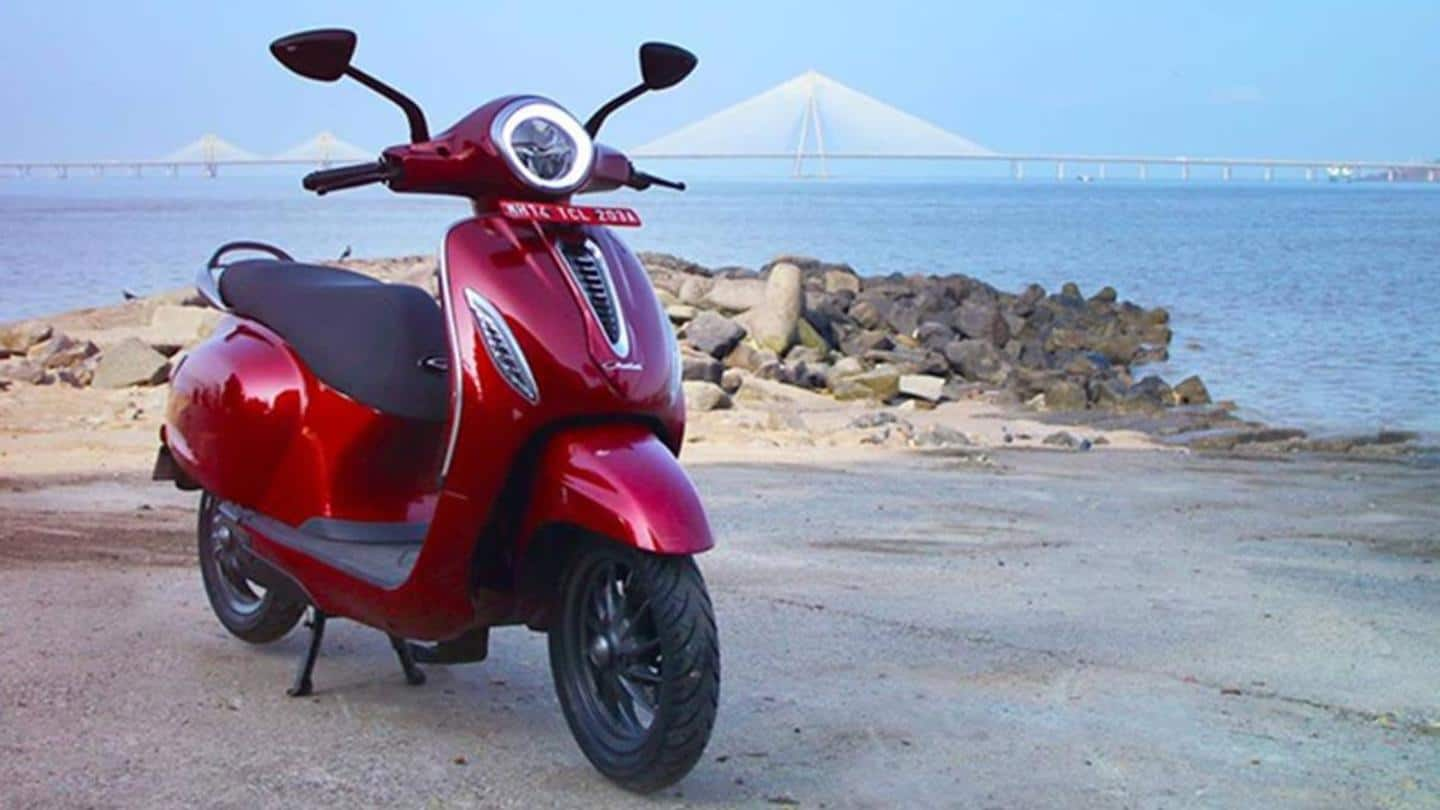 Bajaj Chetak is one of the scooters who played his magic in India in 2020. It is an electric scooter.
Once full charged, it can cover a distance of 95 km. It is available in two riding modes City and Sport.
It also has a digital console, from which the rider can also connect his smartphone.
Its initial price in India is between 1-1.15 rupees.
New Ather 450X (New Ather 450X)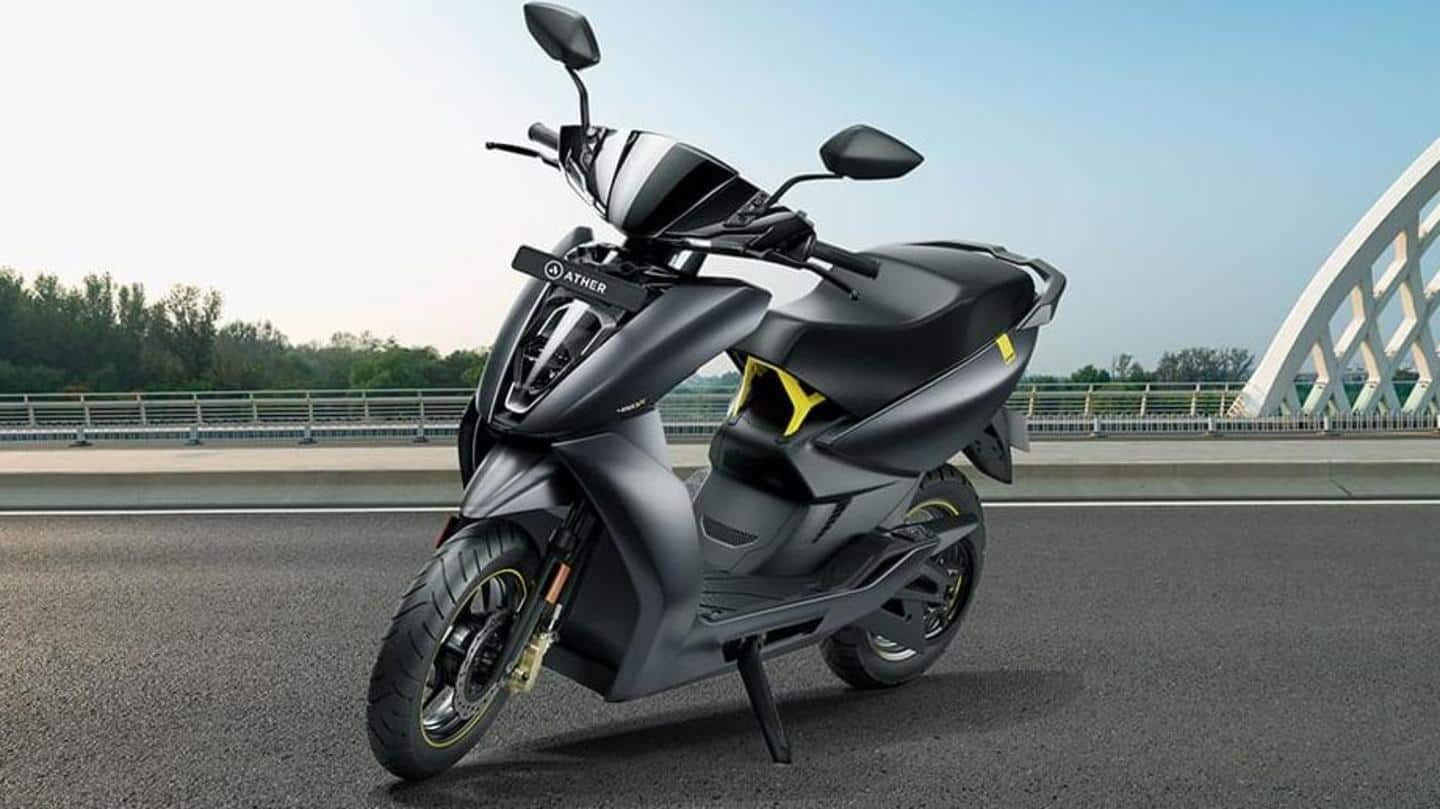 The new Ather 450X launched in January this year was also well received this year.
It has a battery pack of 2.9kwh, which gives the scooter 8bhp power and maximum torque of 26nm.
The company claims that once full charged, it can cover a distance of 116 km.
This scooter has two modes Ride and Eco. It is priced between Rs 1.27-1.46 lakhs.
TVS iCube (TVS iQube)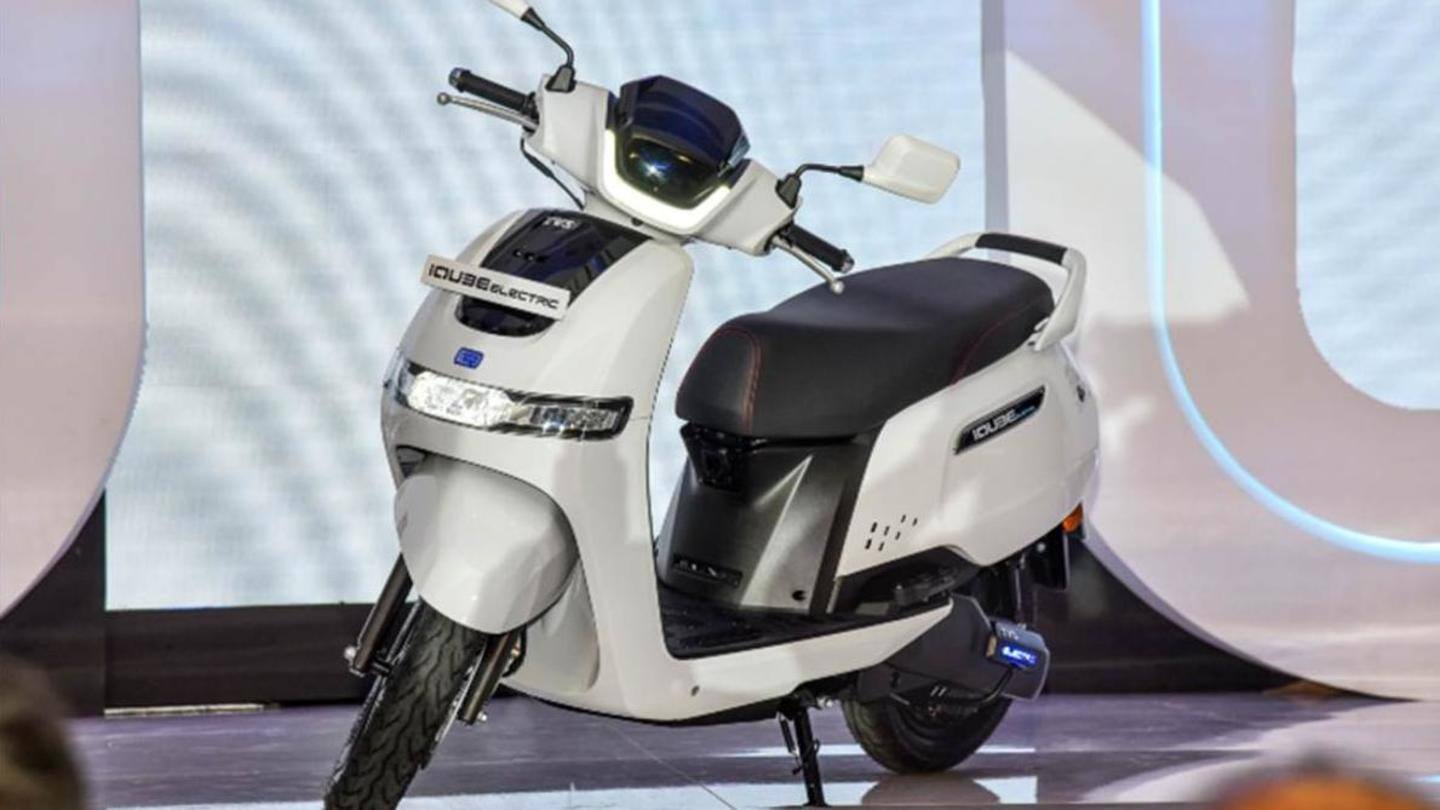 The next name in this list is also TVS's iCube. It has also hit the Indian market this year.
Its top speed is 78 kilometers per hour. Explain that it is capable of catching speeds of 0 to 40 kilometers per hour in 4.2 seconds.
It also has two riding modes Economy and Power Mode.
Explain that its price in India is Rs 1,31,077.
Yamaha Ray ZR 125 125 FI (Yamaha Ray ZR 125 FI)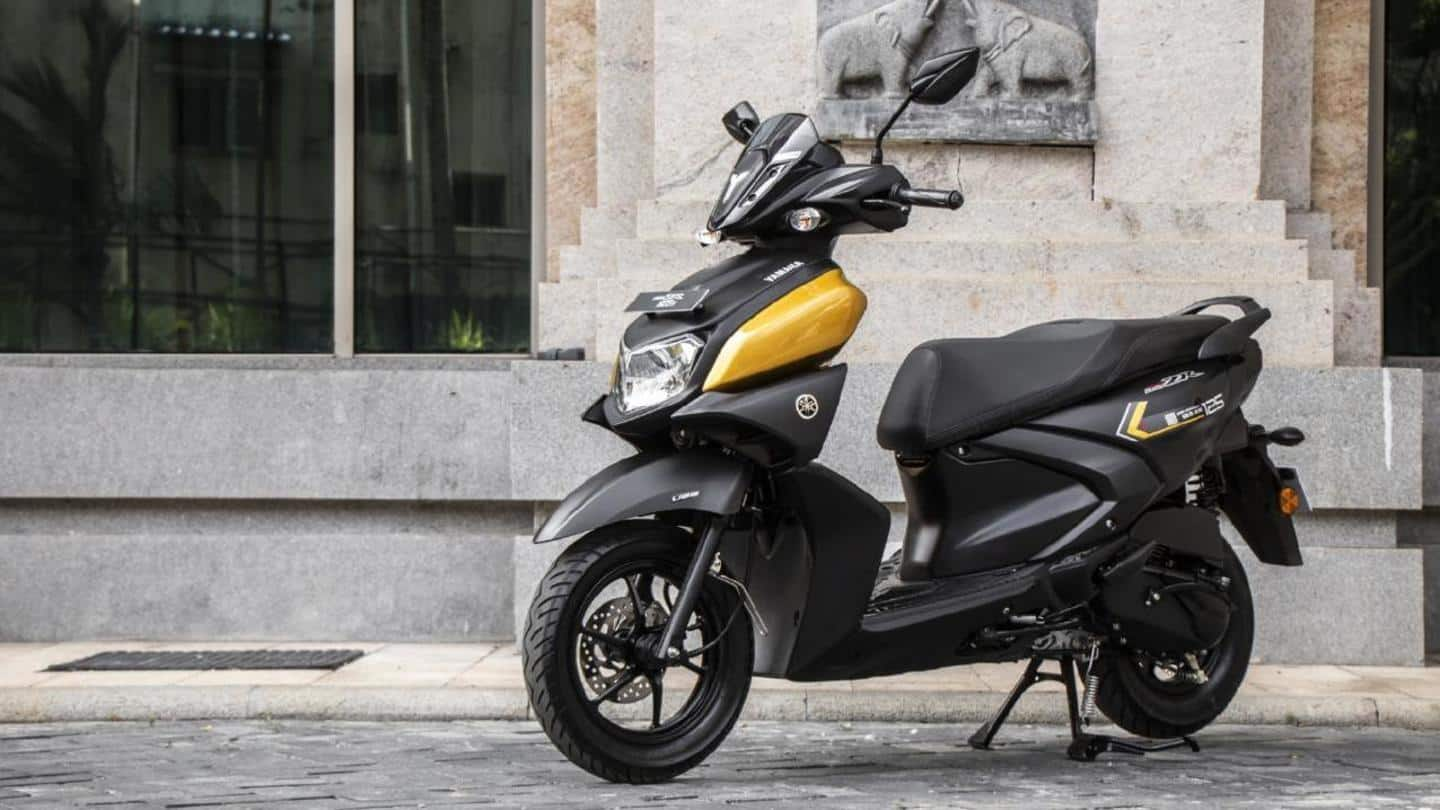 This year also saw the magic of Yamaha's Ray ZR 125 FI in India.
It has a blue core single cylinder engine of BS6 Compliant 125CC, which gives 8bhp power and 9.7nm torque.
Regarding this, the company claims that this scooter gives a mileage of 58 kilometers per liter.
It is priced at Rs 82,700 in the Indian market. If you want to buy a scooter, you can choose any of these options.