From the living room to the kitchen, we use cabinets and cupboards in the home because with the help of them it makes it easier to organize things better.
However, after a time cabinets and shelves start to look a bit outdated, causing people to replace them.
By the way, it is not necessary that you change these things every time because you can give them a new look in many ways.
Take the support of wallpaper
If you feel that the shelves of your house are quite old, then with the help of wallpapers, you can give them a new look.
Nowadays there are many colors and different design wallpapers available in the market, which do not cost too much. So it may be a good idea to have them on the shelves.
Just buy the wallpaper keeping in mind the interior and room color of your home.
Mirror will come handy
This method can be a little expensive for you to give a new look to your home's cabinets and cabinets, but in this way you can make your home's shelves and cabinets very beautiful.
For this, you can put a big mirror on one side of the cupboard kept in your bedroom. Similarly, in kitchen cabinets, you replace the wooden with gloss paper. This will give the kitchen cabinets a classy look.
Only painting can work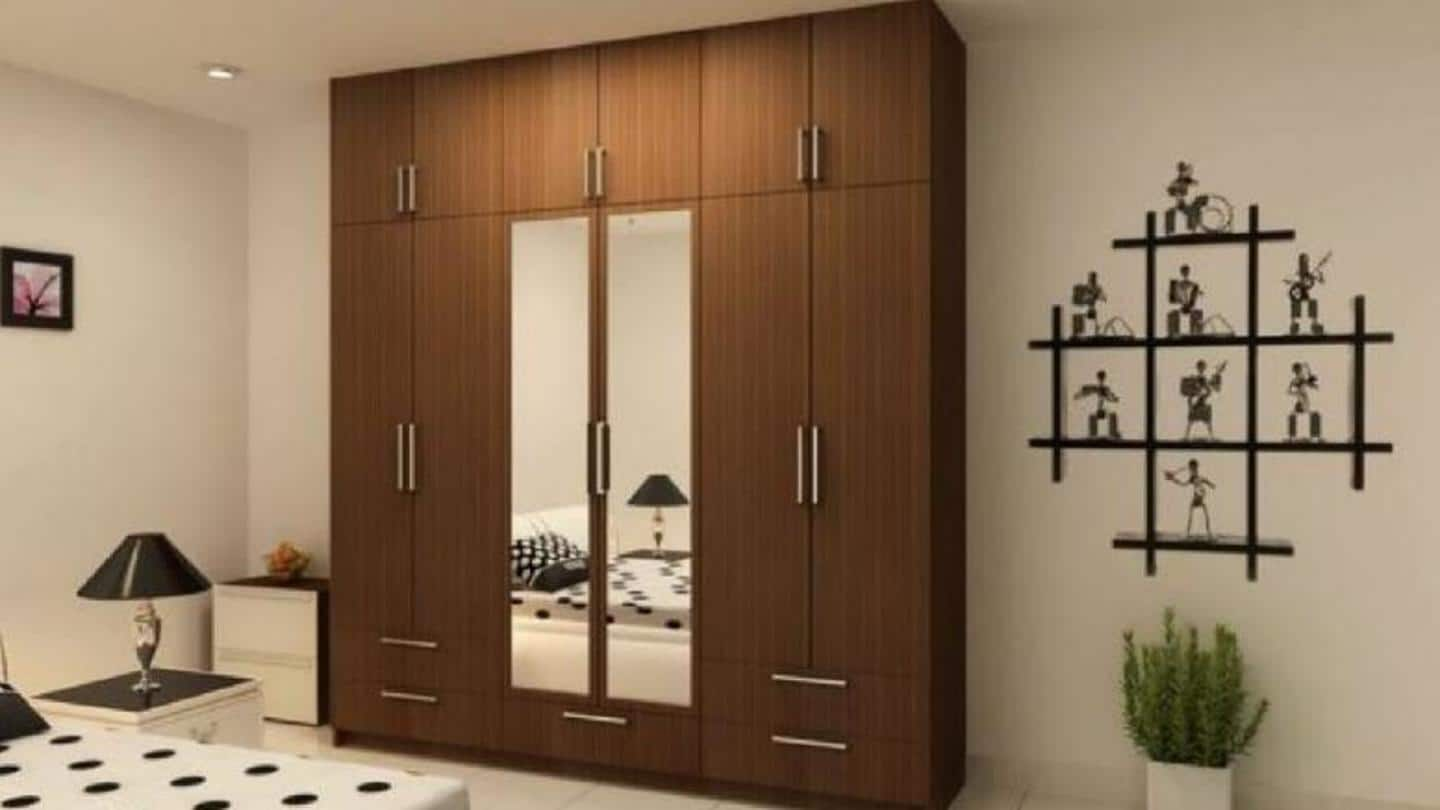 If you want the shelves and cabinets of your house to look brand new and no one knows that it is an old wardrobe and cabinets, then it can be painted.
It may be a good idea to get the paint done especially for iron shelves. At the same time, if your cabinet is wooden, in such a situation you can give a makeover by changing the sunmica above it.
Posters can be used
If you want to replace the shelves and cabinets of the house on a low budget, then it may be a good idea to put small posters there.
Nowadays many types of adhesive posters are available in the market. You can stick posters of different sizes on shelves and cabinets of your choice.
This can certainly be a good idea especially for the makeover of the children's room cabinet.