For the past few days, millions of Android phone users are neither able to send messages to anyone nor are any messages coming on their phones.
Smartphone users of many OnePlus, Samsung, Motorola and other companies have reported this problem related to the message.
If this is happening to you as well, then there is no need to worry because this problem will be fixed by Google soon.
Why are Android users worried?
Many users have complained that no SMS send is being received or received from their phones.
Some users have been reported to have delivered the message 30 minutes after the message was sent.
Android phone users have told about this problem on Reddit and other social media platforms.
Users want to know why this is happening.
What is the reason for this problem?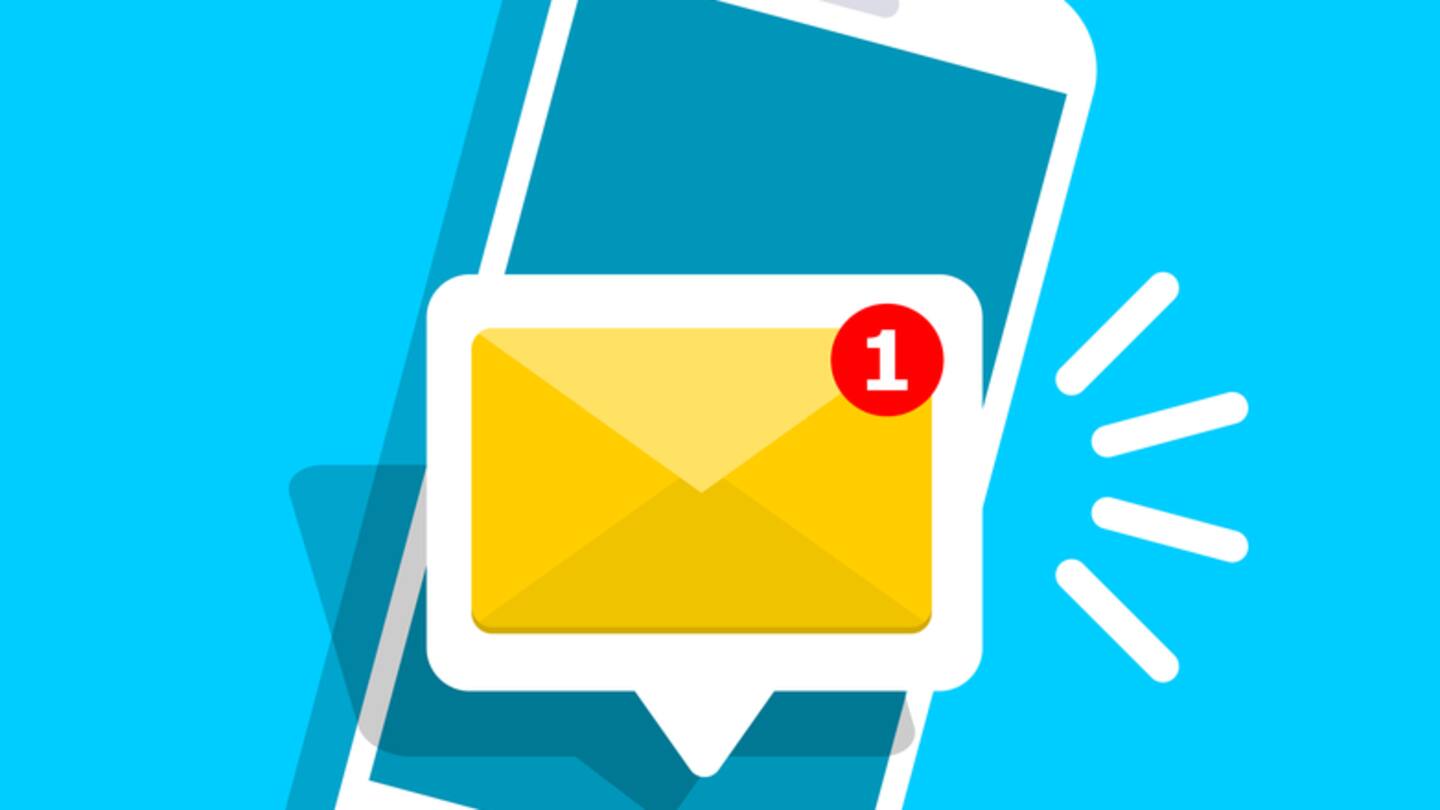 Reports said that the problem related to the message may be due to the update found in Google's Career Services app.
There is no official confirmation from the search engine company Google.
It has been written in the reviews of Google Play Store that on November 23, the Career Services app received the version 50 update.
Many users consider this update to be responsible for the problem.
Big risk in uninstalling the app
On social forums, it is being said that uninstalling the app will fix the problem related to the message.
However, there is a risk in uninstalling the Career Services app without full knowledge.
The Career Services app enables the latest communications services in the Android messages app.
Deleting or uninstalling the app can cause more problems in the phone, so it is important to avoid doing so.
How will this problem be fixed?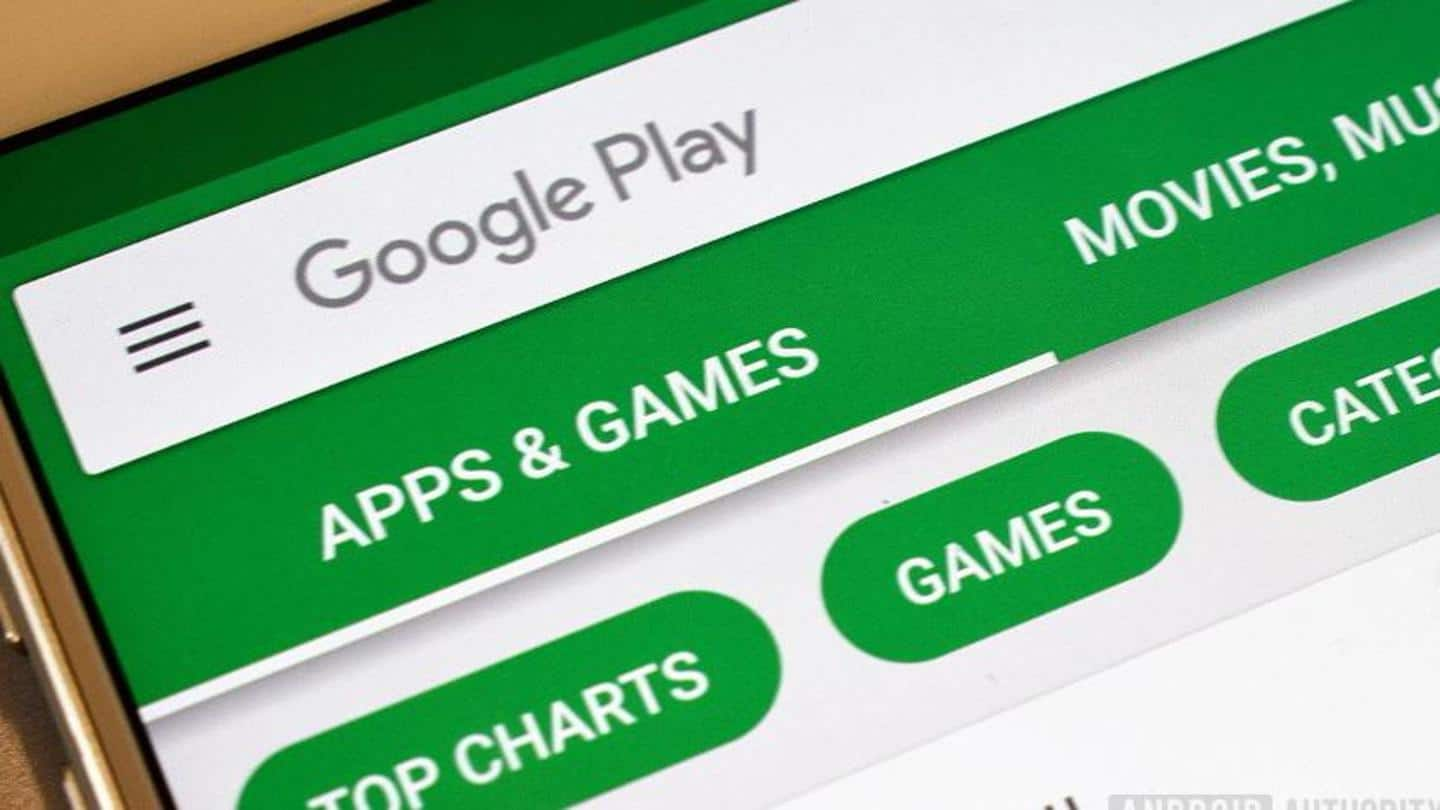 You can search and uninstall the Career Services app by going to the Google Play Store, but do so only at your own risk.
Even after restarting the phone, the problem related to the message is fixed for a while.
Google has pushed a new update for the Career Services app, which fixes bugs.
Updating the apps on your phone to the latest version will completely remove the problem.