Microblogging platform Twitter has bought the popular podcast app Breaker.
After becoming part of the social media company, Breaker is going to stop its services and its apps and website will stop working from next week.
In a blog post, Podcast App Breaker has given this information to its users and told that its app and website will now be closed.
15 January Breaker's last day
Podcast app Breaker has stated in an official blog that its services will be discontinued from January 15, 2021.
Breaker CEO Ari Burley wrote in the blog, 'Sad for us and our users, we are closing the breaker on Friday, January 15. After doing this, we will be able to focus on the next change. '
Breaker wrote that users can transfer their subscriptions to other podcast-linked apps.
Breaker team is becoming part of Twitter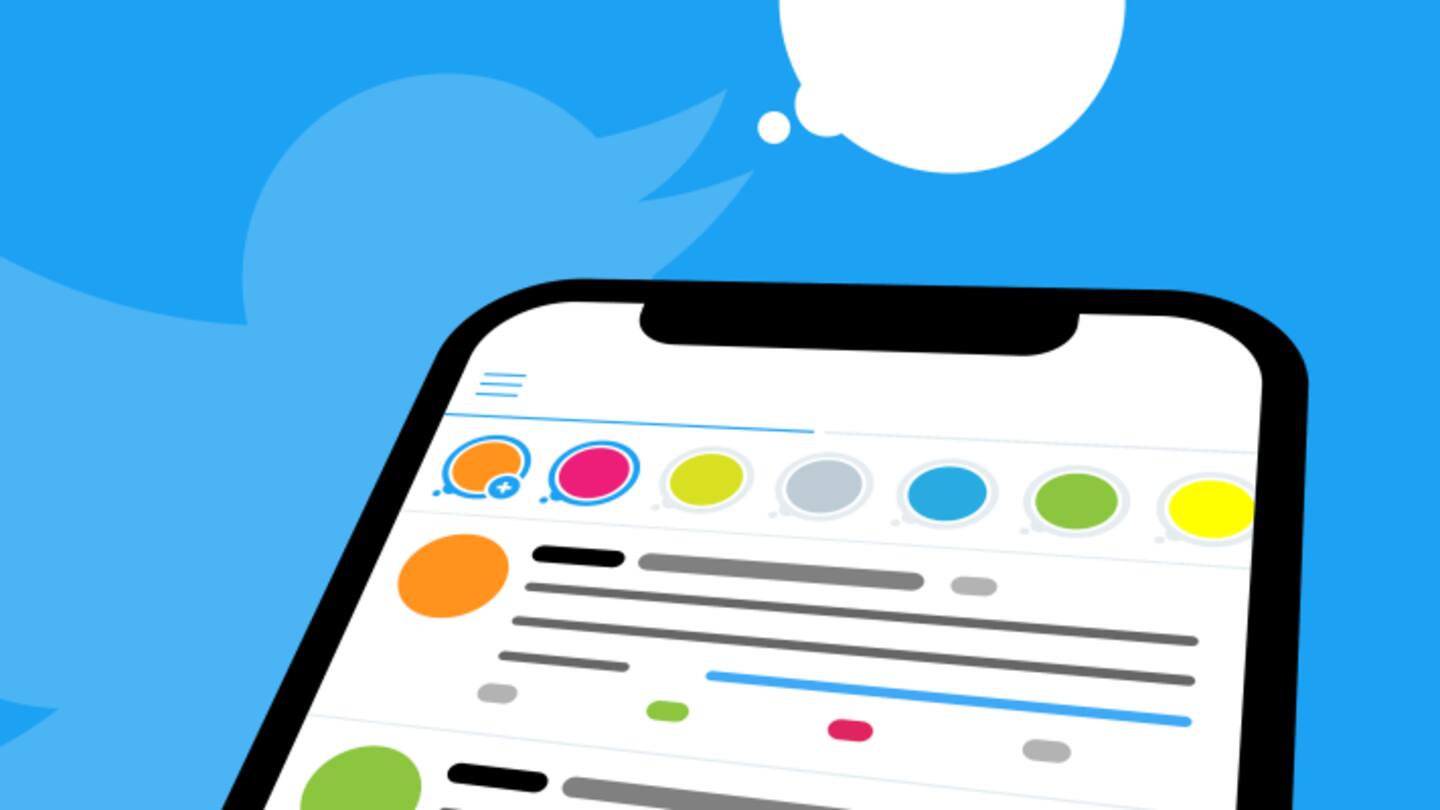 Breaker has not provided any information about how much money the company had with Twitter.
CEO Eric told that the breaker team is now going to be a part of Twitter.
Eric wrote, "Here at Breaker we work wholeheartedly on audio communication and we have been inspired by the way Twitter is promoting public conversions among people all over the world."
Twitter will bring audio related features
After purchasing the Twitter breaker, the microblogging website can give new audio-related features to its users on the platform.
Since last month, the company has started testing voice chat rooms service 'Spaces', in which users will be able to speak and become part of a conversion and their audio will be public.
Apart from this, the option of audio tweet is already being given on Twitter.
The company may bring new features for testing on the platform by the end of this year.
Where can I listen to podcasts?
If you are fond of listening to podcasts, you can download apps like Pocket Casts, Castbox, Stitcher and Player FM in addition to Apple Music and Spotify. Users also get the option of listening to podcasts on Google Play Music.